Design 513
In cooperation with Scheepswerven Jan Vandamme in Zeebrugge Belgie I designed this day sailer..
The boat will be used on the Cannel and will get a CE B certification.
The hull is red cedar covered with glass/epoxy on both sides. Deck and cockpit will be plywood with a glass/epoxy layer on the outside.
Start of building will be December 2019

Design 512 Ocean rowing boat
At Paul Dijkstra Composites the building is in full progress.
The foam is formed and within a few weeks the prepreg carbon will be heated up.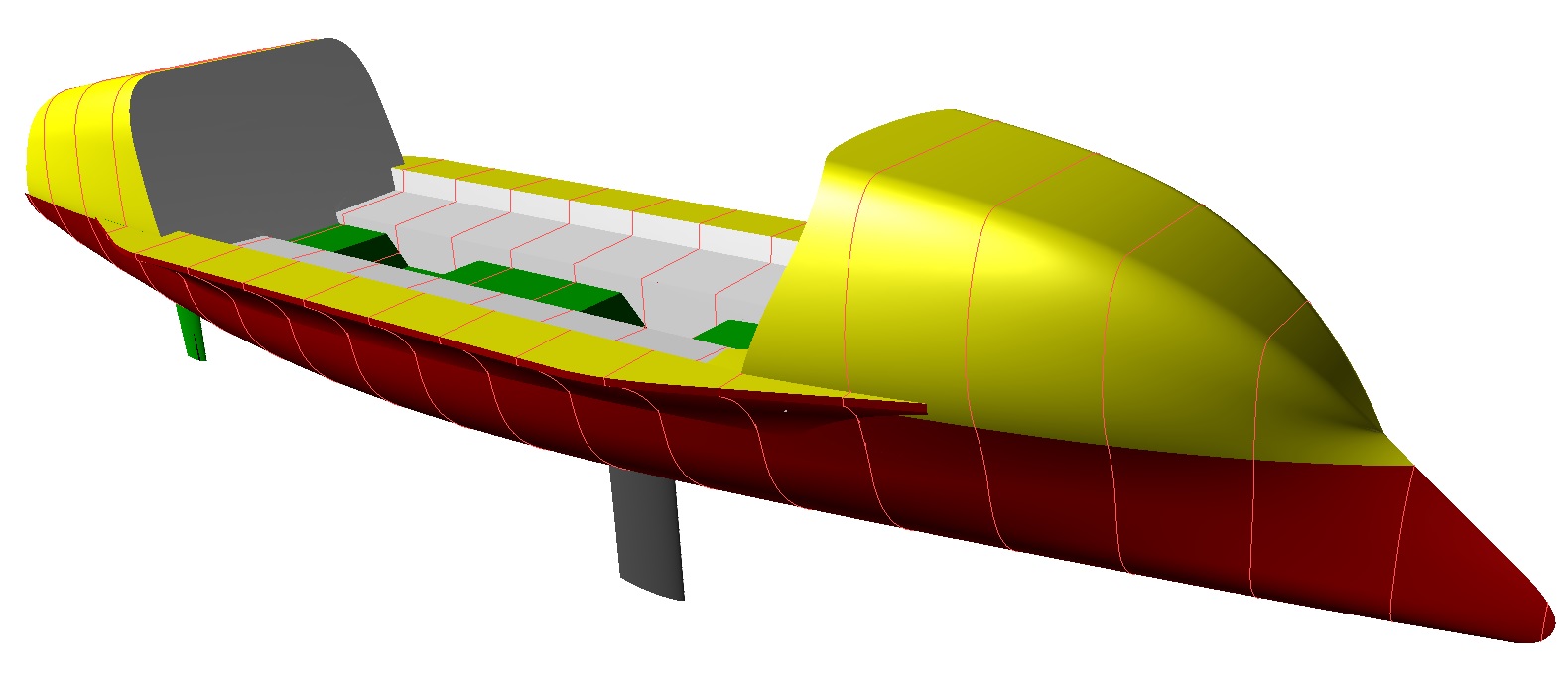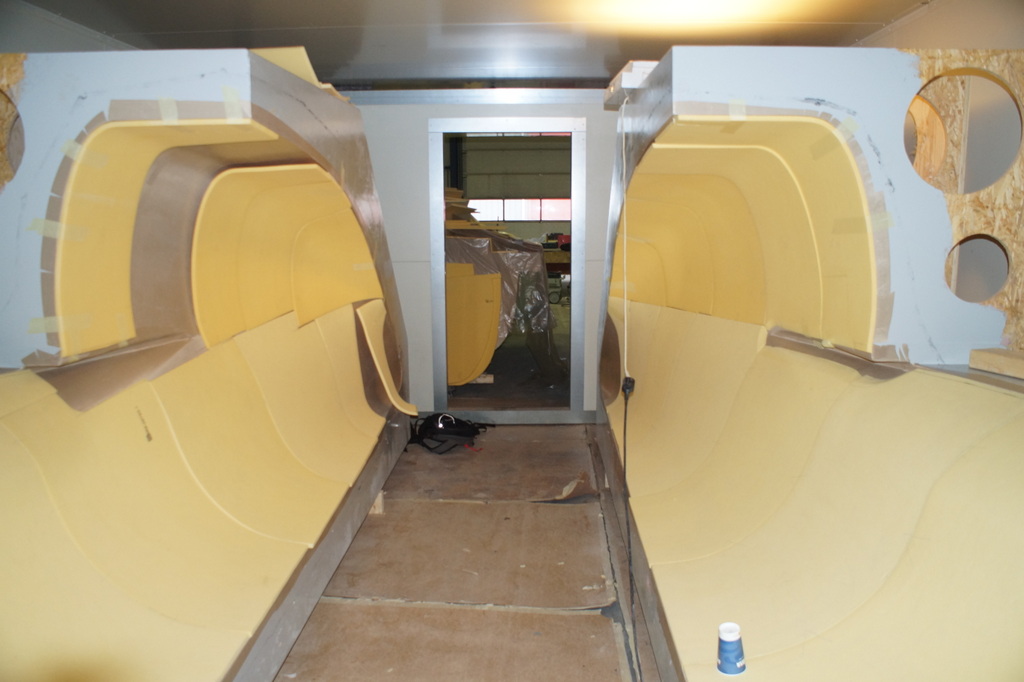 Design 503
The hull is nearly ready and we are waiting for the deck equipment. Altough it is all on drawing we will do the exact location onboard to have a perfect alignment of all lines.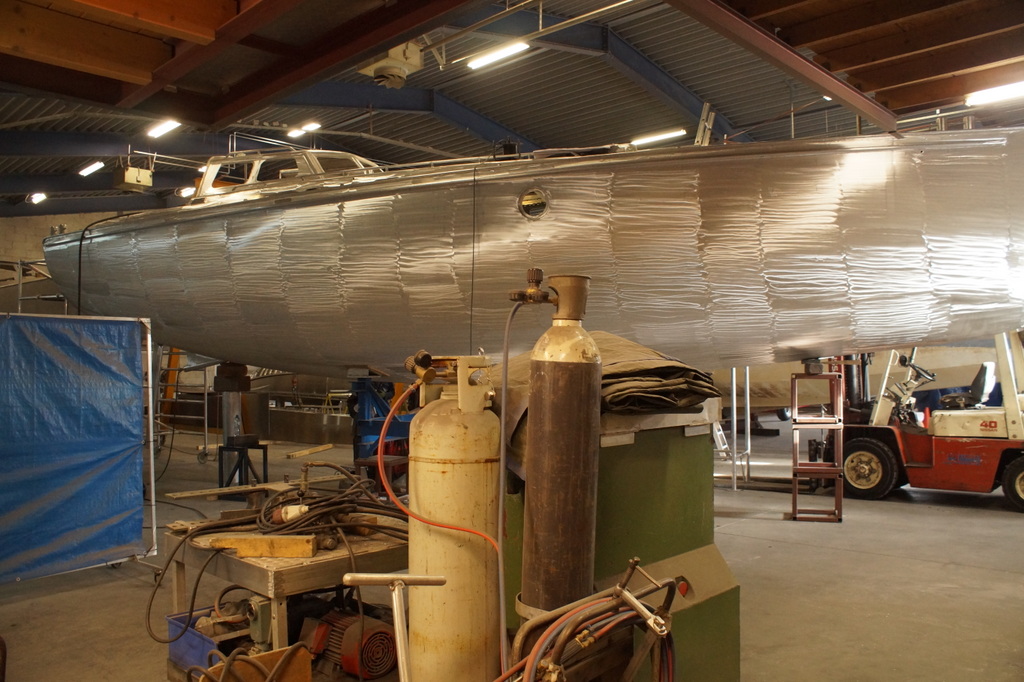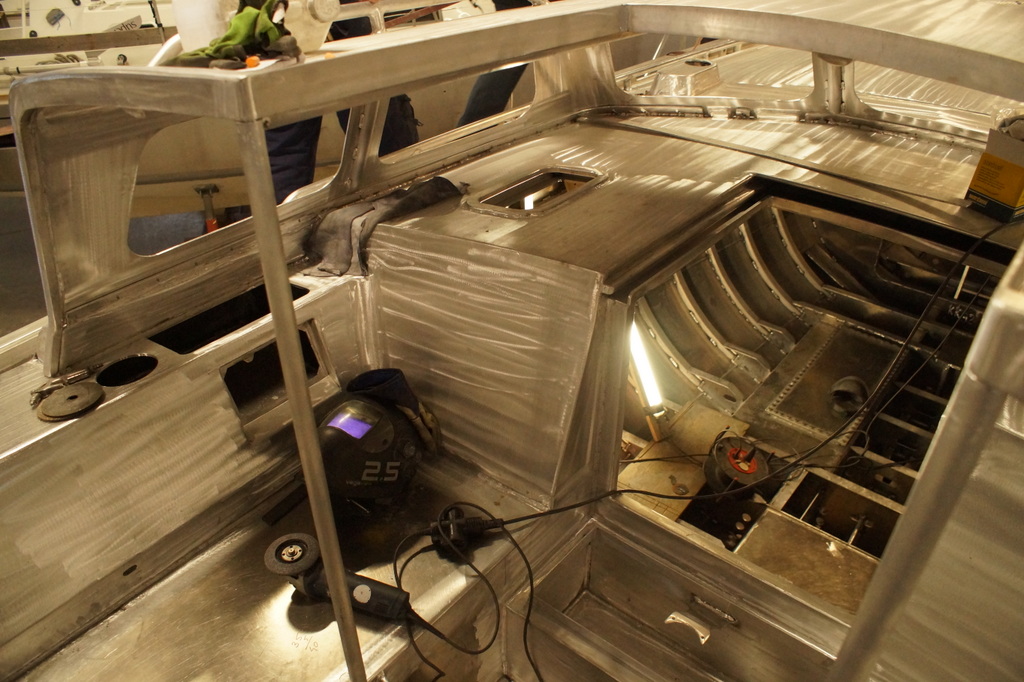 DesignNo 501-489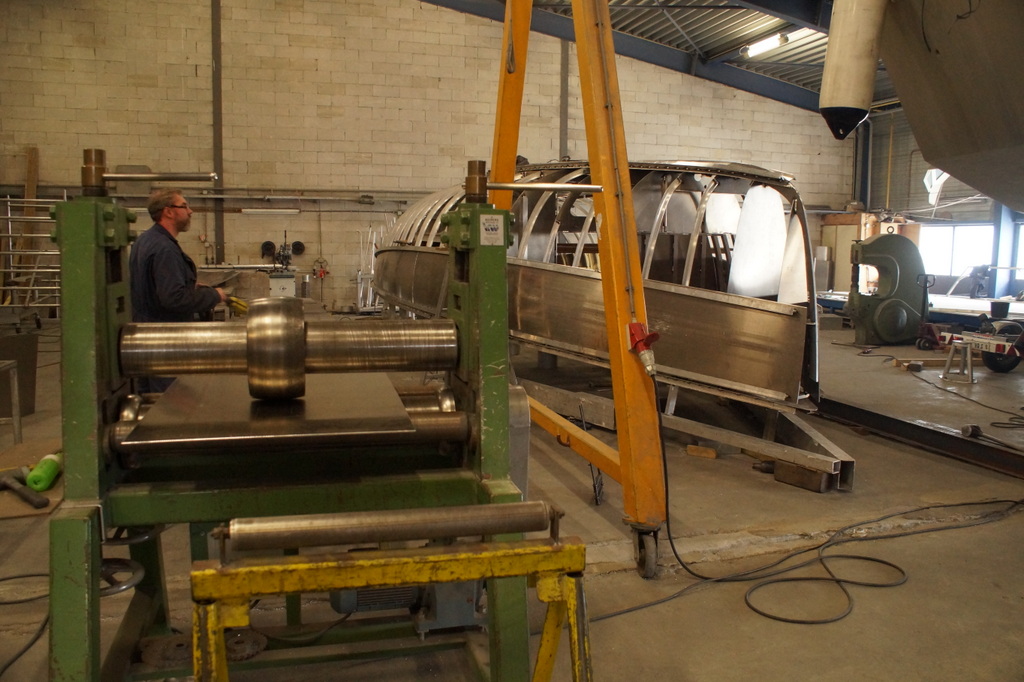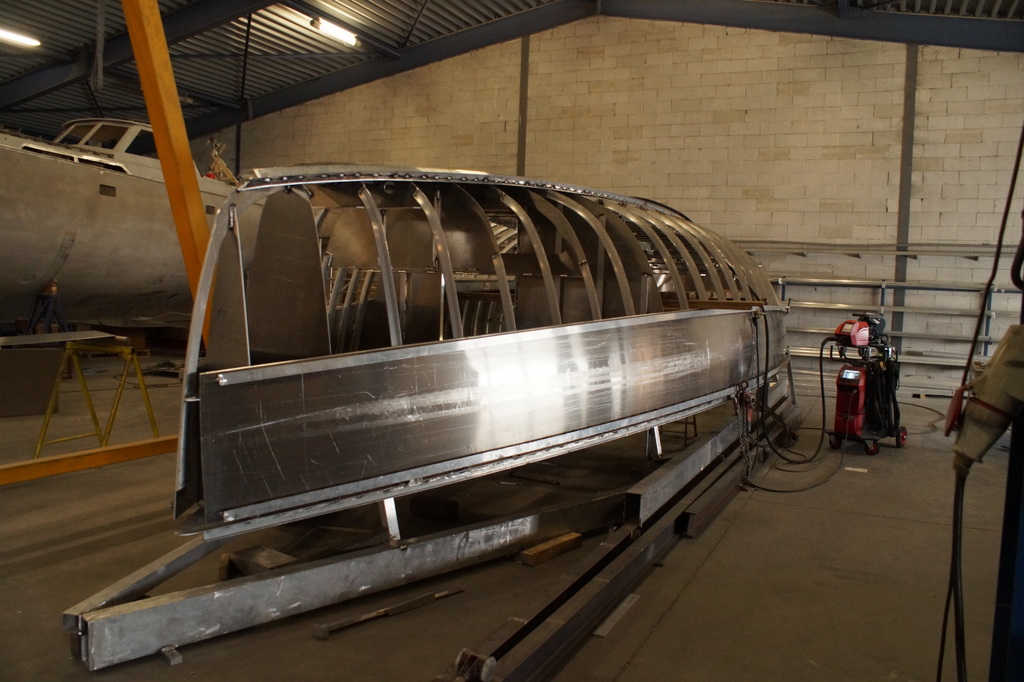 The hull of No 501-389 is under construction. Within soon a second hull will be build here.
200 myls solo
I sailed the 200 myls solo with JAGER and came 6th out of 140 entrants.