Design No 528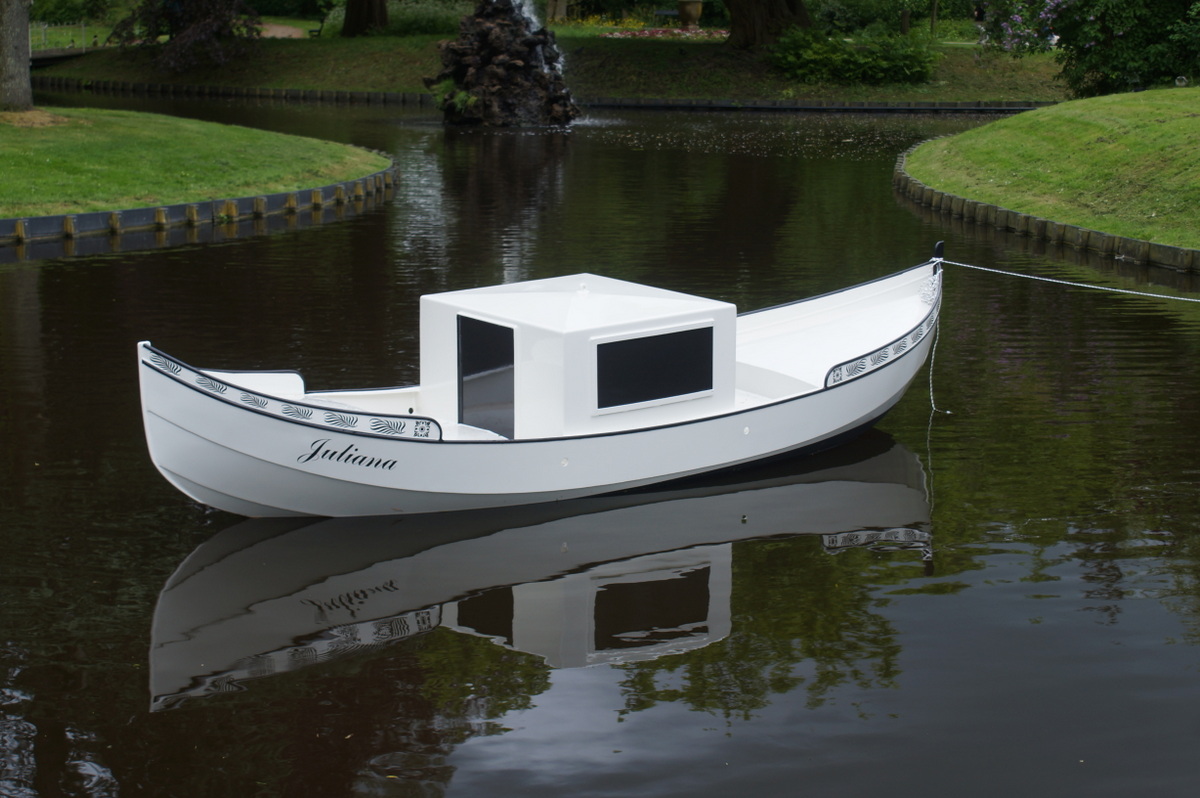 The Gondola is launched in a pond in the Wilhelmina park in Sneek.
There were a lot of people attending the launch.
Design No 529
Based on No 503 I made sketches for an alternative with deckhouse and bilge keels.
This will work much better for the client who wants to beach her upright.
She will get twin electric engines in combination with a big battery pack and generator.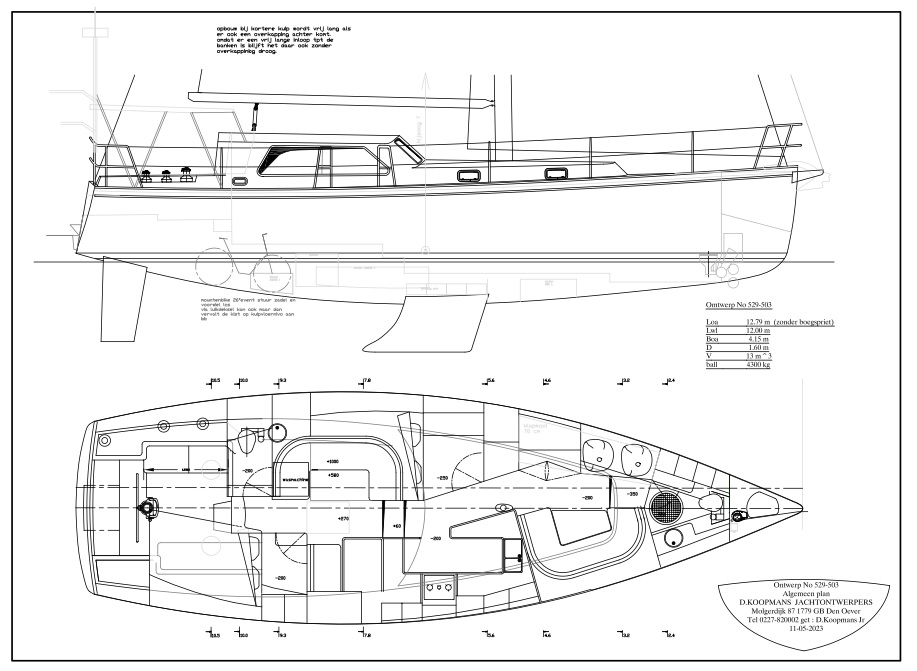 Design 523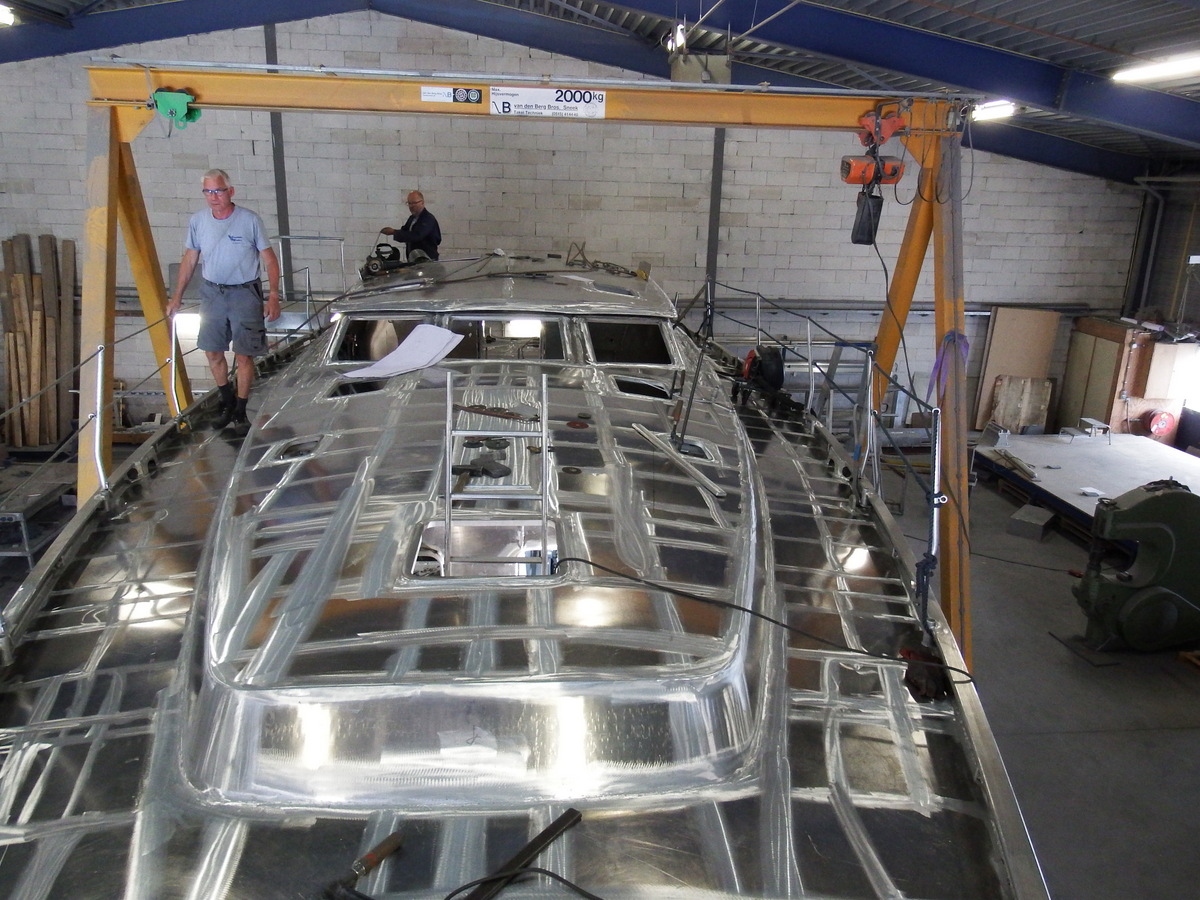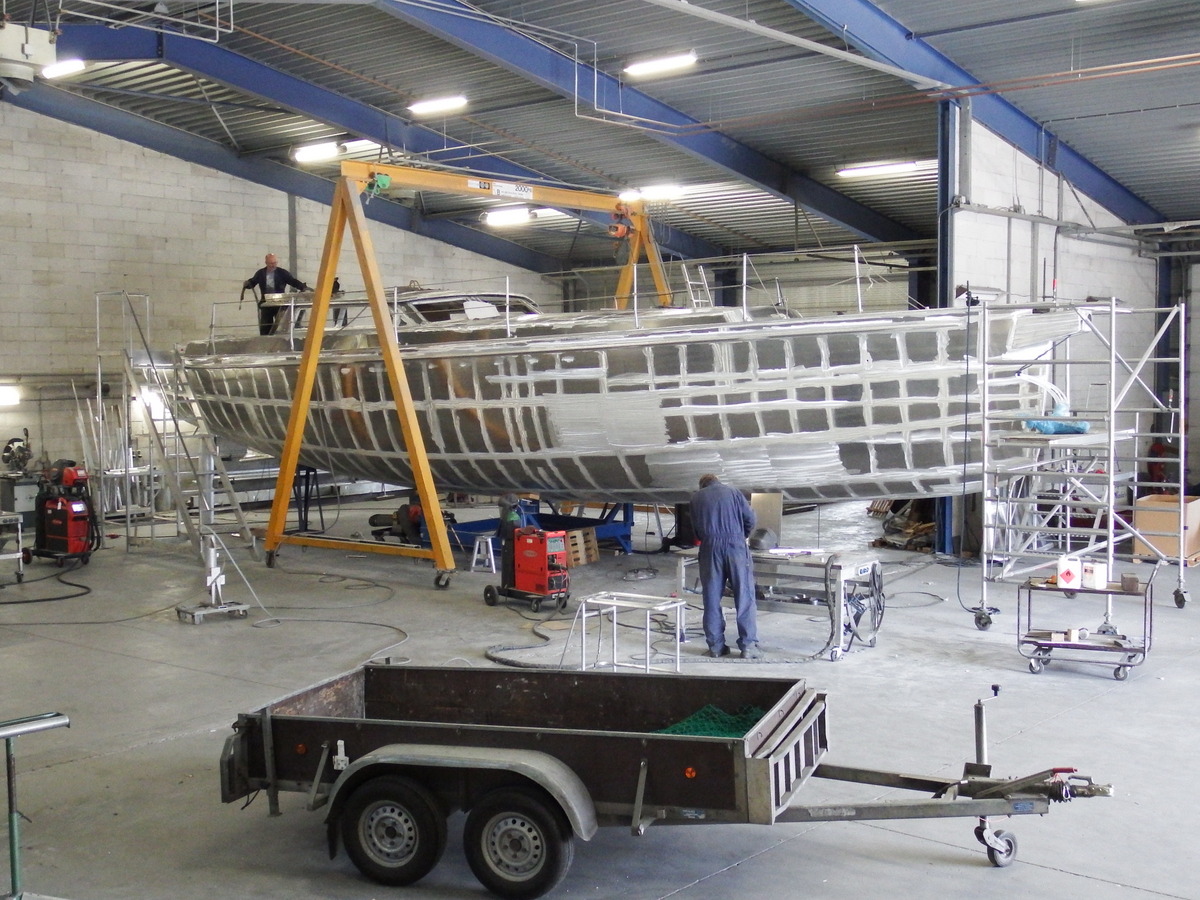 The hull of No 523 is nearly ready. Work is on the details, windows watertight doors etc.
She looks great and big.
No 526-523
I work on the second version of No 523. This one gets a swing keel and different interior and deck layout.
Planning is to start in September.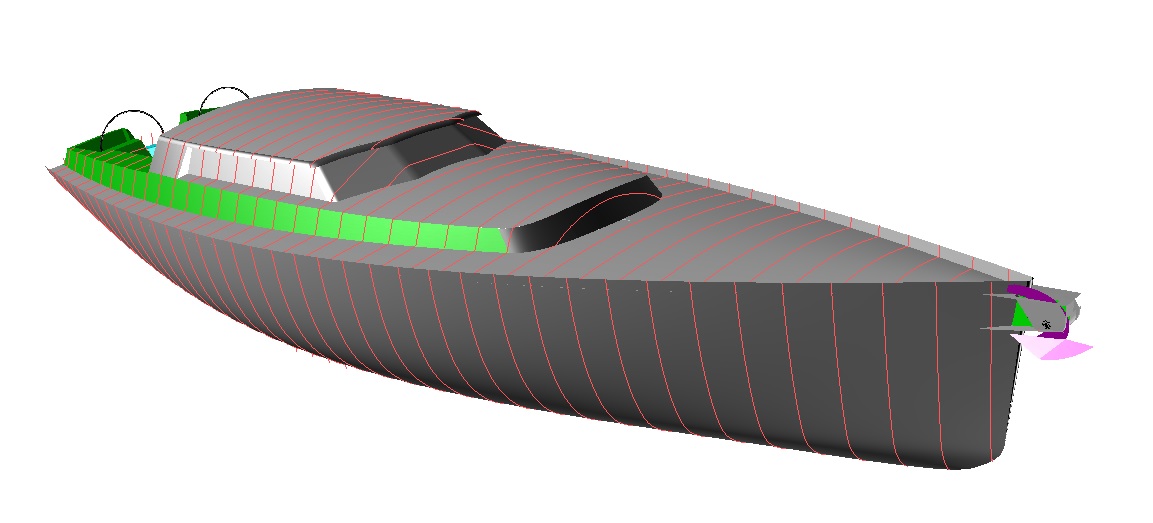 Refit Swan 48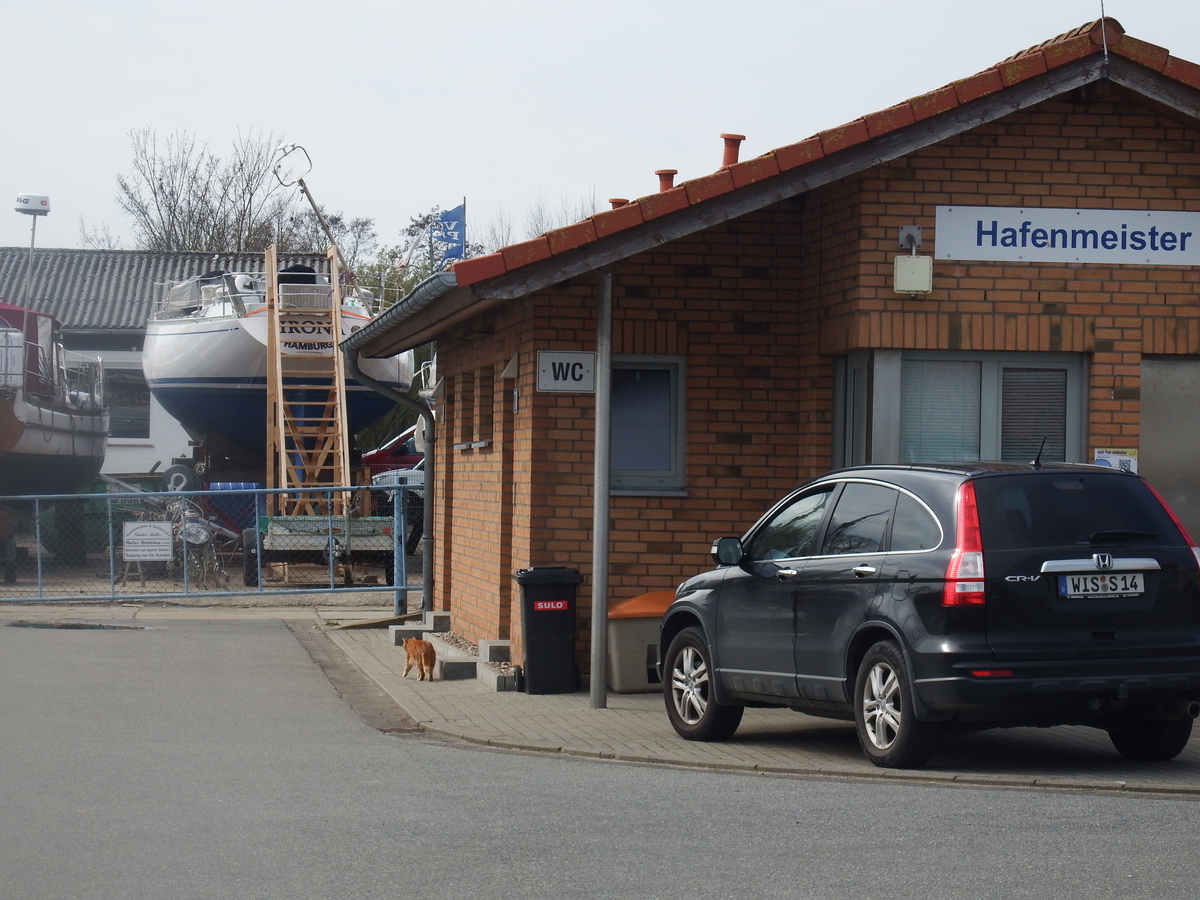 I visited the boat in Kirchdorf at the Baltic. She needs a lot of care to bring her back in solid condition.
In September she will be transported to Modus Marine in Lelystad.
Ontwerp No 527 D12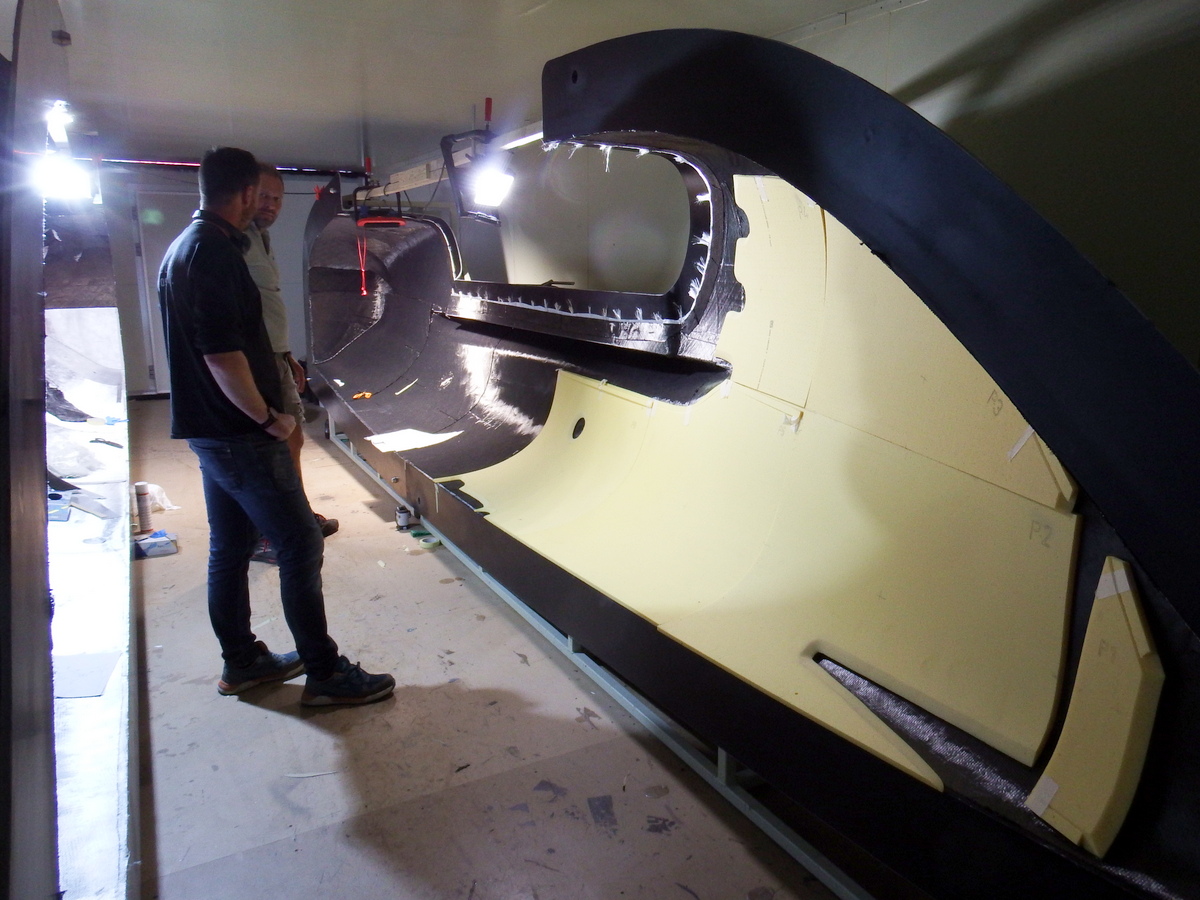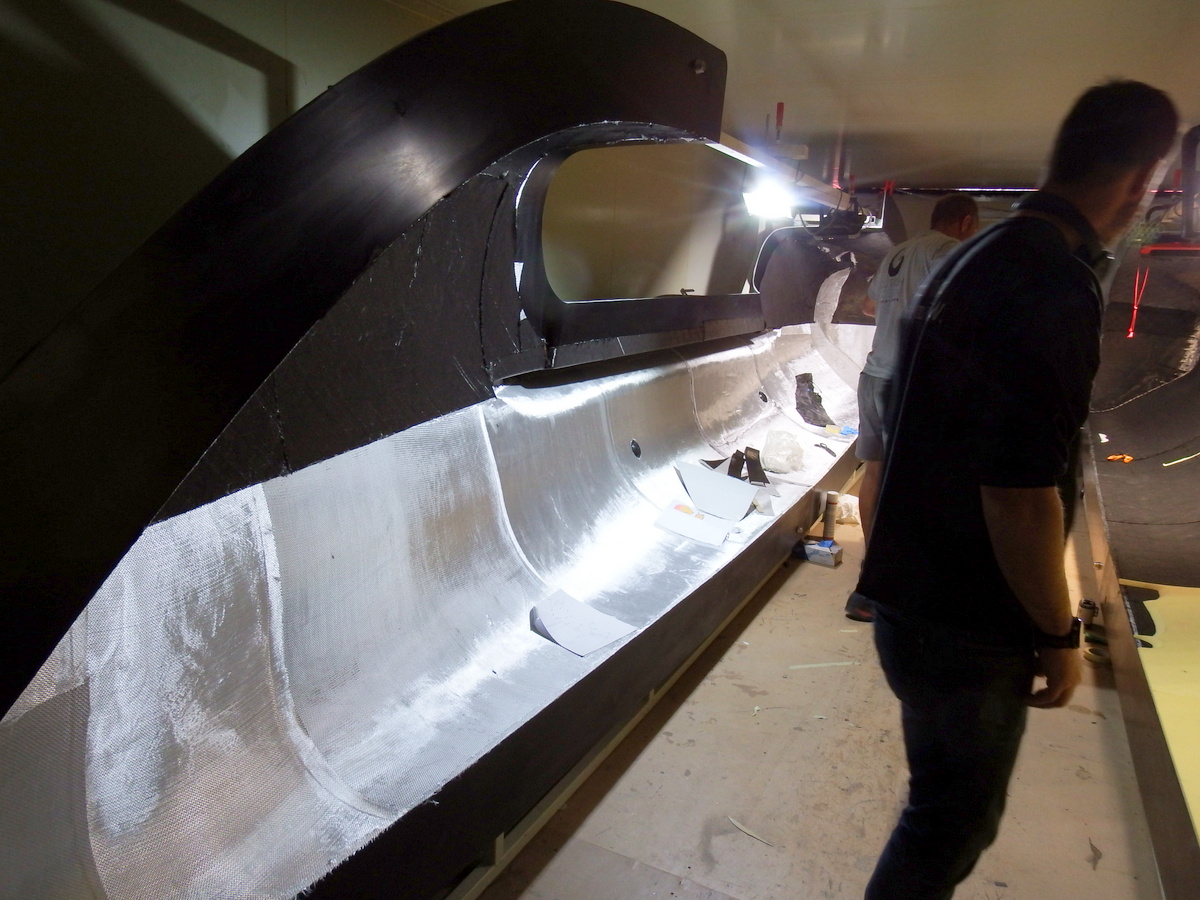 After some delays at Nedcam, the moulds are ready. At Paul Dijkstra Composites they work hard to get the first boats ready for the Atlantic challenge this year.
Routing Pacific Toughest Row
We do the routing for five rowing boats in this race. Although not all teams has ambitions to win you want to get the best out of it. Circumstances are great till now. Most are over halfway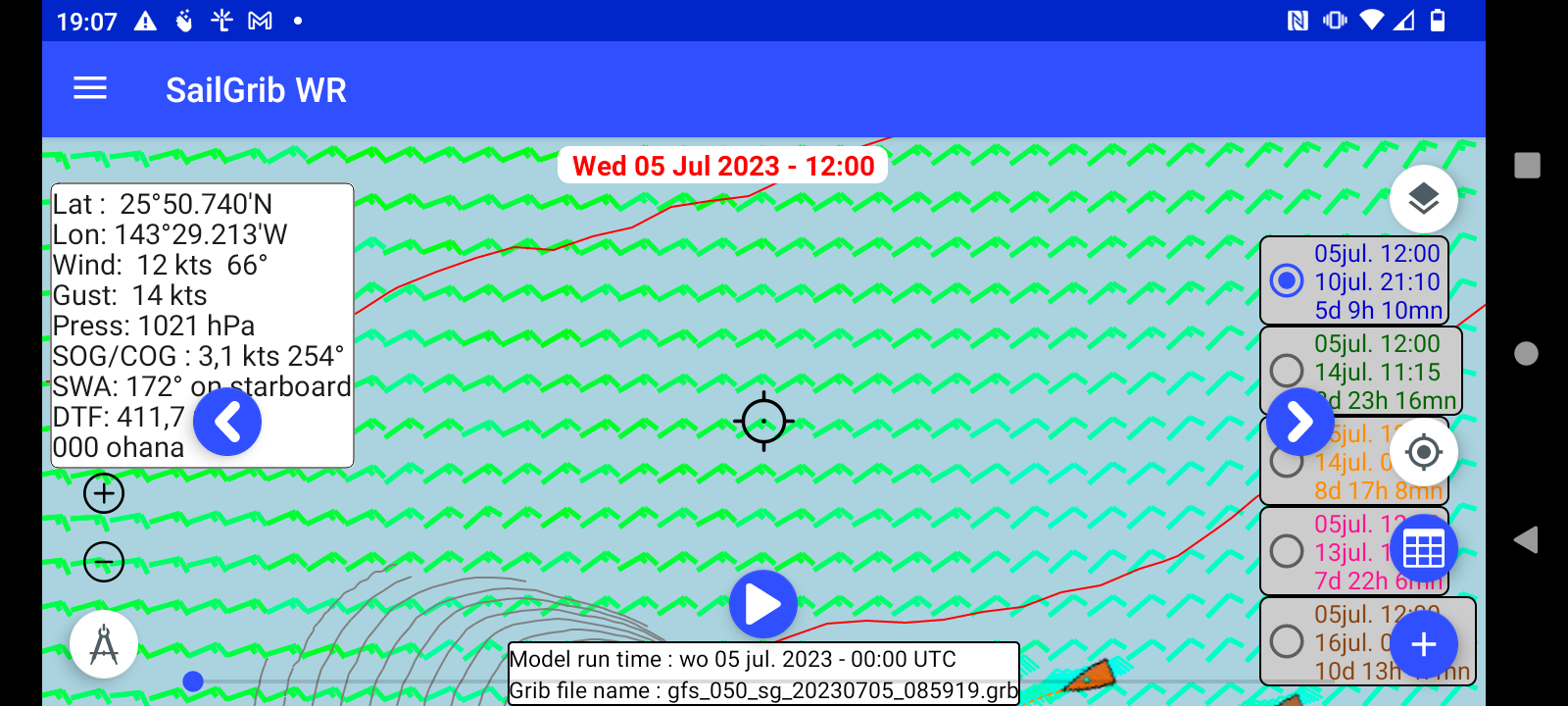 Golden Globe Race 2022-2023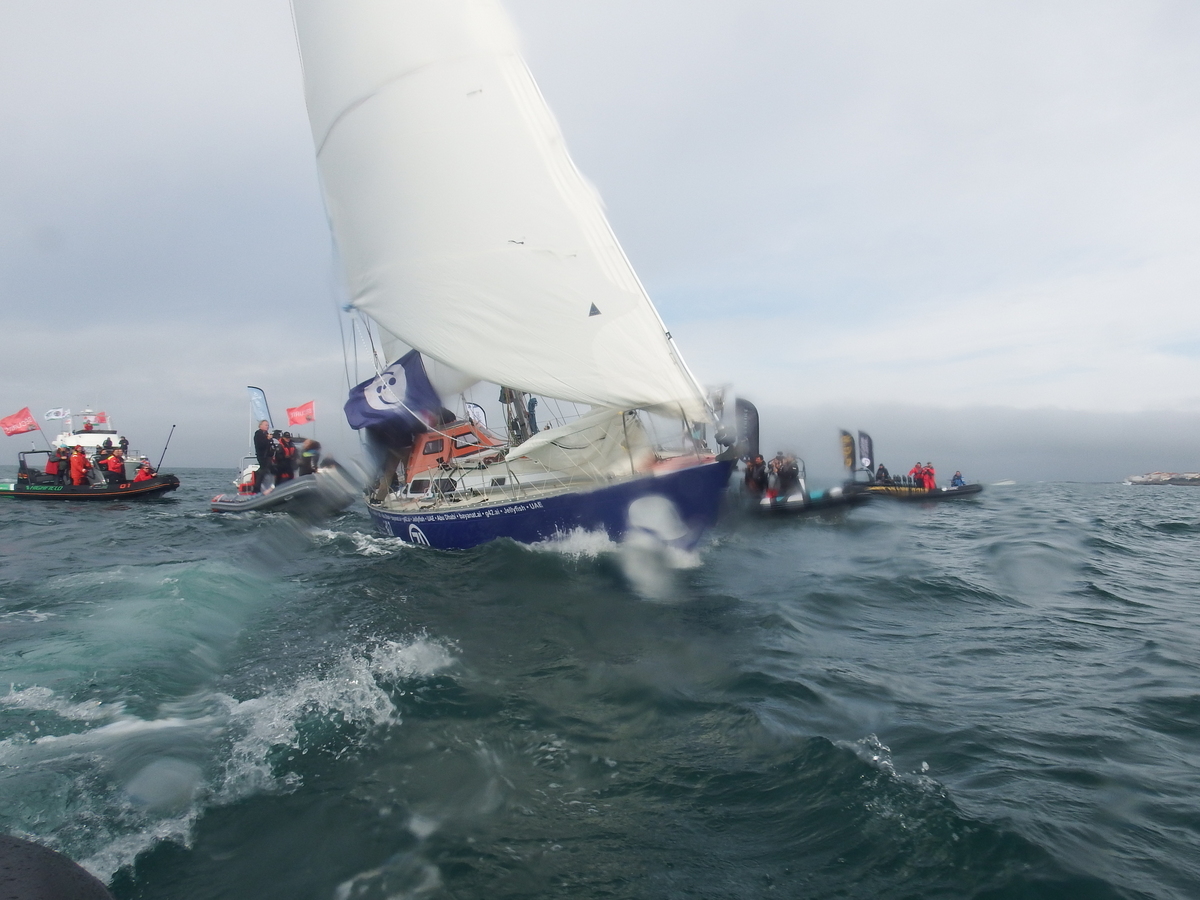 Bayanat sailed by Abhilash Tomy is finished after 236 days and finished only one day behind Kirsten Neuschafer and 13 days in front of Michael Guggenberg. We sailed the boat to Southampton later in the month for transport to Abu Dhabi were she will be shown in a museum

Scarborough North Sea Race 2023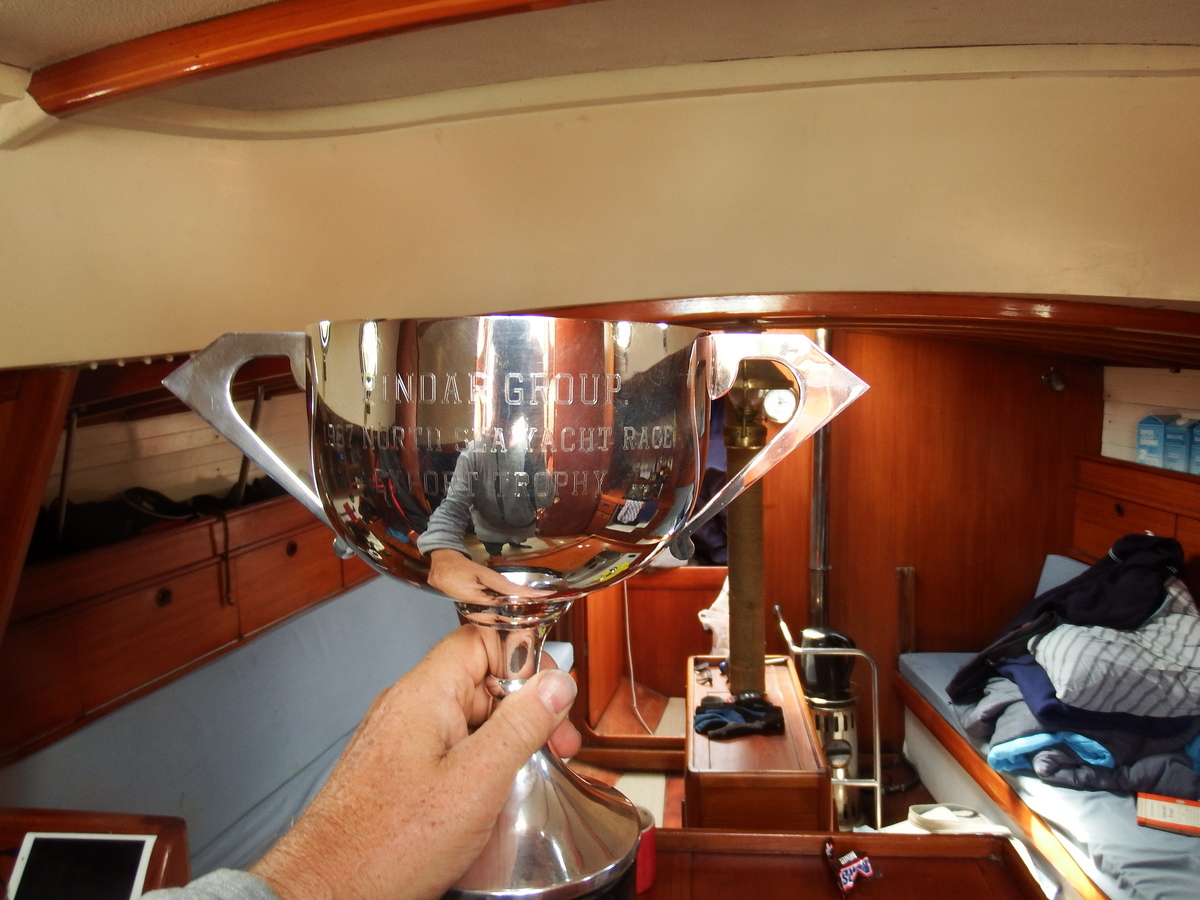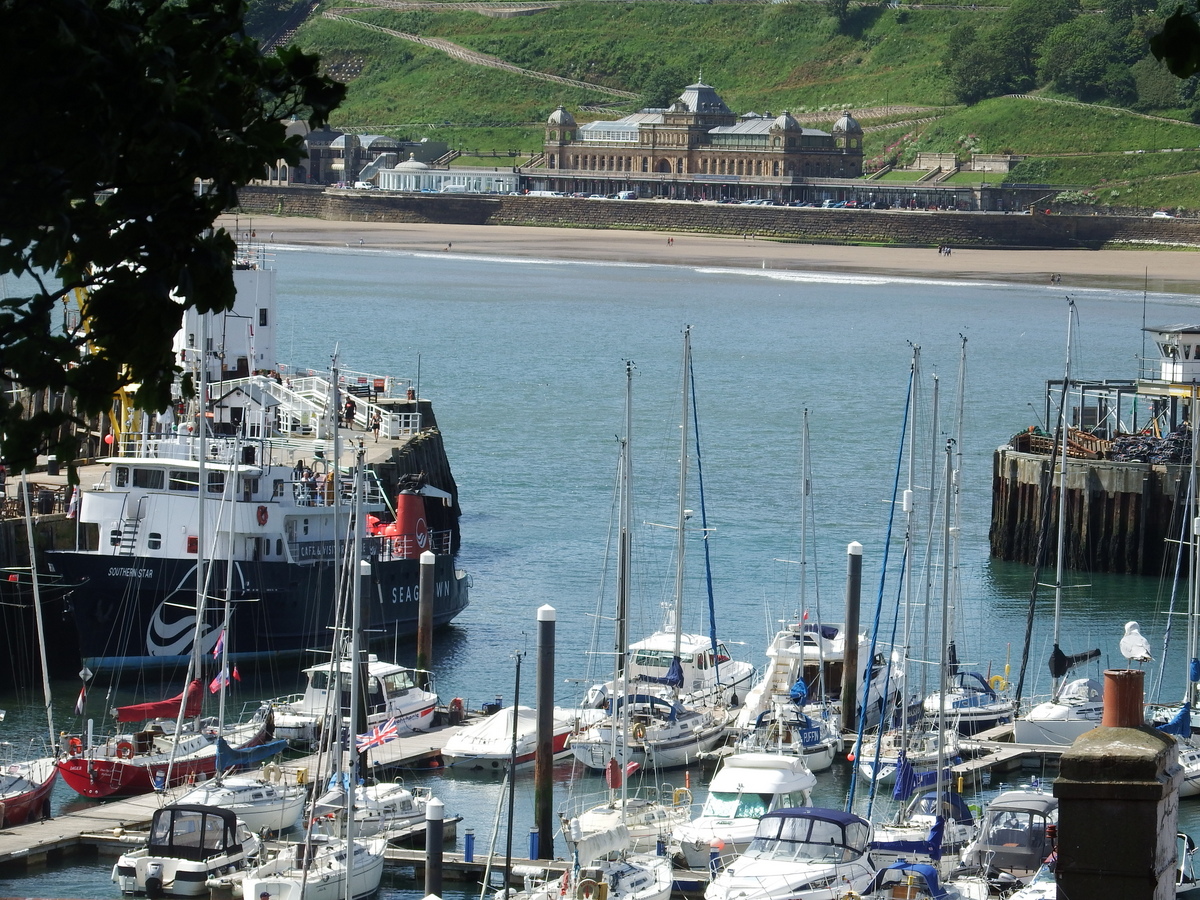 We had a great race with our Koopmans 35 Jager from Scarborough to IJmuiden. After 1 day 18 hours and 21 minutes we finished more than an hour ahead of Crazy-D a Breehorn 41 and a J109 . We also won IRC overall.