Golden Globe Race 2022 with Bayanat.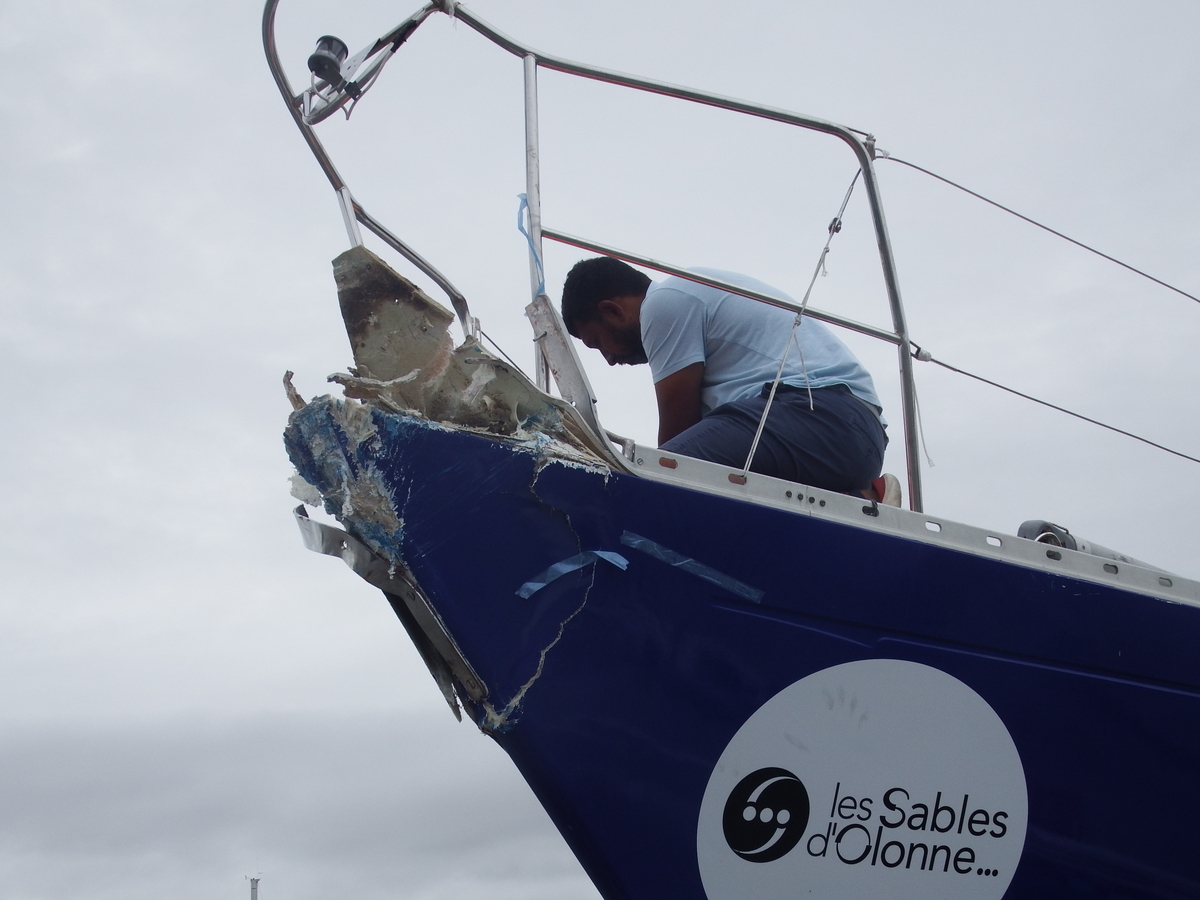 After Bayanat was rigged at Tuned Rigs & Ropes and tests of sails, rig and equipment were done Abhilash sailed his 2000 mile qualifier to Gyon in Spain. He reported everything worked fine but then he started the race from Gyon to Les Sables d'Ólonne and had a collision with a 140 m cargo ship. I came back from my holiday to organise material and people. A week later I drove to France, my car filled to the brim. After two weeks of hard work and with the great help of Scheepswerven Jan Vandamme we could make our first test sail. Abhilash made it to the start and is now in third position on his way to Hobart gate.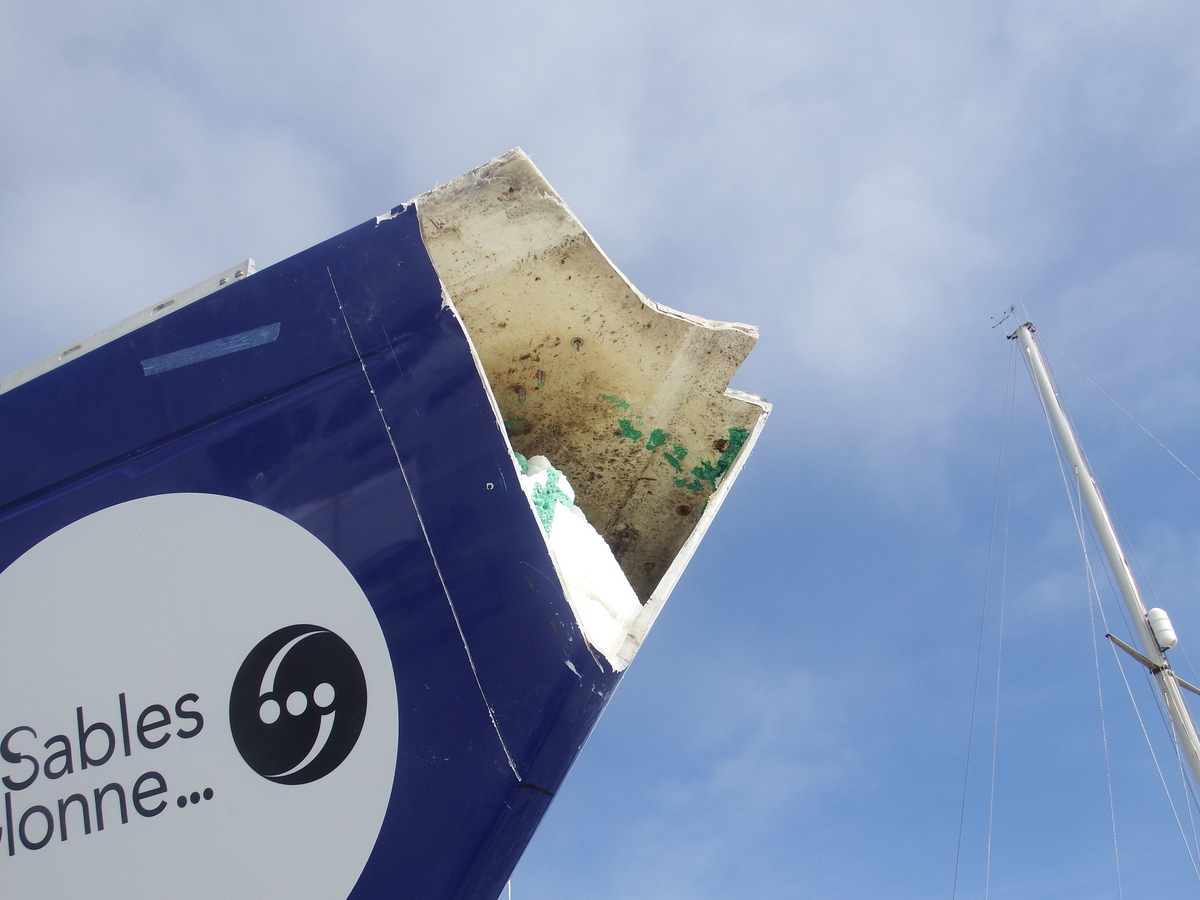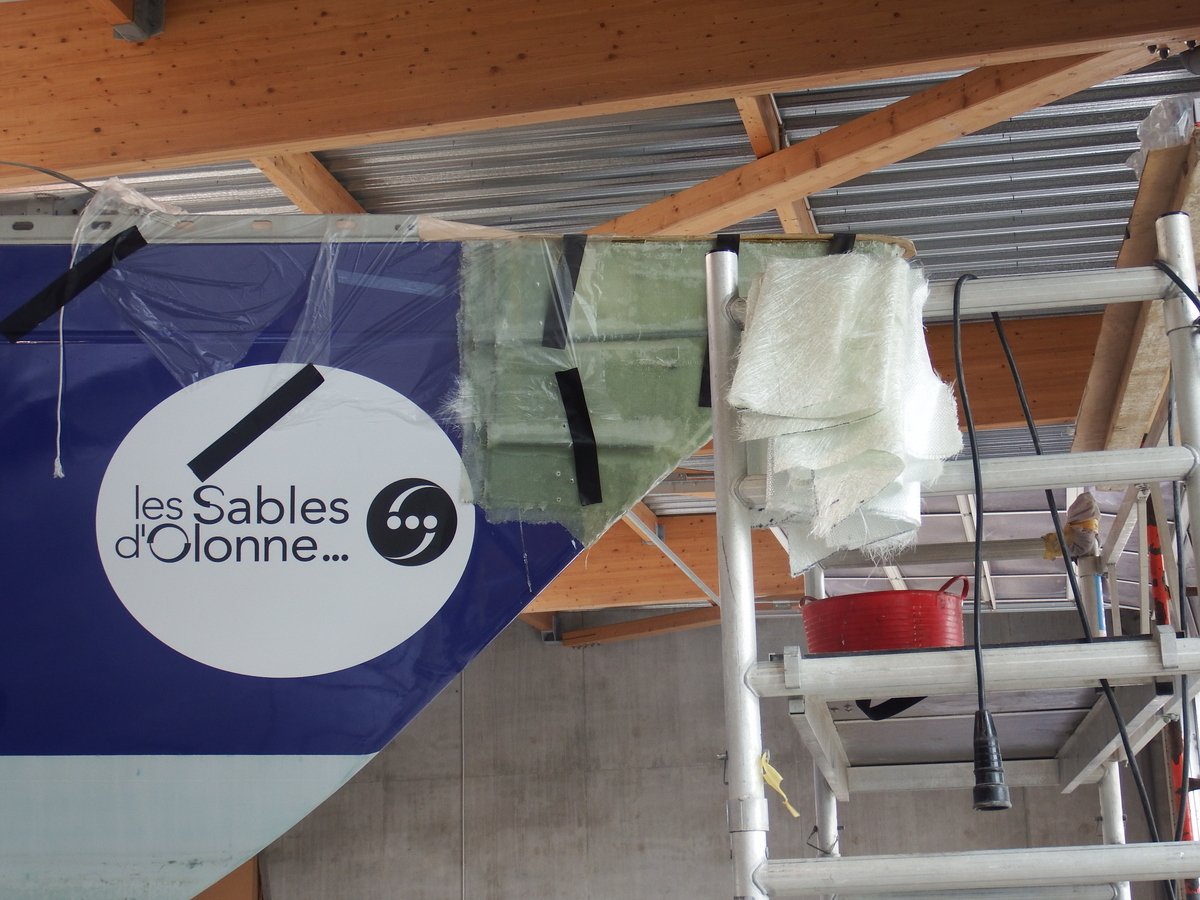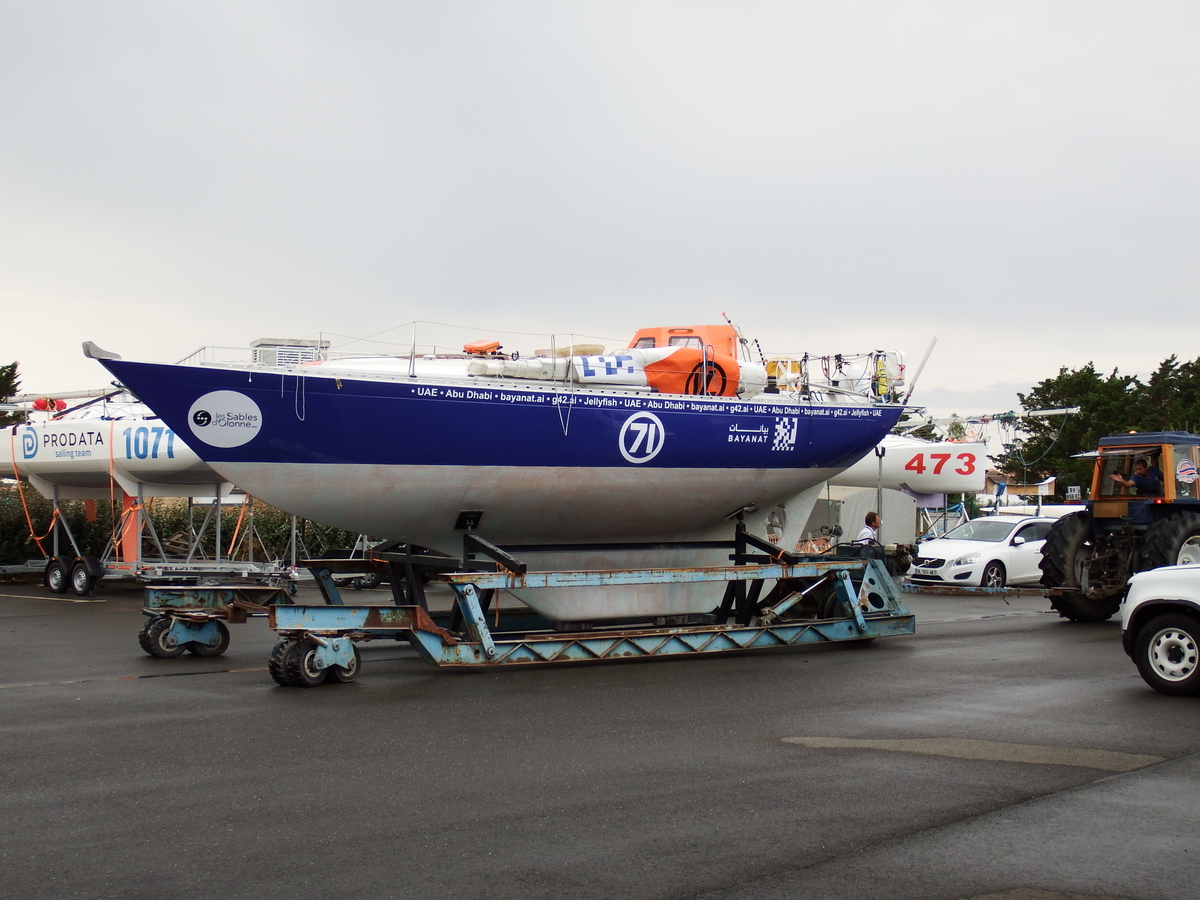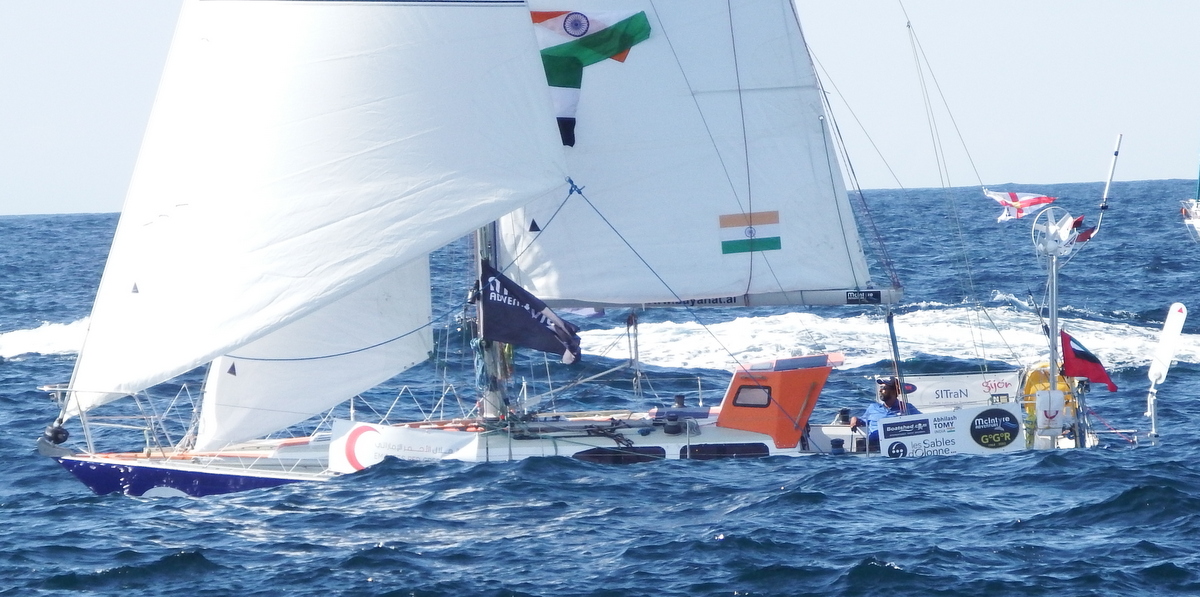 Inclining test No 516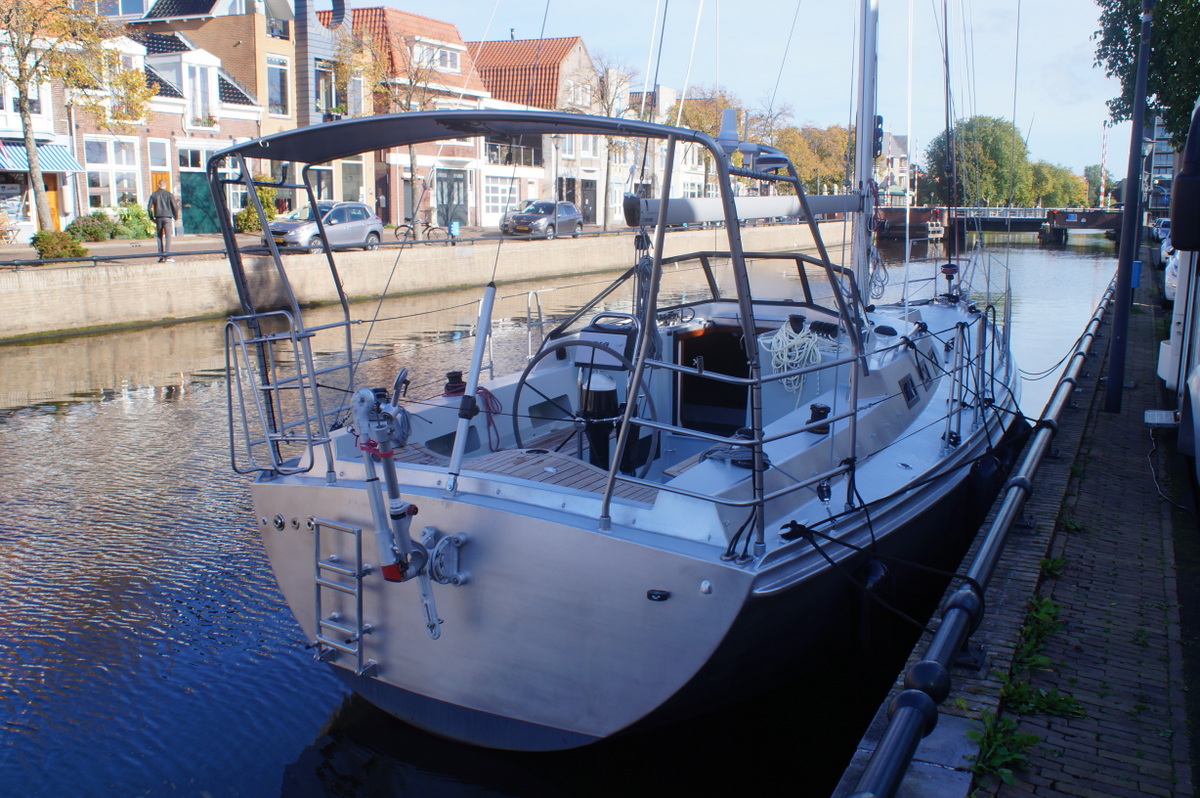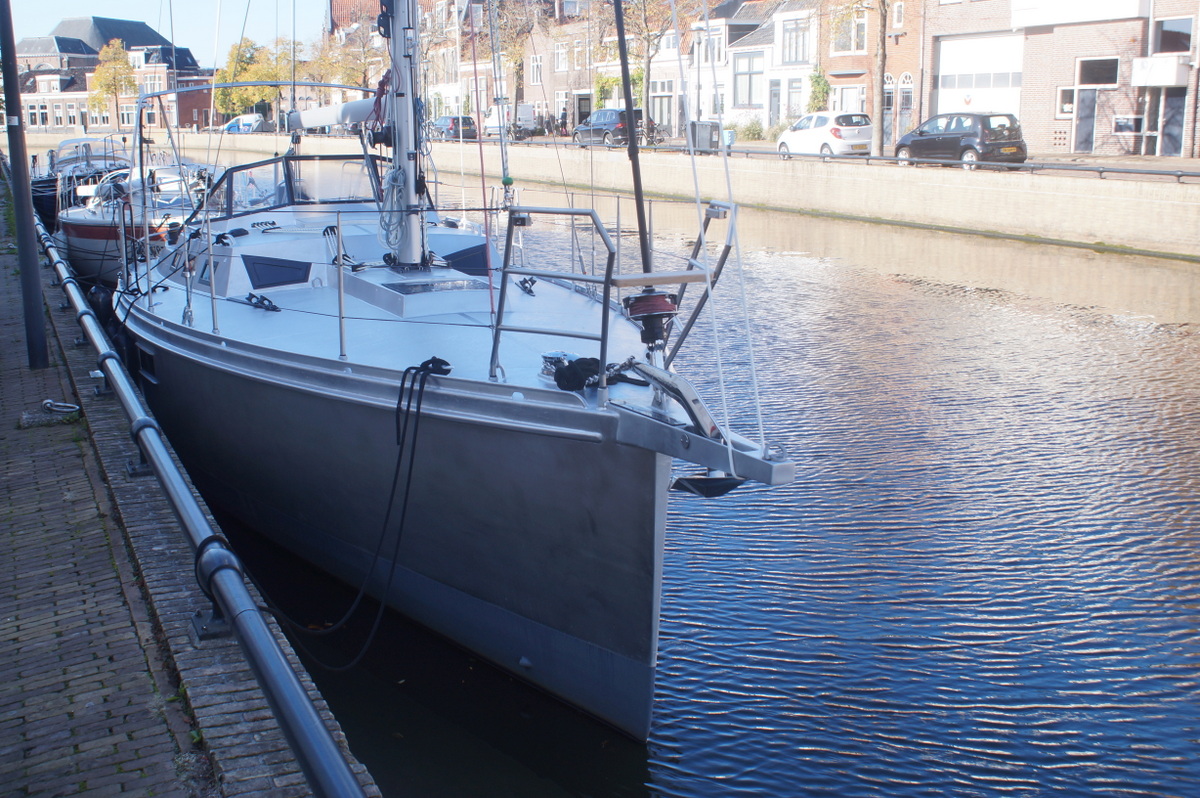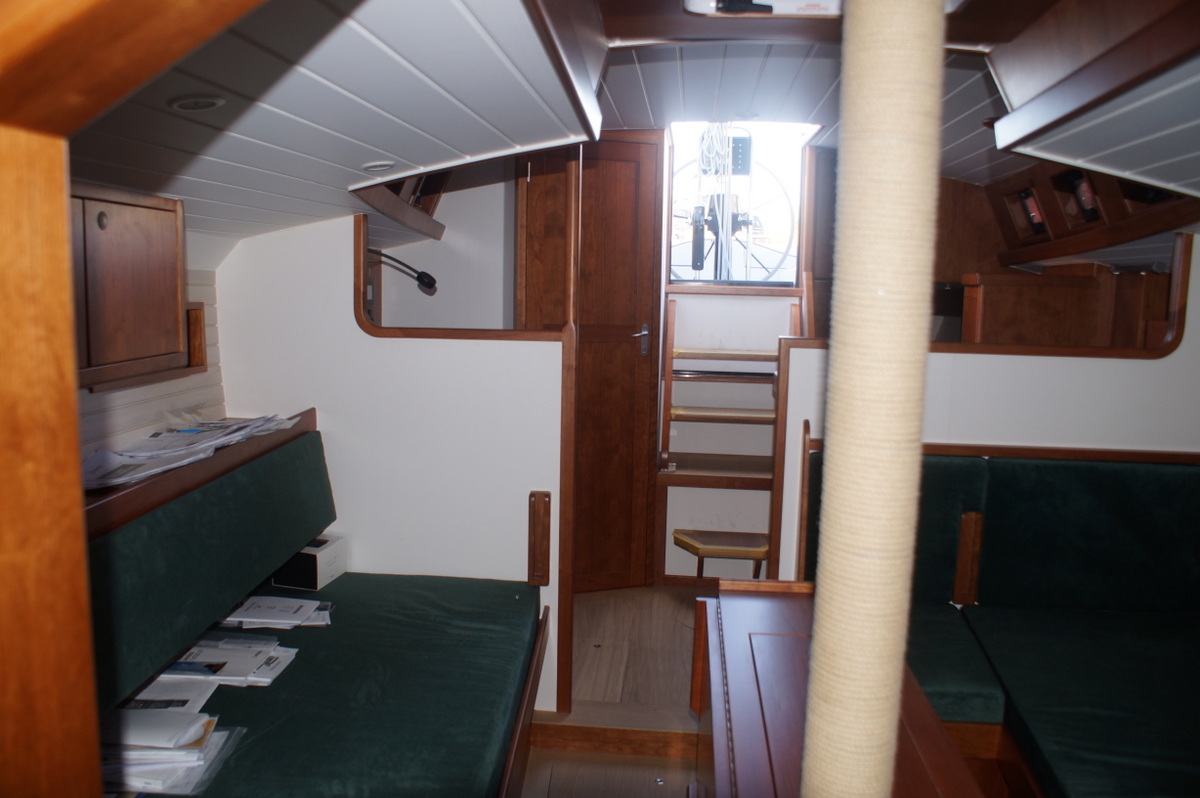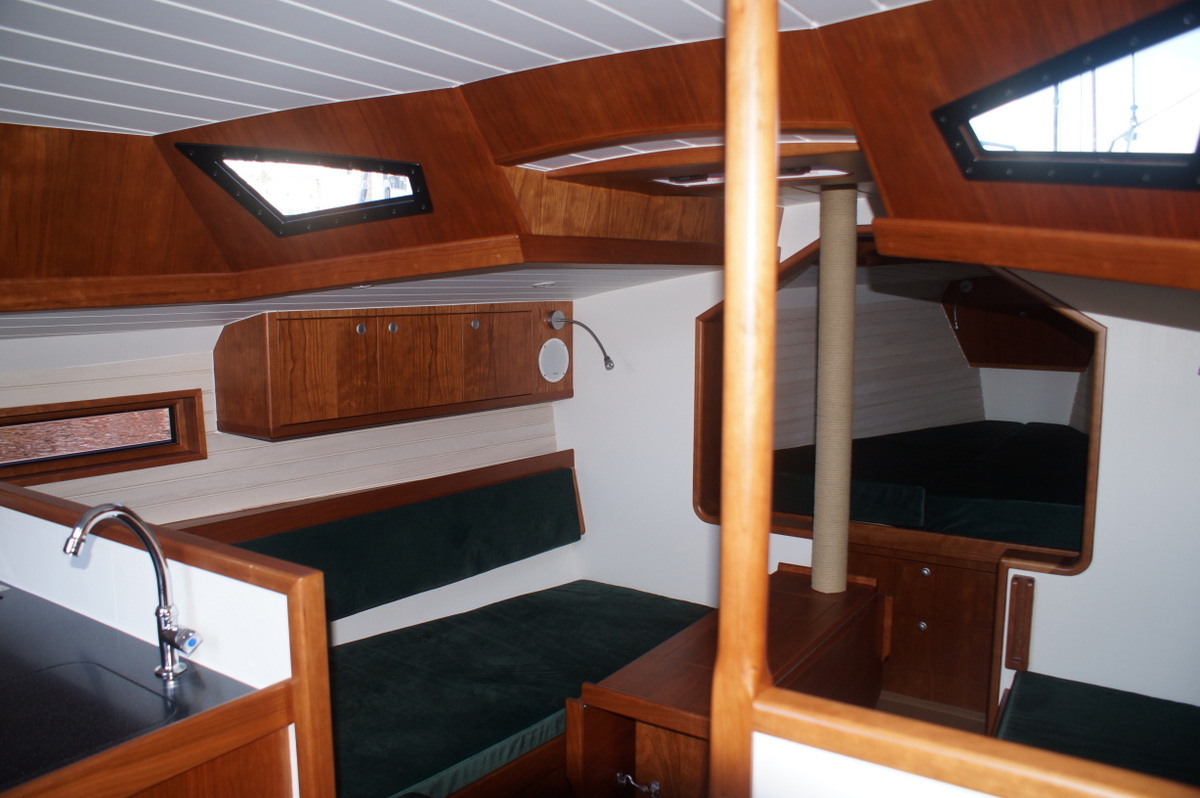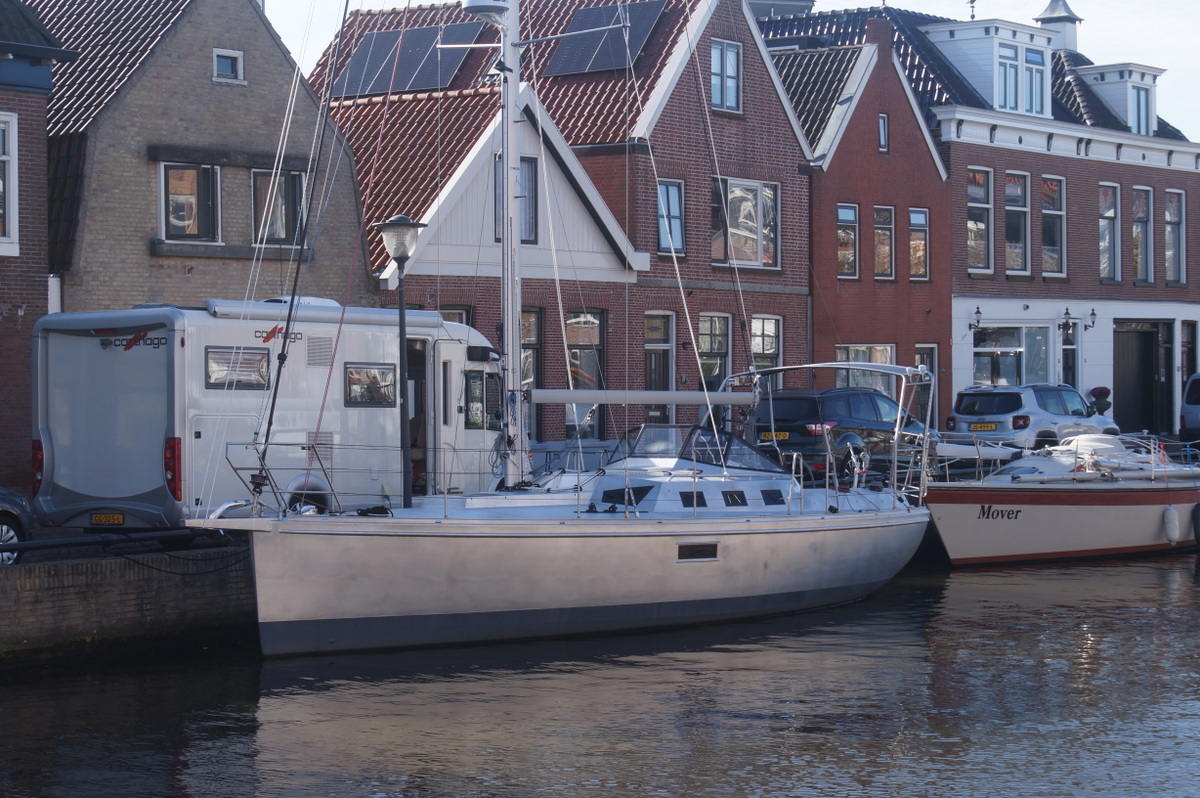 I measured the stability of No 516. As often with these yachts during build, quite a lot of extra's are added so she was a bit too heavy but still within maximum calculated loading condition. She was transported to Berlin and will have test sails in spring next year.
trials No 510-489 see video

I had a good sail with the new Jager 37. It felt nearly as being on my own Jager 35. Because of the 2ft extra length and relative less beam she was even more easy feeling. The owners are enthusiastic about her.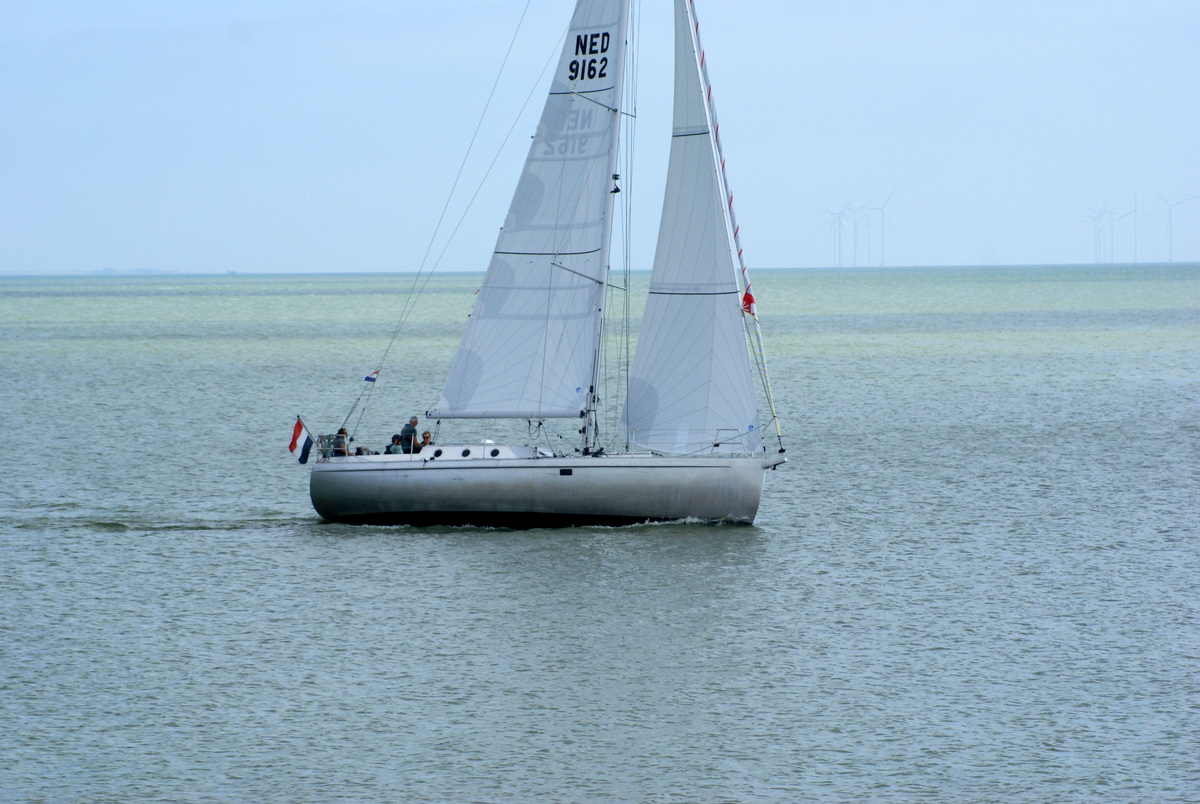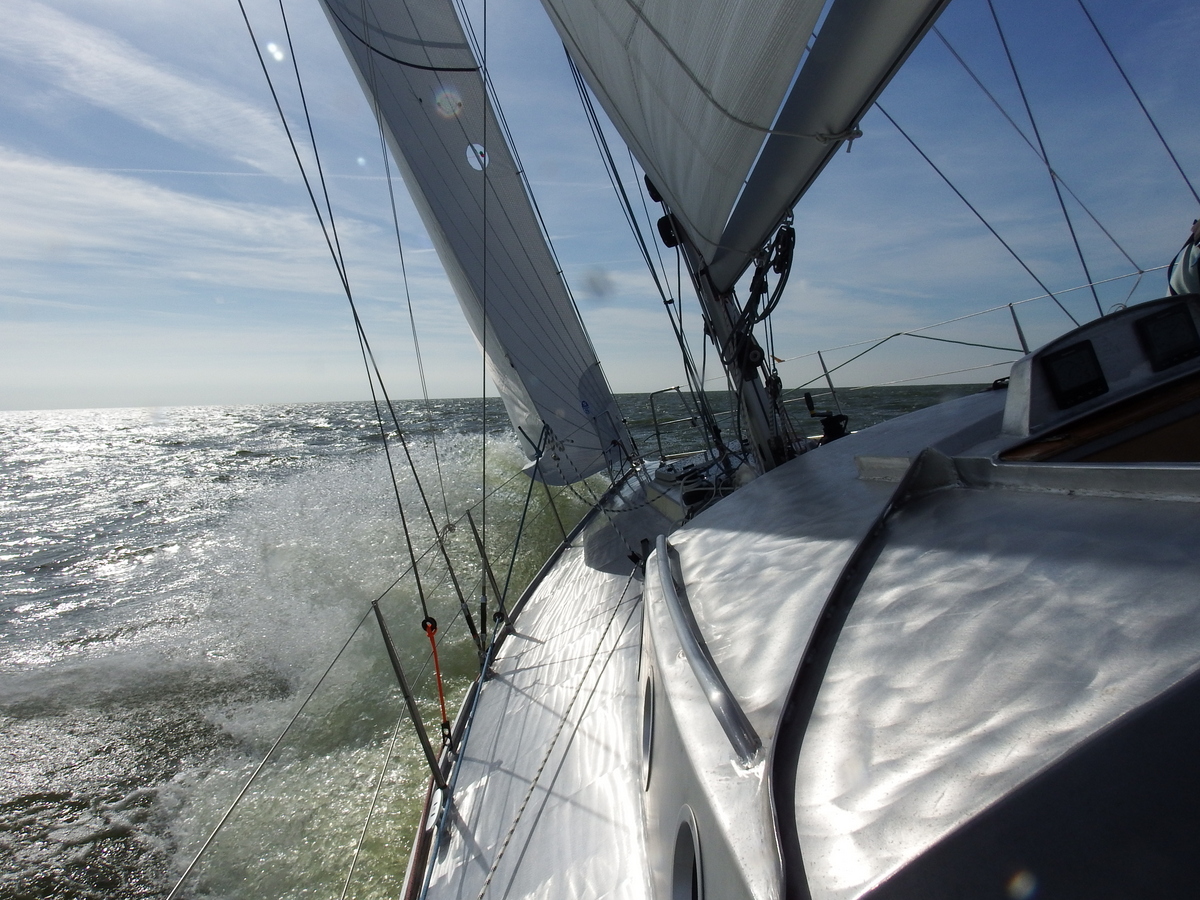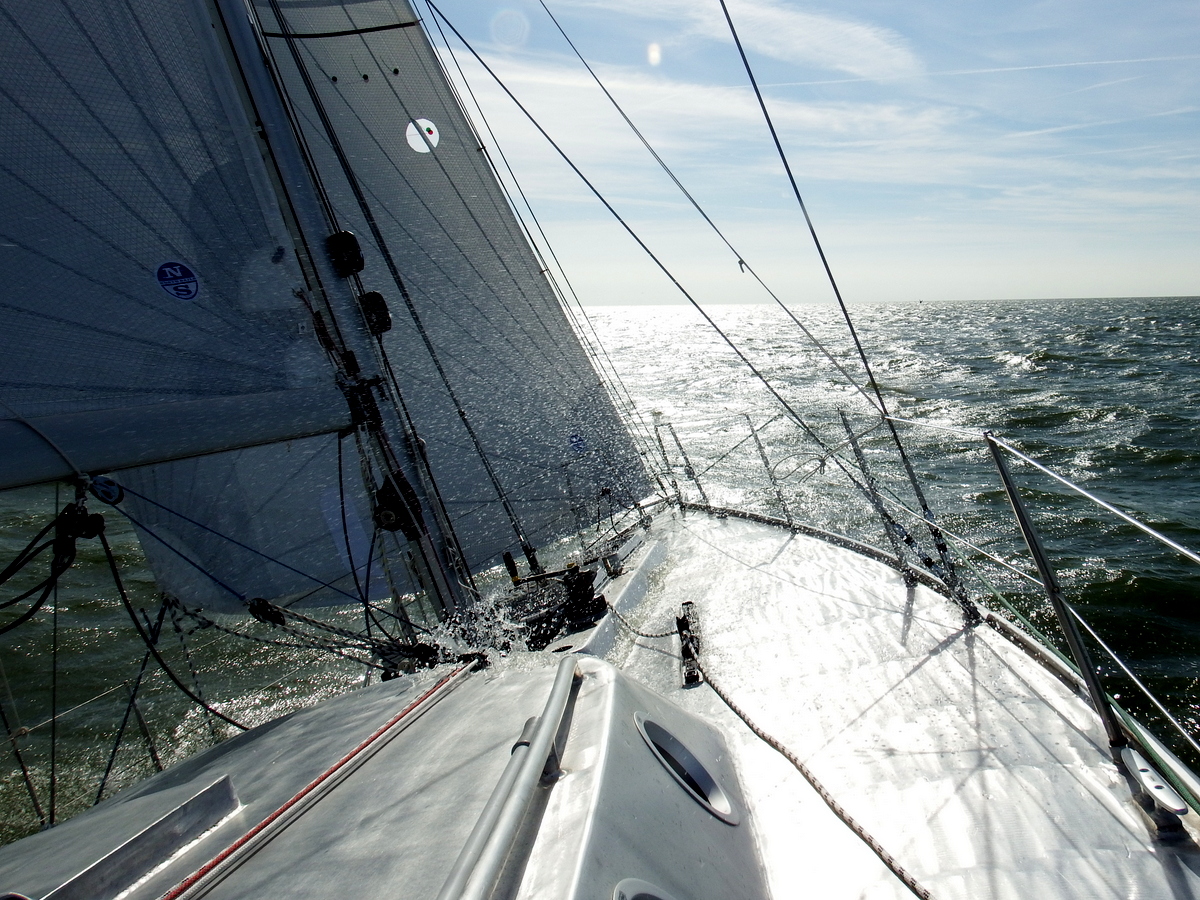 No 515 on the IJsselmeer see video

We had a nice dinner on design No 515 Langa. When I was sailing on the IJsselmeer with Jager we met again and I made some pictures and video under sail. The clients are very happy with her after a sailing trip to the Lofoten.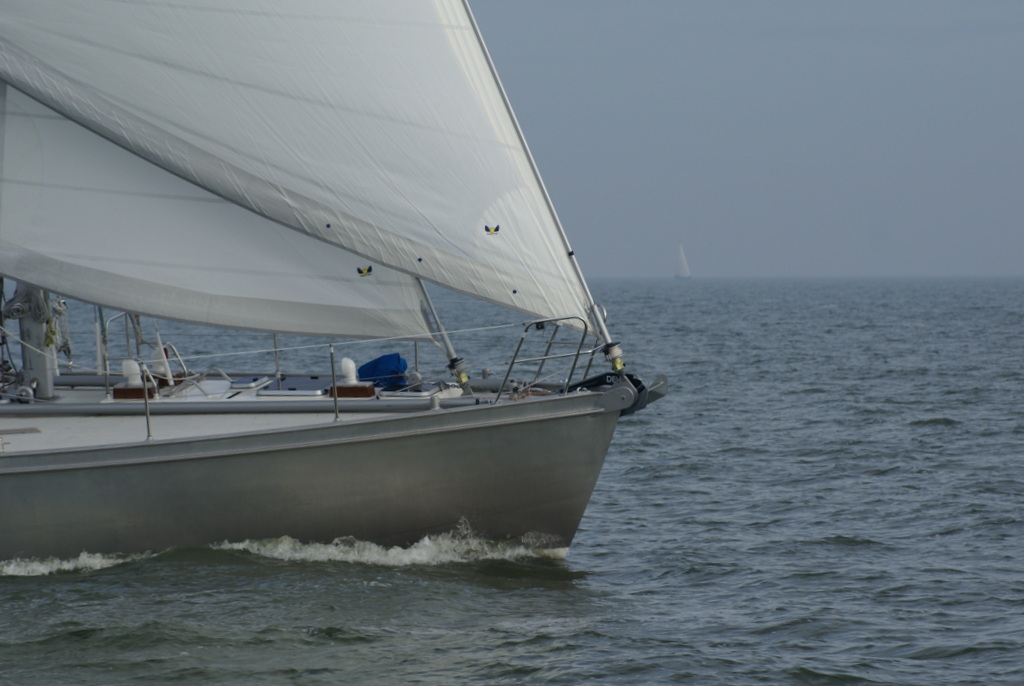 524 2p rowing boat

At Scheepswerven Jan Vandamme a sister of the Maria is under construction. Mark Slats and Kay rowed this boat two years ago across the Atlantic and smashed the world record. This one is built in glass/epoxy and has more weight so we put some distance between the two half moulds. Also the aft cabin was reduced in height to make it easier to row for rowers with less power than Mark and Kay.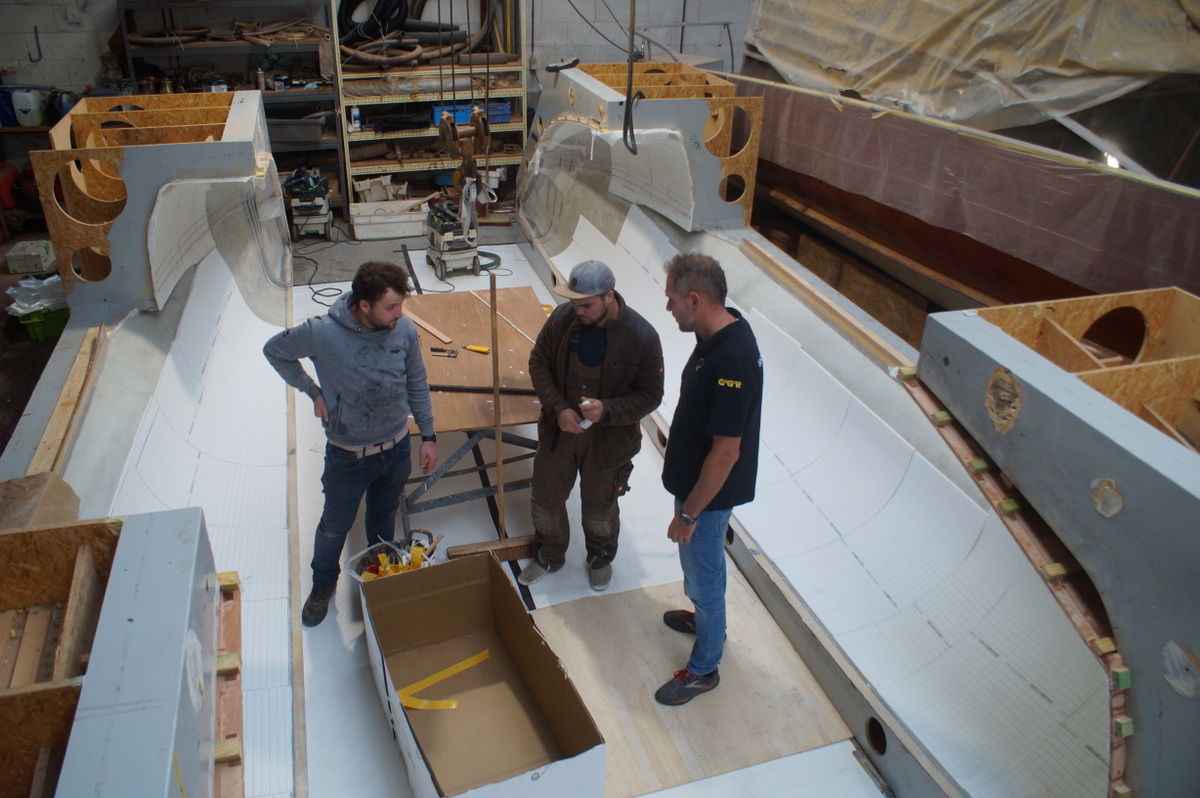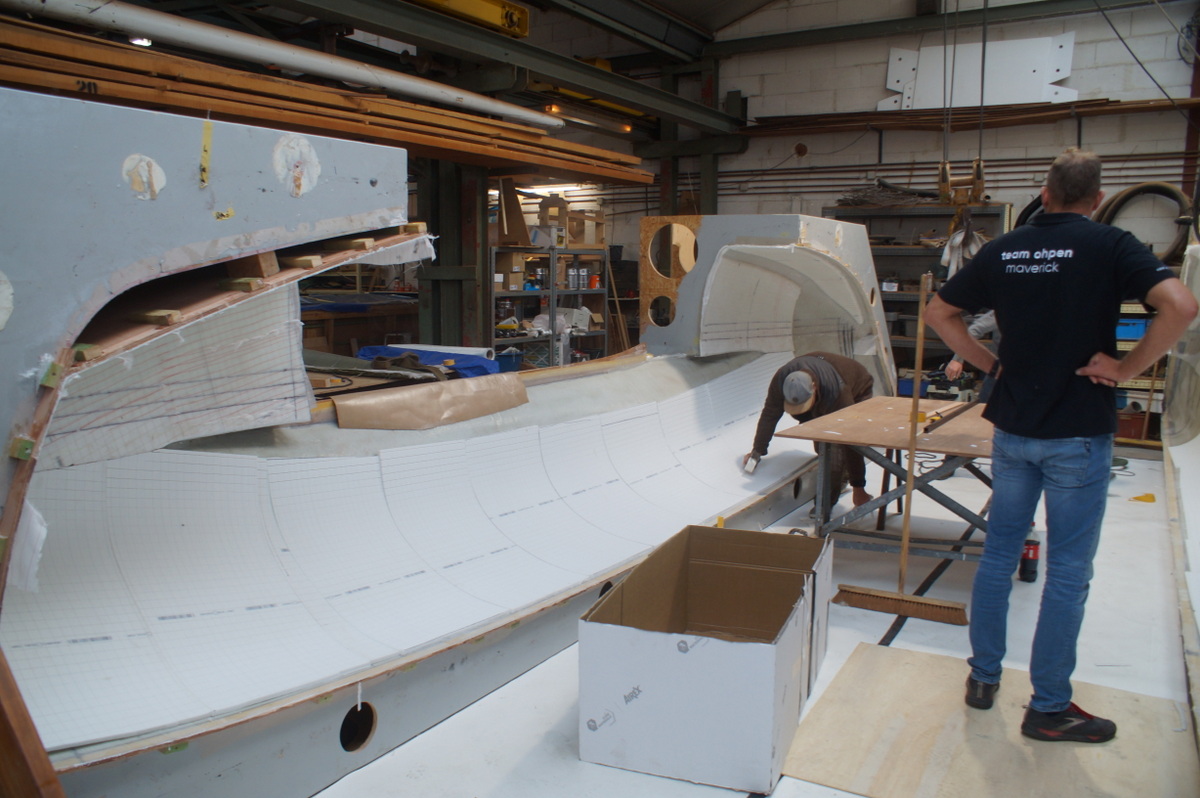 You can see the lowered aft cabin (top left)
No 510-489
This design is now under construction for Ruys Jachtbouw. The aluminium hull is nearly ready in Leeuwarden. She will be finished in Broek op Langedijk. This version will get a bulb keel and fractional rig.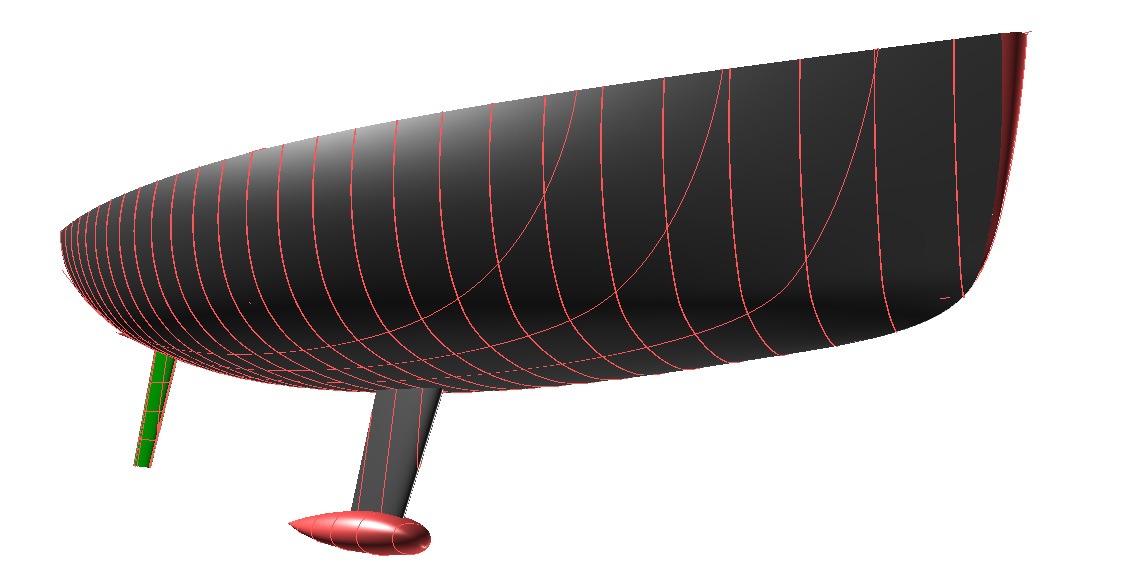 This year due to the light wind conditions, the race was shortened to 100 miles . To find the right challenge I went for the Line Honours. Although there are three compulsory stops you can have the first one before the start. I took the second one after the first mark four miles away, and the third one during the transfer from Amsterdam to IJmuiden. I hoisted the sails in Lelystad at 04.00 and finished the next day 16.00 back in Lelystad: first boat in!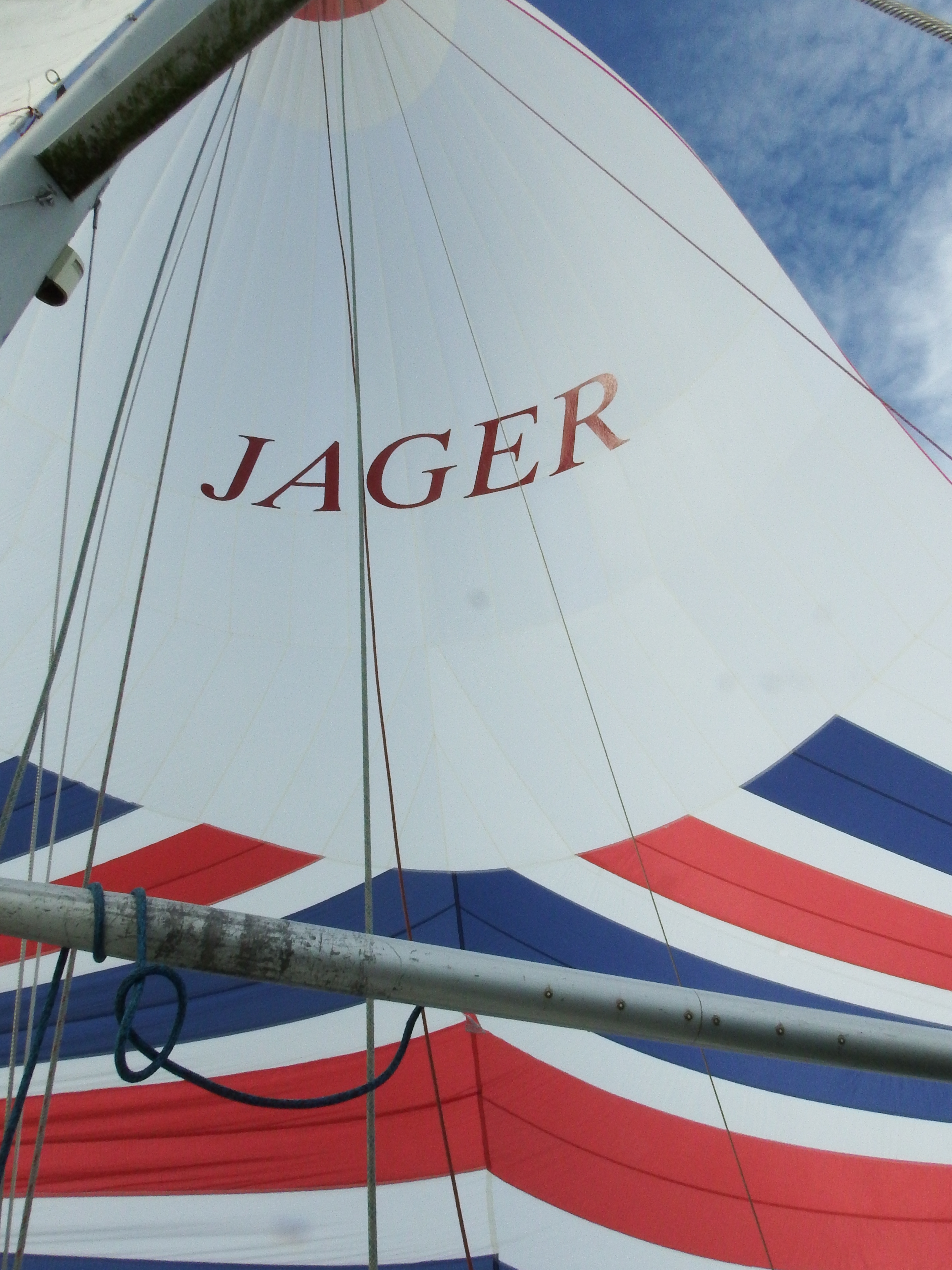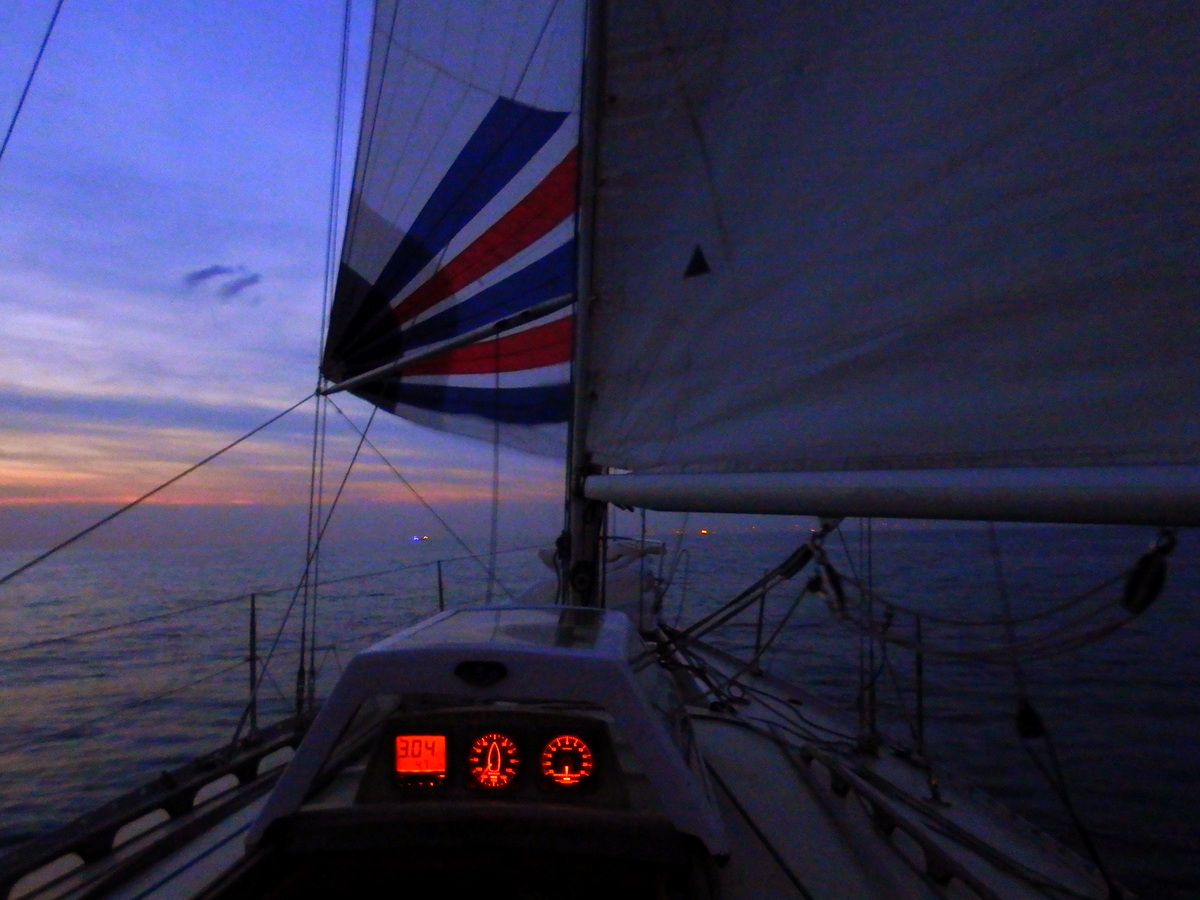 526-523
Based on No 523 I made this version with swingkeel. It has a shorter coachroof to accomodate a dingy on the foredeck