t has been a long time since the last news. I was too buzz to update the website. A summary of the most important ones.

Golden Globe Race.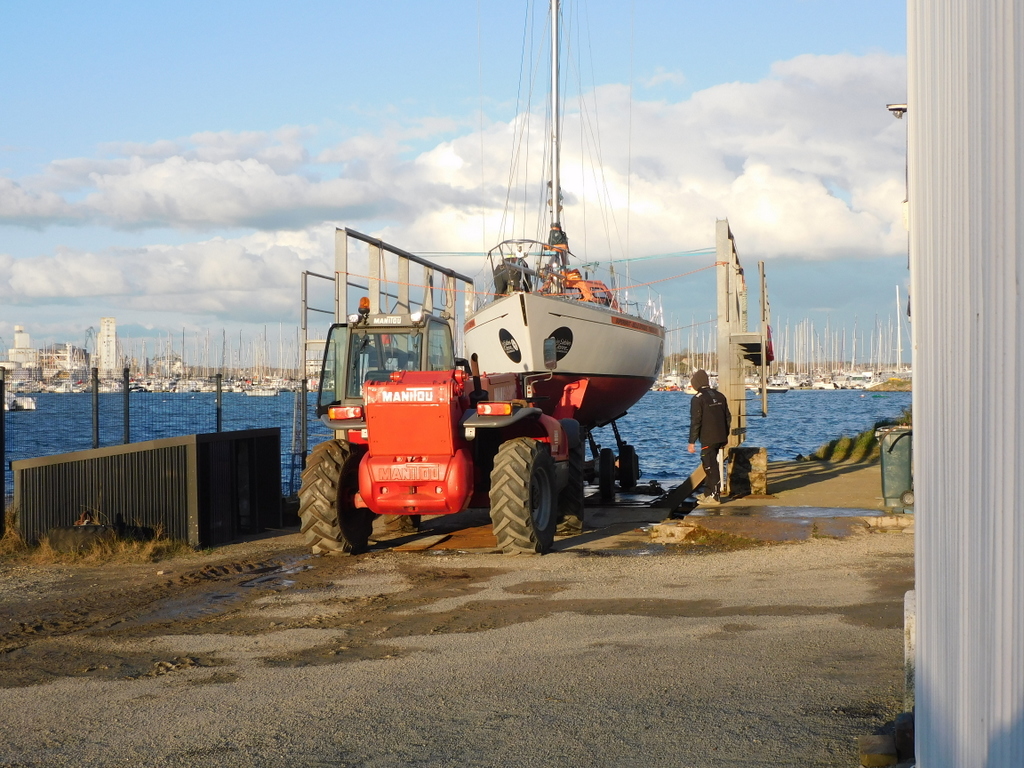 For the Golden globe race Abhilas tommy who lost his boat in the 2018 race asked me to help him because I did Mark Slats refit for the 2018 race where he was the only boat to finish without dammage. Abhilash bought a Rustler36, the ex PRB from Philippe Peche. I drove a few times to Lorient France to check and make her ready to sail to Holland. A lot needs to be done. Several sails and all running rigging was with dyneema and this is forbidden in this race. The chain plates were leaking and attached to wet plywood bulkheads or webs. Electric systems didn't work and extra equipment was needed to comply with latest rules. The boat needed sponsor colours so hull and deck needed new paint.
All relative small jobs need to be organised in a short time so I did the most myself. Although not my core business It was good to see the troubles yards can have with ordering things and get jobs done.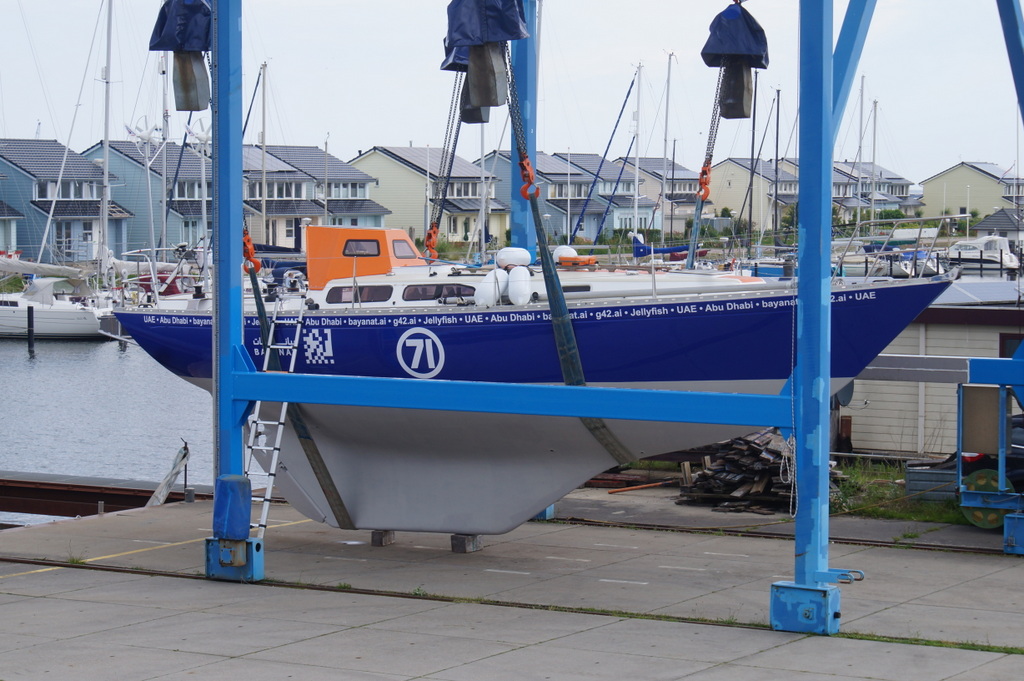 Design 523
This new 50 ft sailboat is getting shape. General construction is ready and also a part of the cutting files is done.
The built will start in September at Koopmans Kasko's in Sneek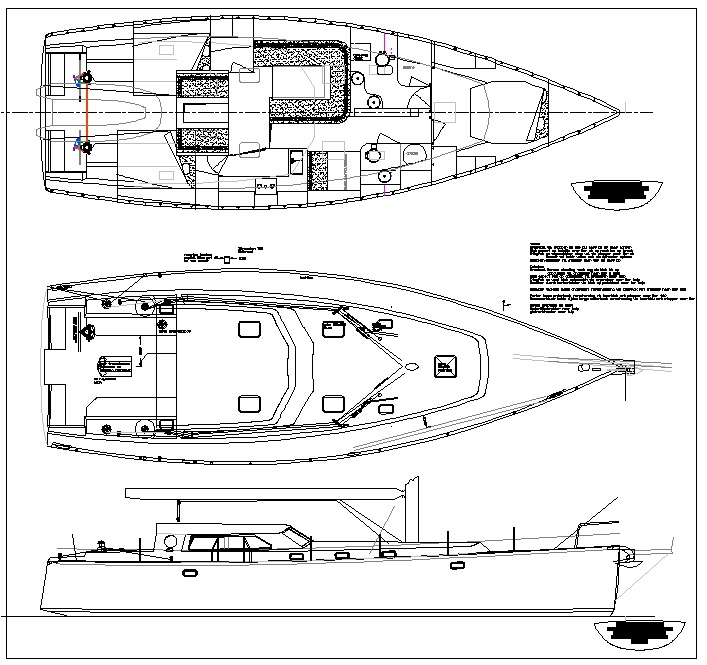 Design 516
This 35 ft will be ready in September. The interior is nearly in and the systems are working. The boat is at Pronk in Heeg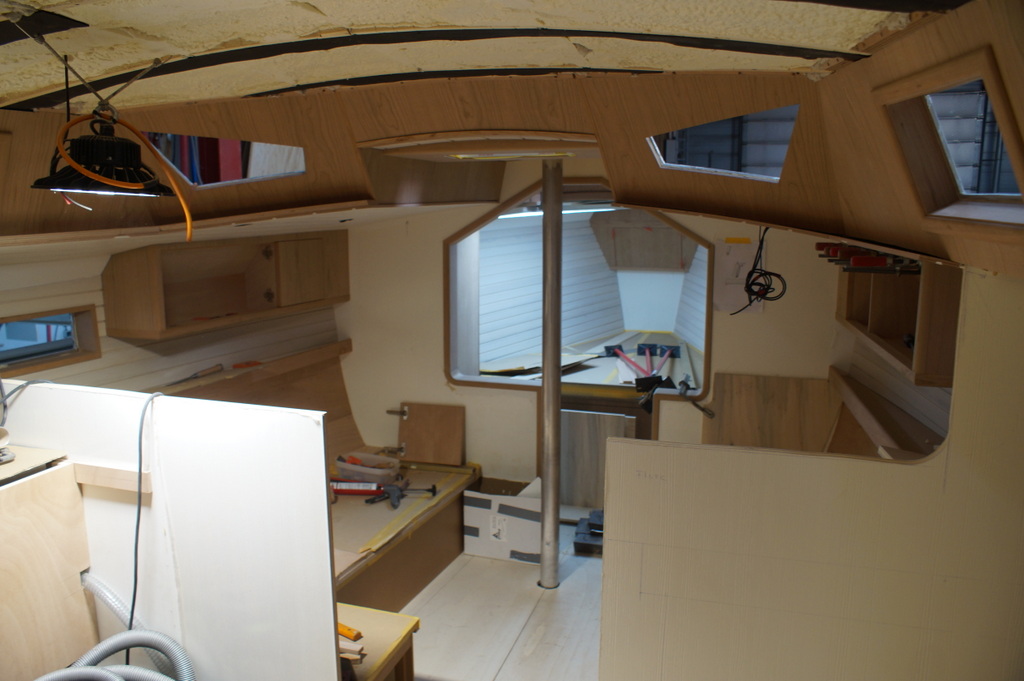 1/2 person Rowing boat
After the successful world record with the DOR12 this model will be changed to a vinylester version. This means more weight so the moulds are set 8 cm apart to get more volume. Before we decide doing this, calculations make clear that there is only little extra resistance. The boats will be built at Scheepswerven Janvandamme in Zeebrugge Belgium.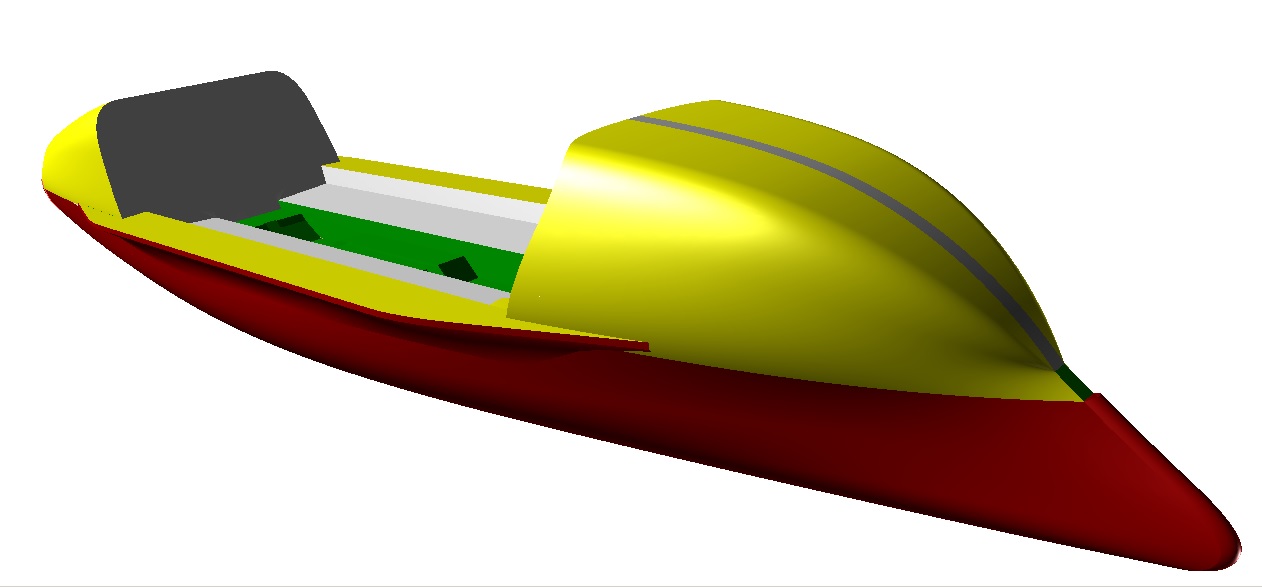 13 m rowing boat
I made a sketch for a 13 m rowing boat for both ocean challenges and rowing with kids in Scotland.
I will start in October with the final design. The boat should be ready in March 2023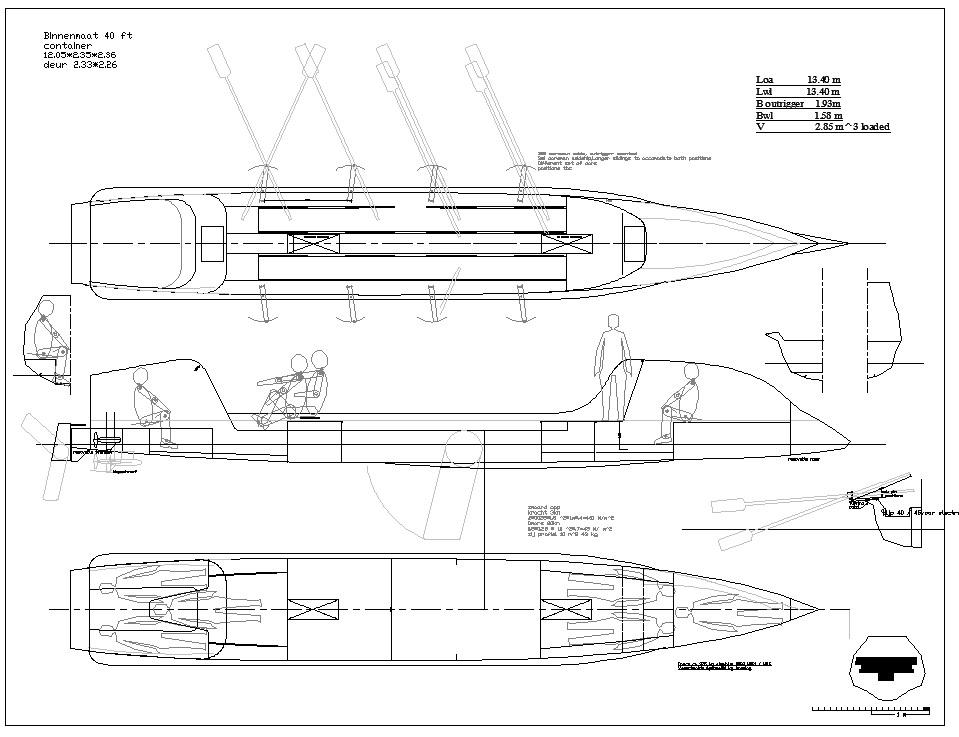 I worked on several refits.
This is a scandinavian 42 ft with keel problems. I made calculations with more floors and more laminate.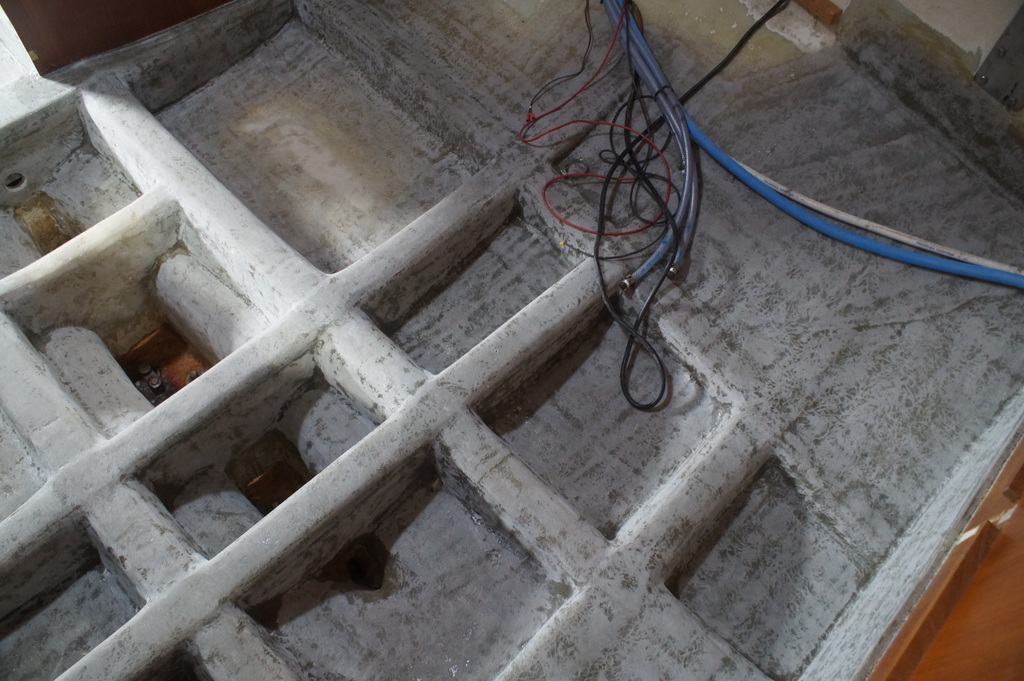 In-between I did some sailing: Some video links:

Delivery of the Rustler to Holland
With the Golden Globe Rustler from Lorient to Ijmuiden
30 mijls race weekend with JAGER
Emergency rudder dry test and sailing under yury rig (test)
Scarborough North sea race with JAGER. Line honours and first in IRC