Design No 513
Design No 513 has been launched.
Scheepswerven Jan Vandanmme made a beauty. And she sails perfectly.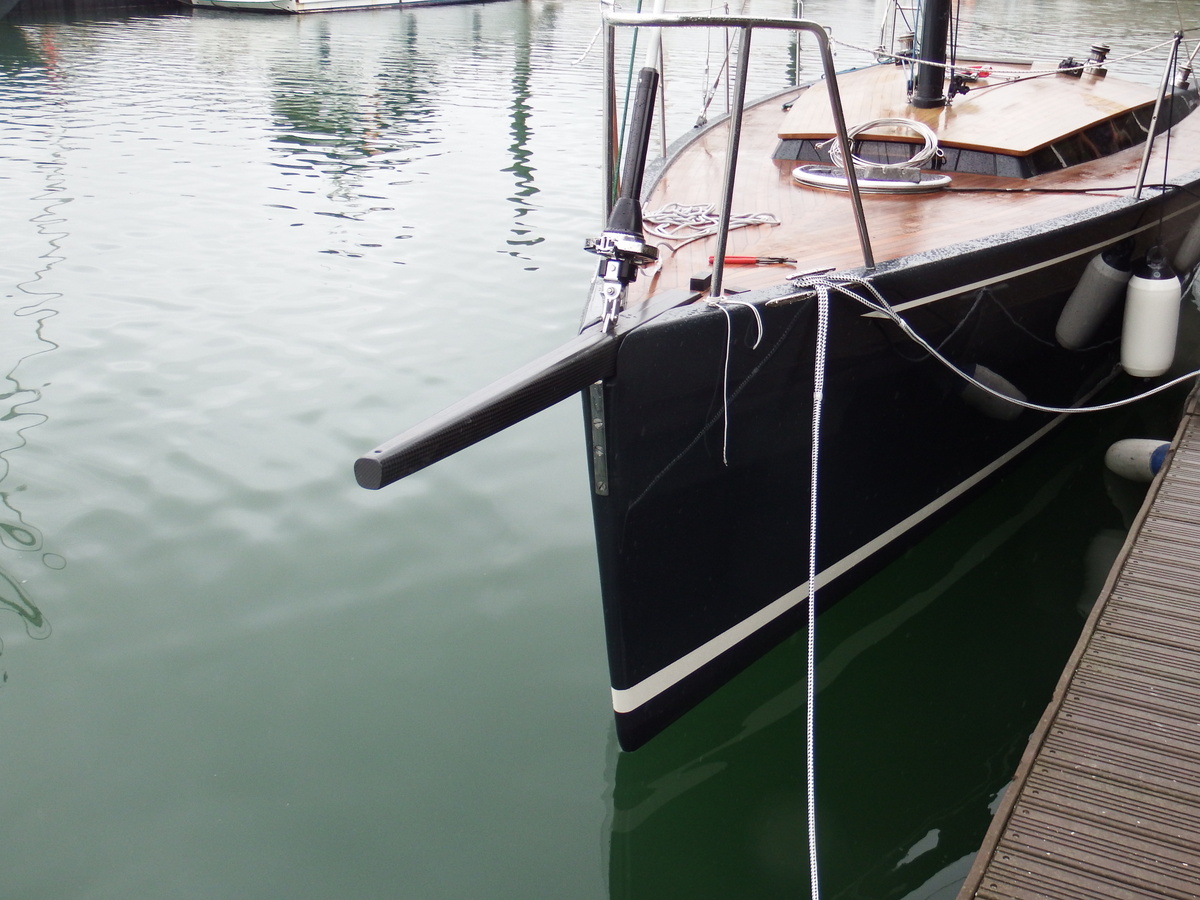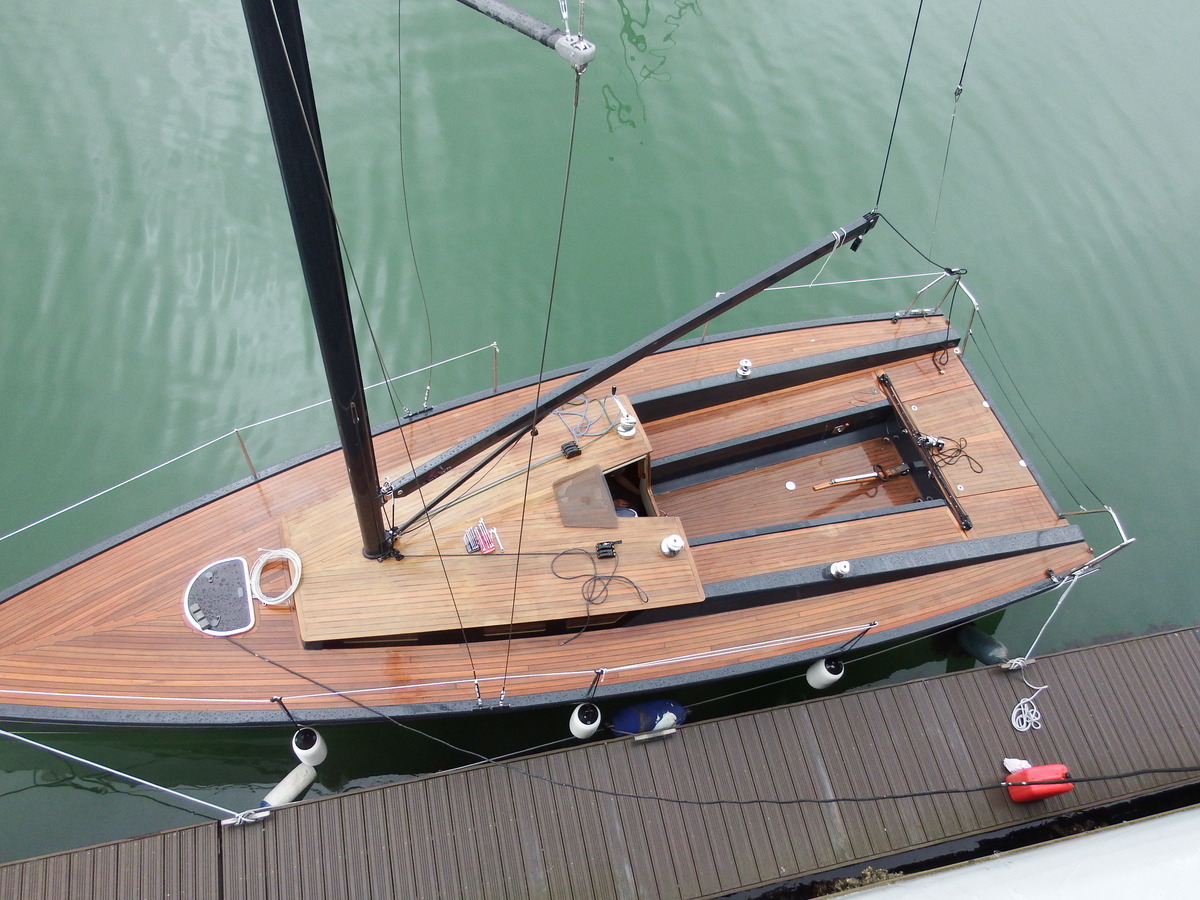 Design No 515
Design 515 is turned. The lead ballast is in the keel and she will be finished soon.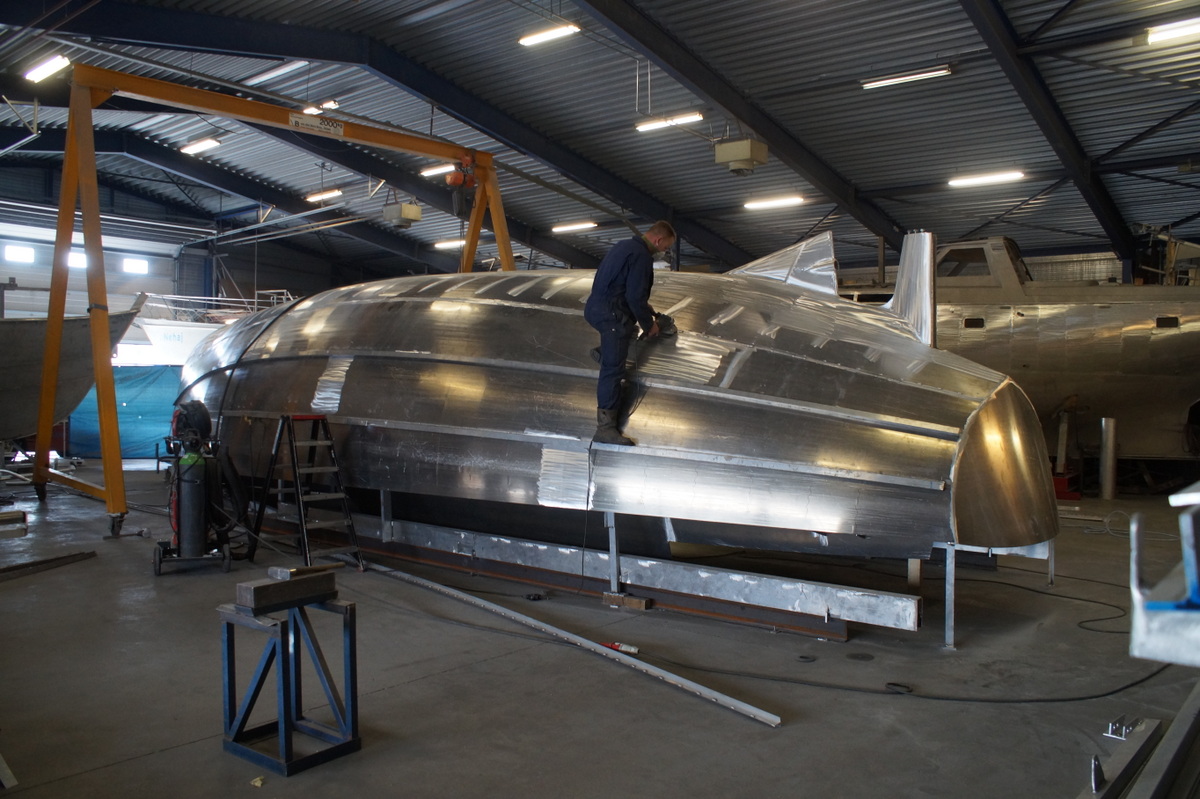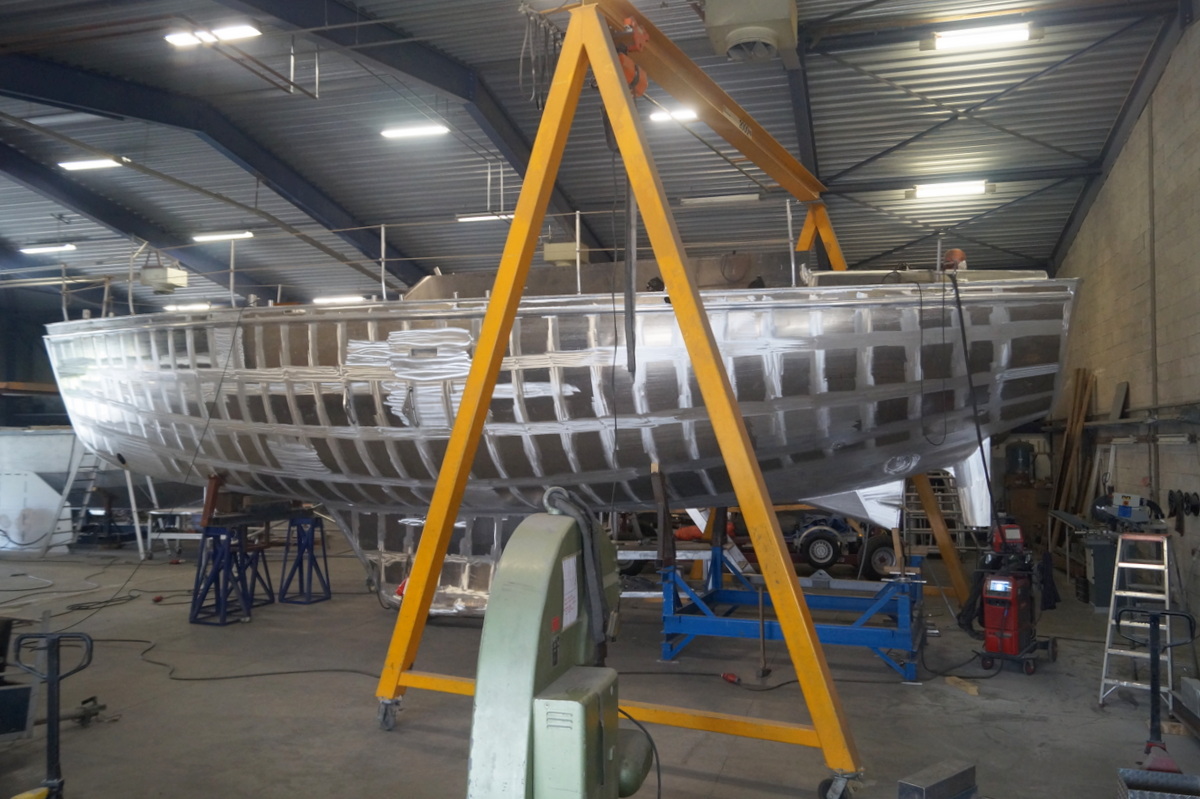 Design No 516
I am on schedule with design 516 inspired on JAGER. Construction plans and interior are ready and now I am working on the building kit.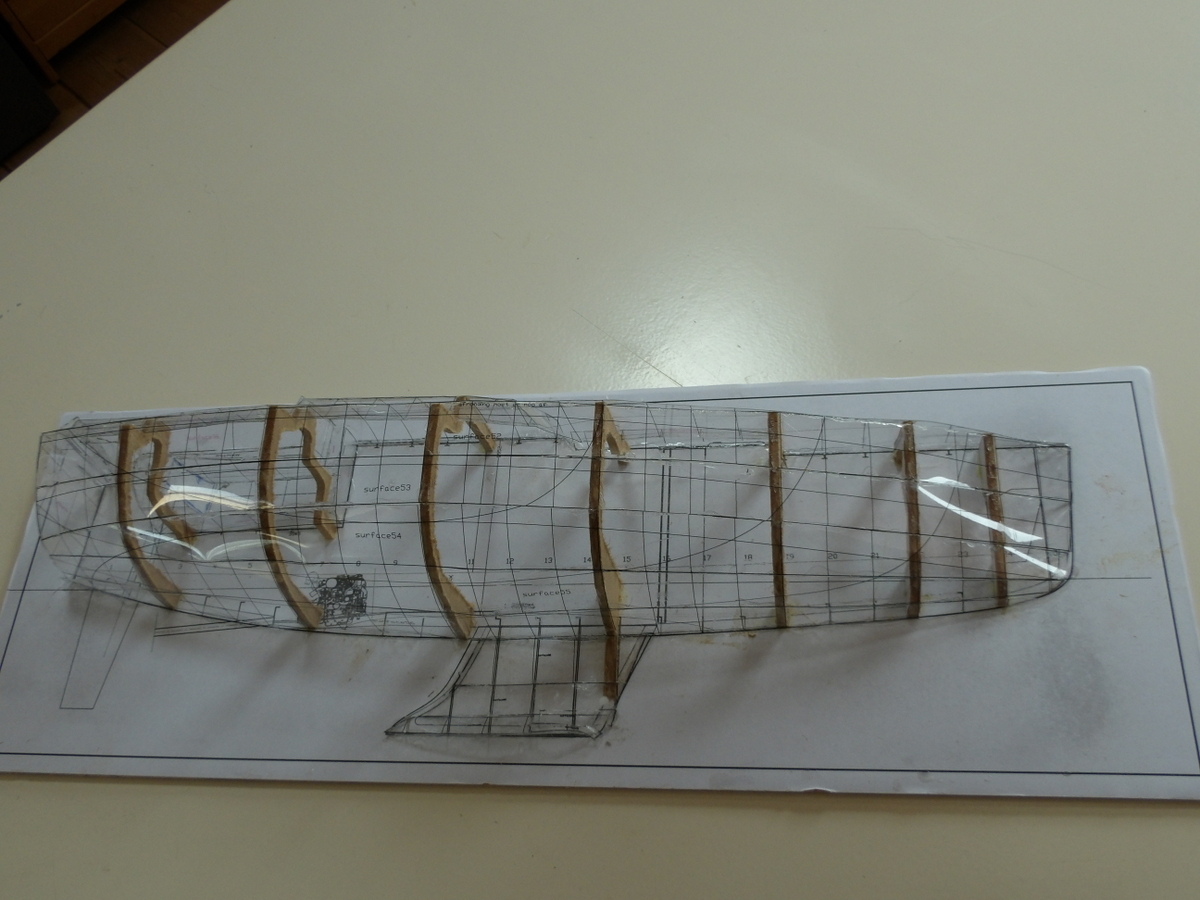 Electric launch No 518
The first lines and ideas of this aluminium lapstrake boat are ready.

She is intended for the canals in Amsterdam.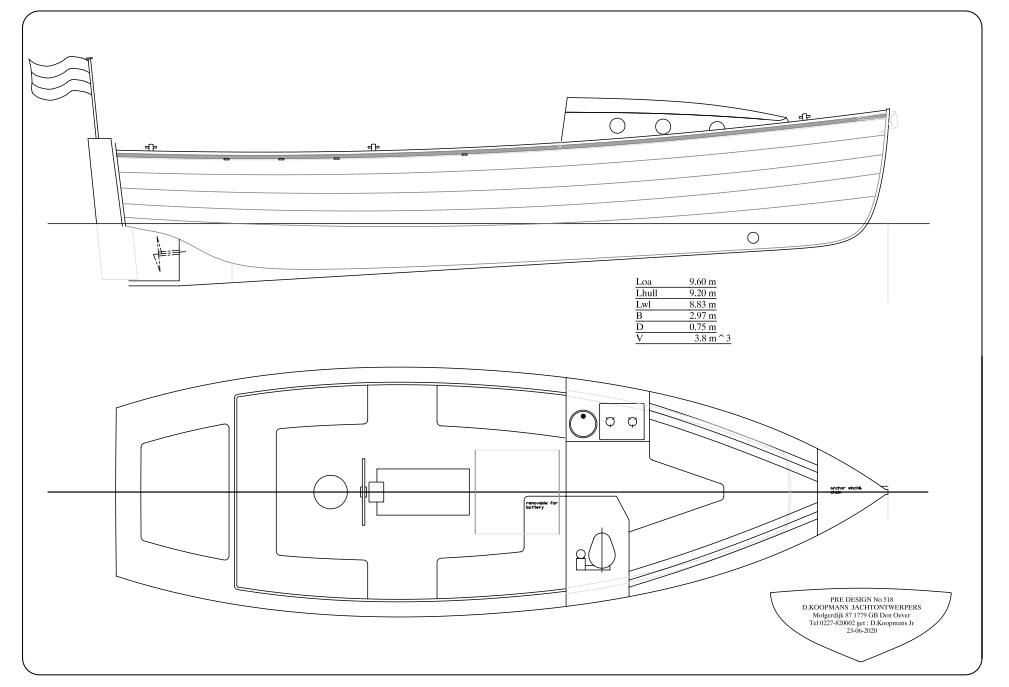 Day sailor No 517
The first sketches are made for this sailboat. It will be designed for a do-it-yourselfer. The aim is a nice boat with character and easy sailing.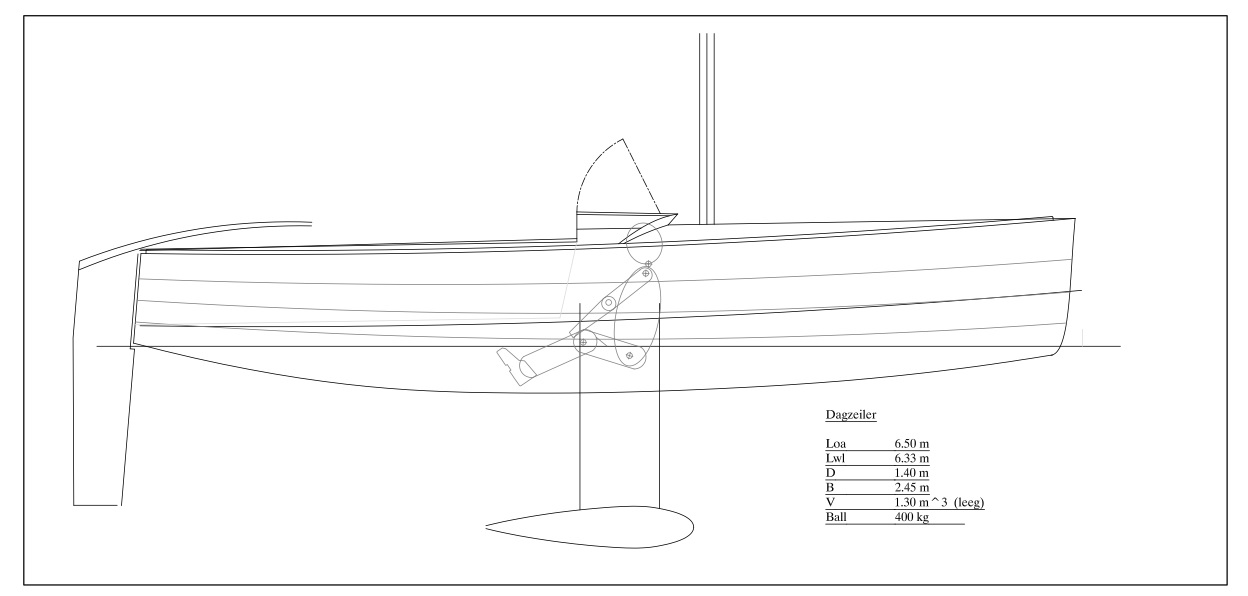 Rowing boat No 512 launched
Mark Slats can row again!
His high-tech boat built at Paul Dijkstra Composites is ready. She easily makes her designed speed and the aim is to break the double handed ocean record in the Talisker Whisky Atlantic Challenge this year.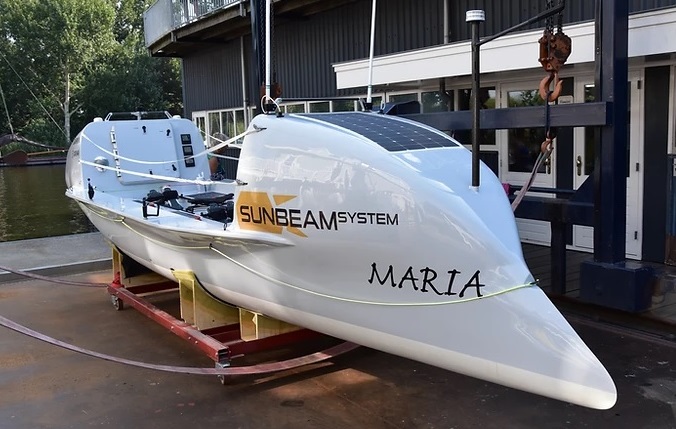 Nehaj design No 482 back in shape
Last year Nehaj was washed on the rocks of Réunion.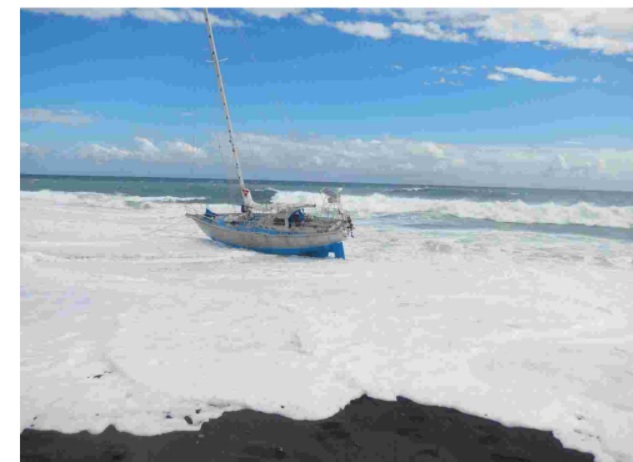 Afterwards she sailed on her own keel to Sneek. At Koopmans Kasko's the dented plates were replaced. The advantage of metal is the ability to deform without cracks. We learned a lot from this accident and we have gained more knowledge about the best way to construct for this sort of impact.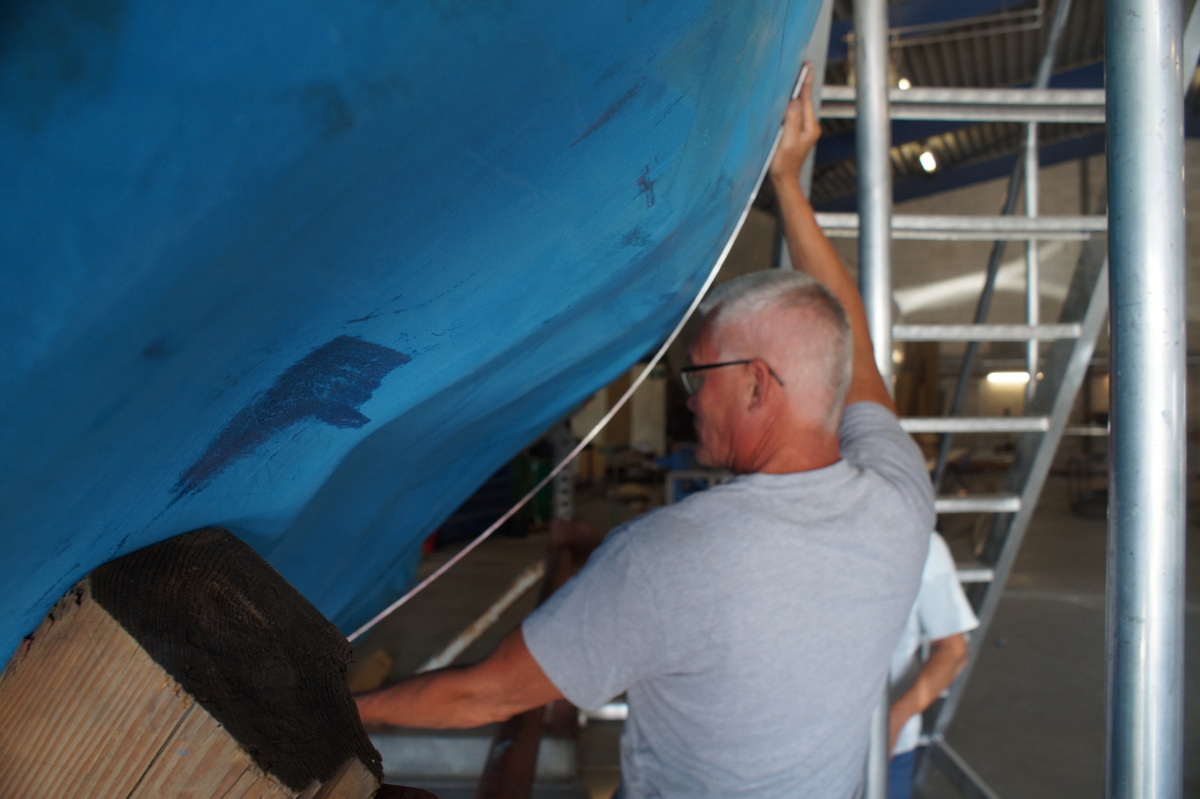 News from JAGER
Although there were restrictions due to COVID-19 we sailed to the east coast of England for our holiday. We did a lot of cycling, walking and sailing of course. video
Back in Holland we discovered that some boats had set a faster time on the 75Mijls IJsselmeer challenge. However together with Jaap we are on top of the list again. Video
Some weeks ago we hit something so the day after the challenge JAGER was lifted out of the water to check the prop. Fortunately the prop was okay but we did find the remains of a fishing net.
I also cleaned the underwater body and put new paint on.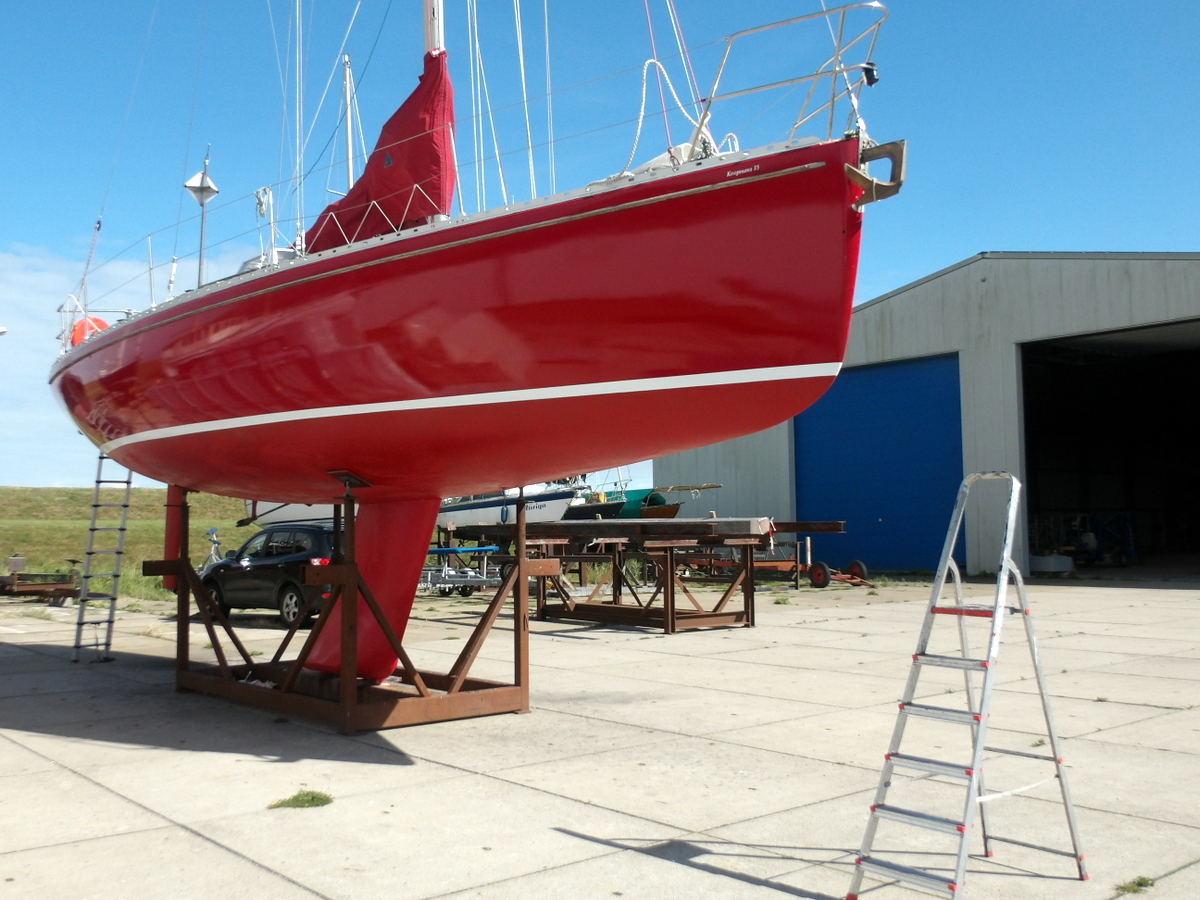 Design No 455
After years of pleasure this beatiful wooden boat is for sail.
Jachthaven 1 Sloten