No 526
This design based on No 523 is nearly ready to built. I am waiting for confirmation on the builder before I can make the aluminium cutting files ready.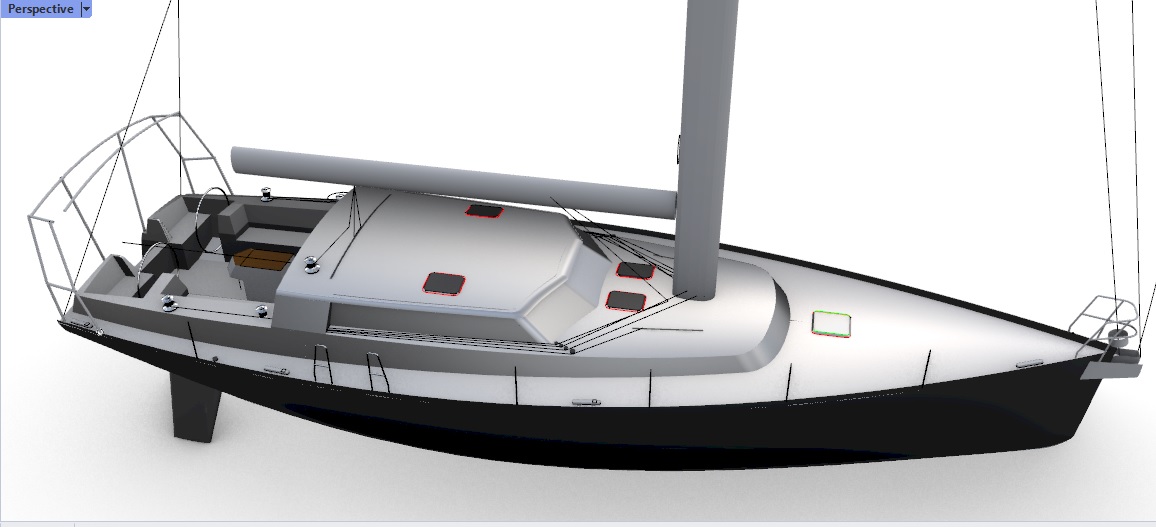 No523
The aluminium work is done and installation of engines steering etc is in progress. Some wood is attached inside to get a base for the interior.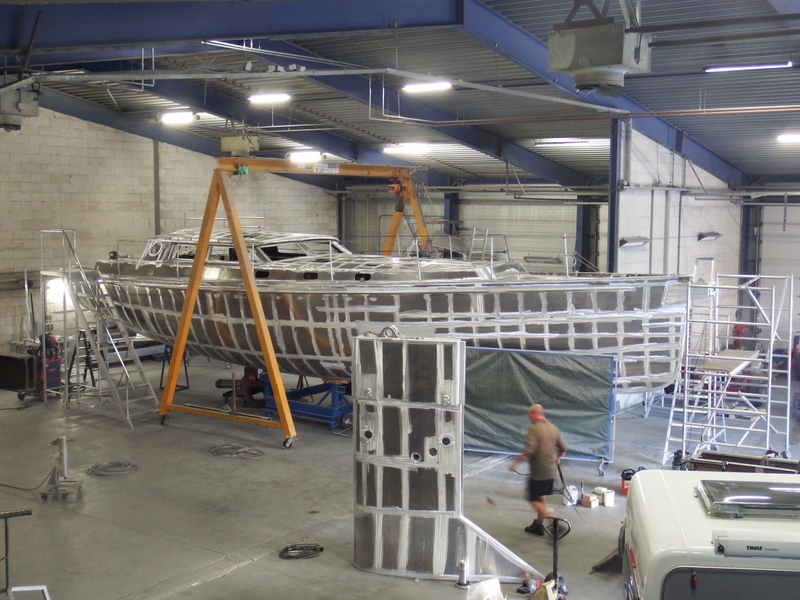 No 530
This will be an aluminium round bilge rowing boat for female solo ocean crossings. It is a first idea and will be refined next yea
r.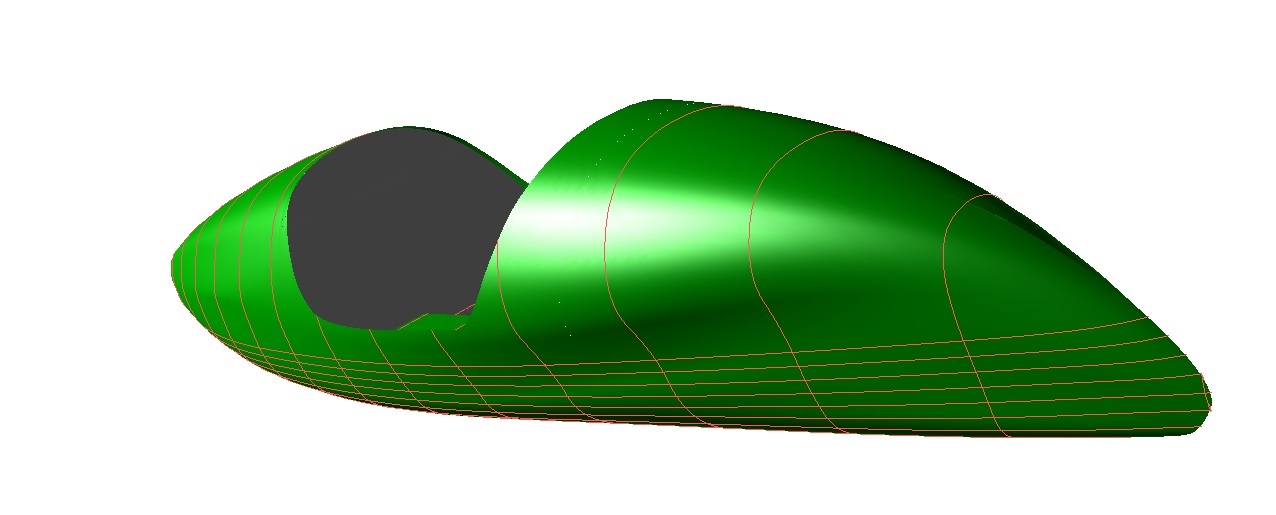 No 531
Based upon 523 this will, looking at hull shape, be the small sister. It is only a first sketch but we hope to start the project early next year.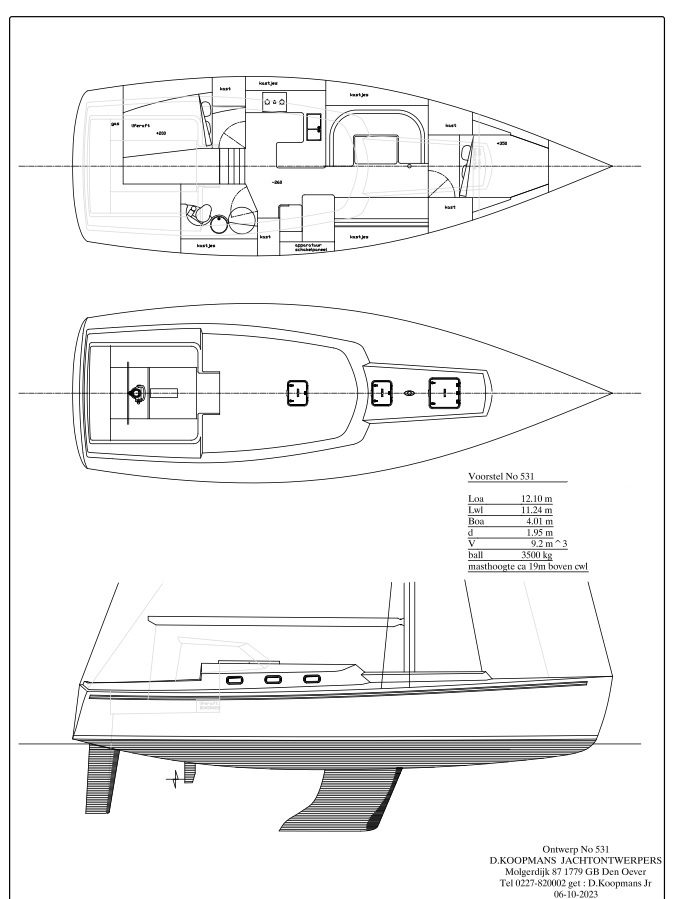 Rowing boat survey
The Toughest Ocean Race over the Atlantic will start from Gomera in December. Race organisation has accepted me as a surveyor for these boats. No boat is allowed to be skipped to Gomera before it is approved.
Under the Third D12 of my design and and a R45 from Rannoch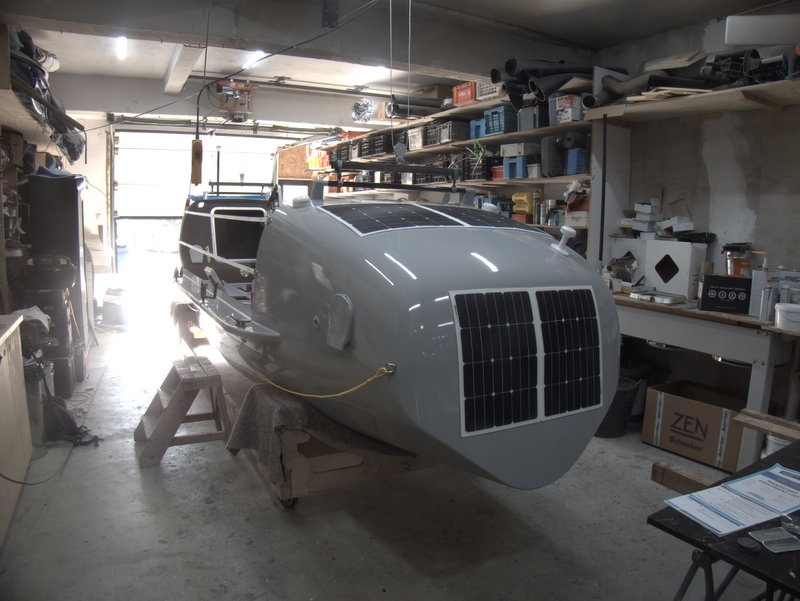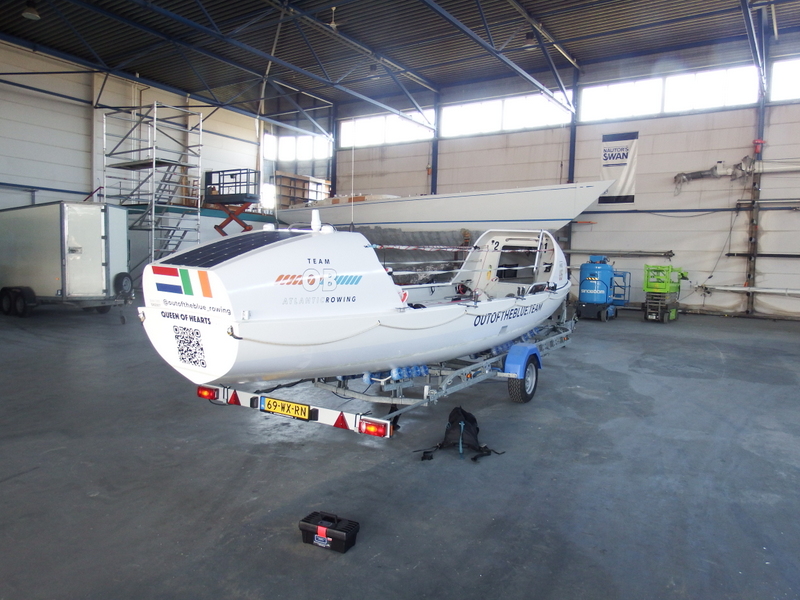 The route will go SSW first to get better currents and avoid storm. Later boats head West
We will do the routing for around ten boats in the coming Atlantic race. I do this together with John Schouten for Dutch Ocean Expeditions.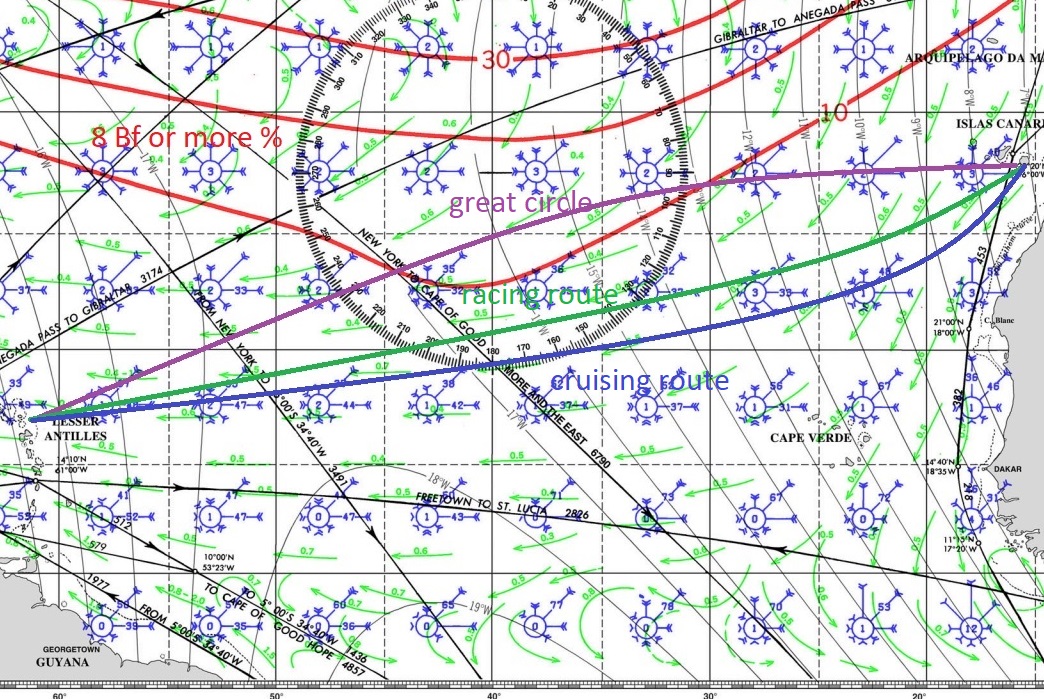 200 Myls solo
I had a good 200 myls solo race in September. With a lot of wind and a day without I came in third on line honours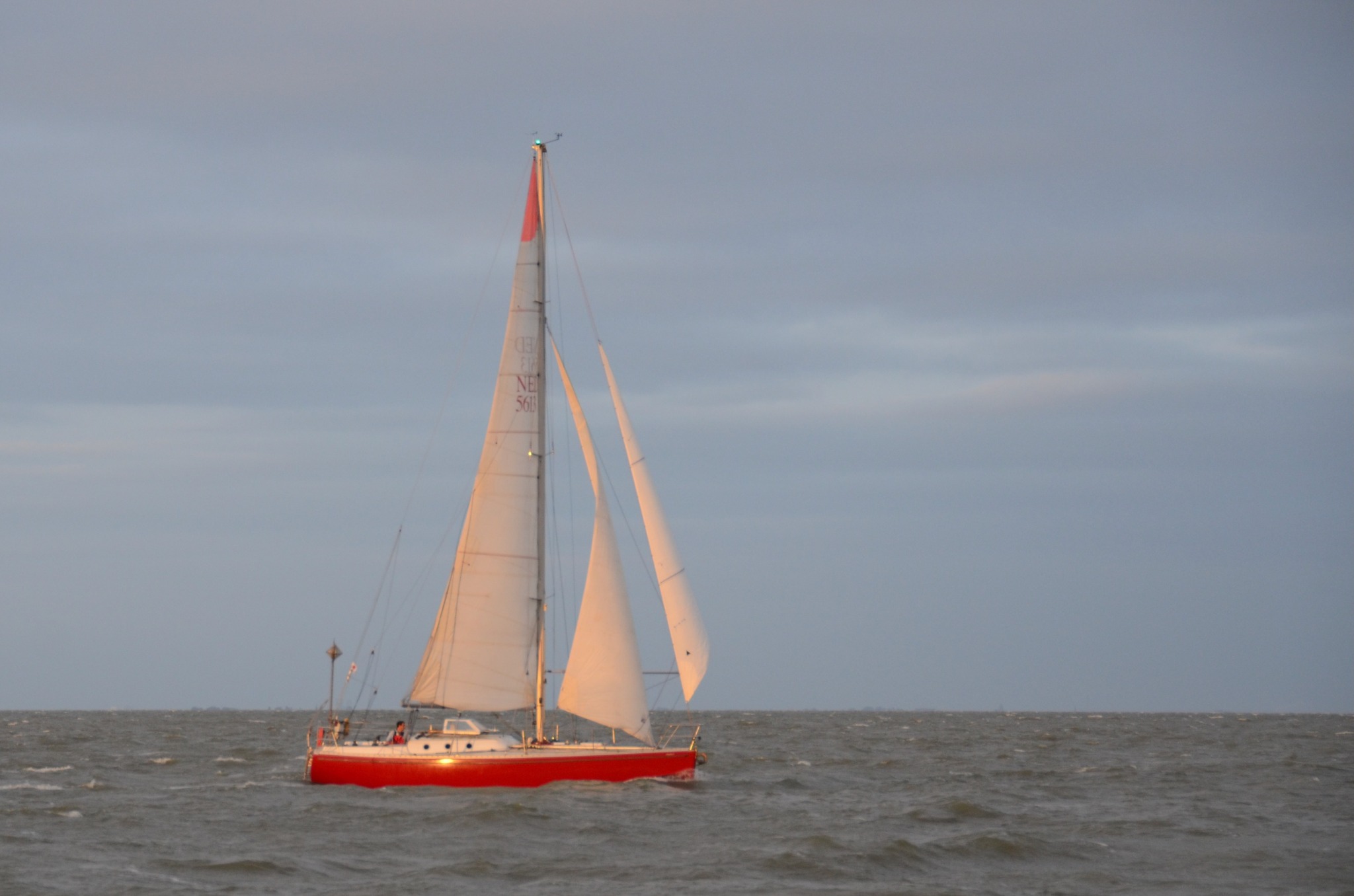 tt