Open day at Breehorn
Sunday 6 October there will be open house at Breehorn. I will be there for most of the day. Together with Maarten Voogd I will give a talk about design philosophy.
The new Breehorn 31 will be shown. She has just made her maiden trip and has been sold.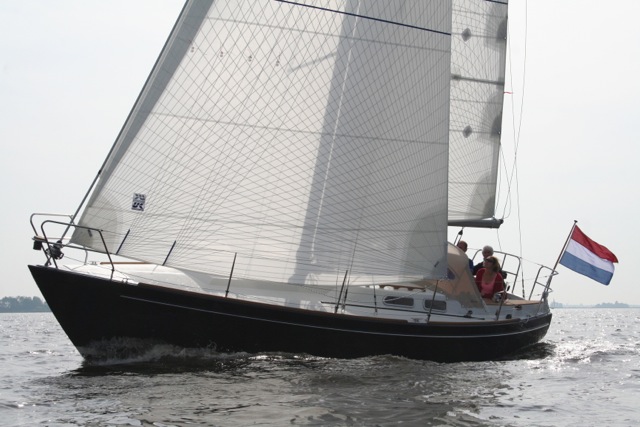 Design No. 484 is now at Pronk in Heeg. Next spring she will be launched and she will be sailed to her home port in Uruguay.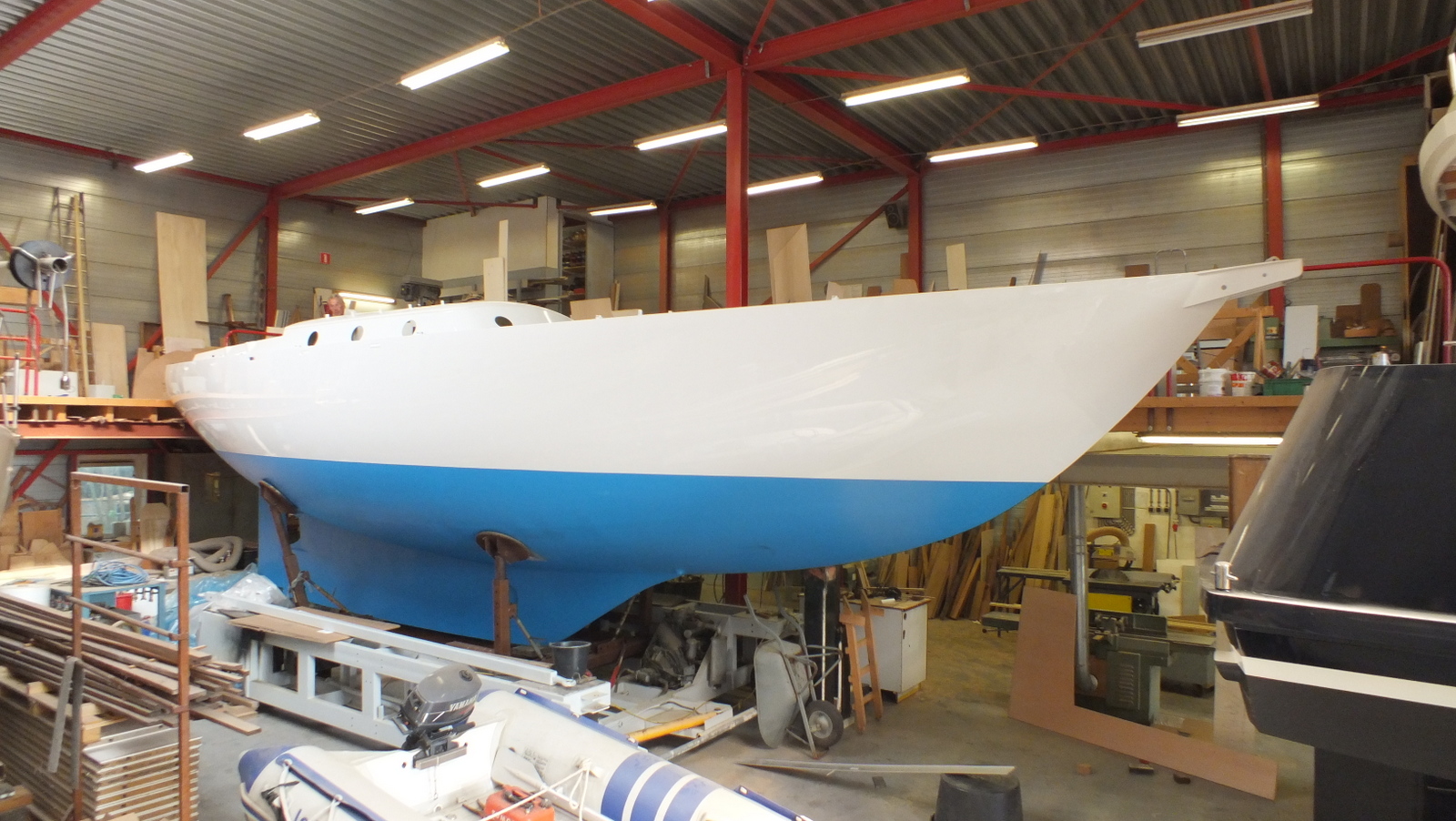 New keel under Velocity Girl
VQ32 Velocity girl, winner of the latest OSTAR is now based in Chicago. There are more calms there, so there will be some changes including the keel to get her optimised for the lower wind region.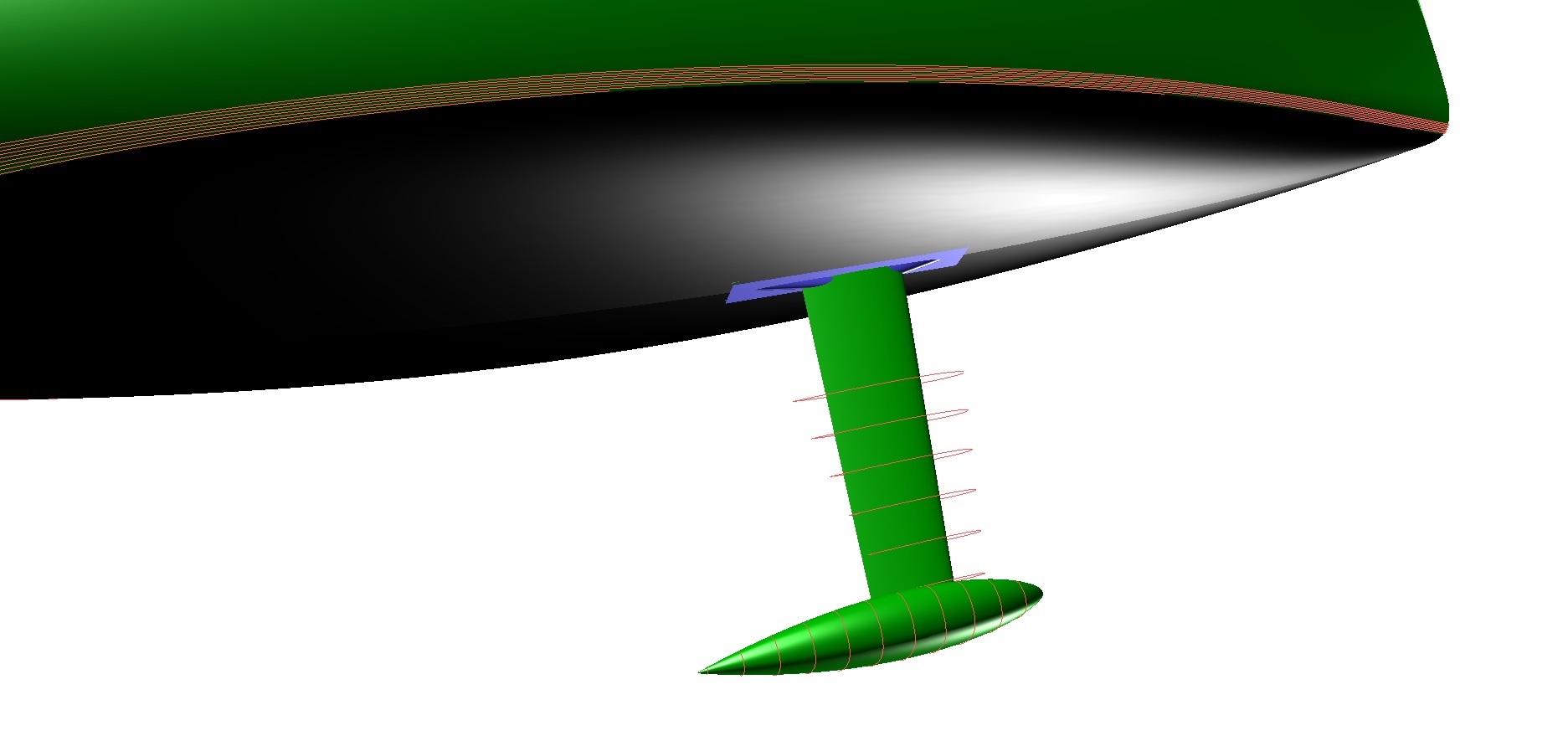 New keel under classic Randell design
The previous owner has changed the keel under this beautiful classic yacht. Now she will get back her original keel with some minor changes to meet latest insight in keel design. I will make the shape, construction drawings and plate expansions.