JANTINE V for sale
After 28 years and several ocean voyages including Antarctica Jantine asks for a new owner.
Dick and Elly sailed her with lots of pleasure, but at nearly 80 they think she is too big for the way they sail now. A unique opportunity for those who want to sail away with this famous ship.

SENTIJN 37 IQ under construction
She will be build with a pet core. Better for the environment and with even higher strenght than the original pvc core. She will look verry similair to the previous build one. Only the berth aft of the toilet wll be changed to a wet locker and storage for two bycicles.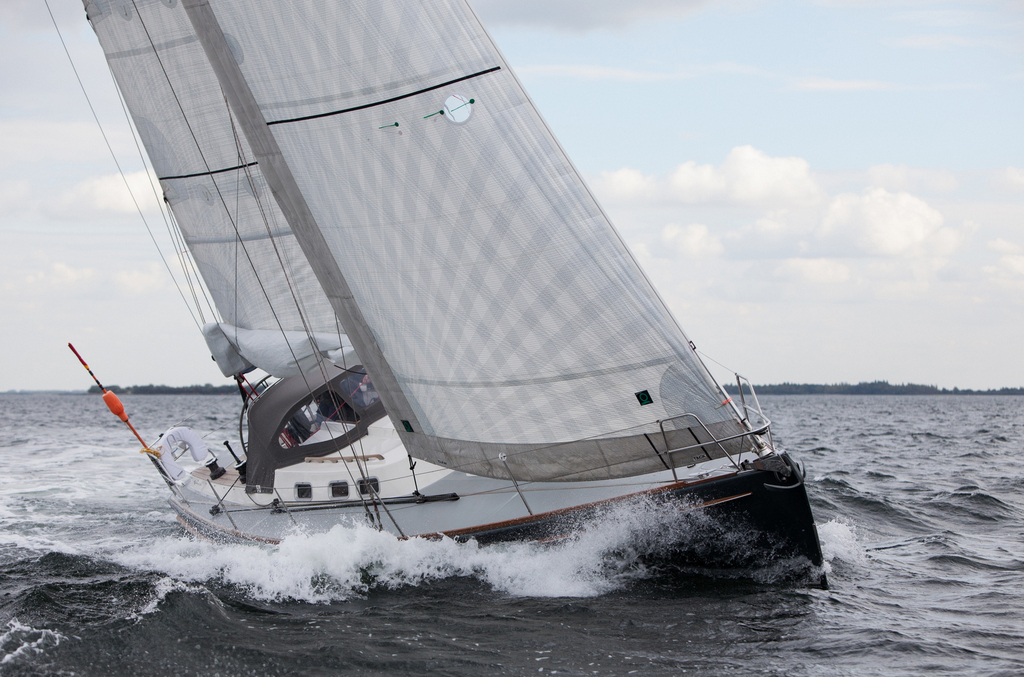 Design No 492
Ontwerp No 492 A sturdy two mast centreboard yacht. The lines for the hull are nearly ready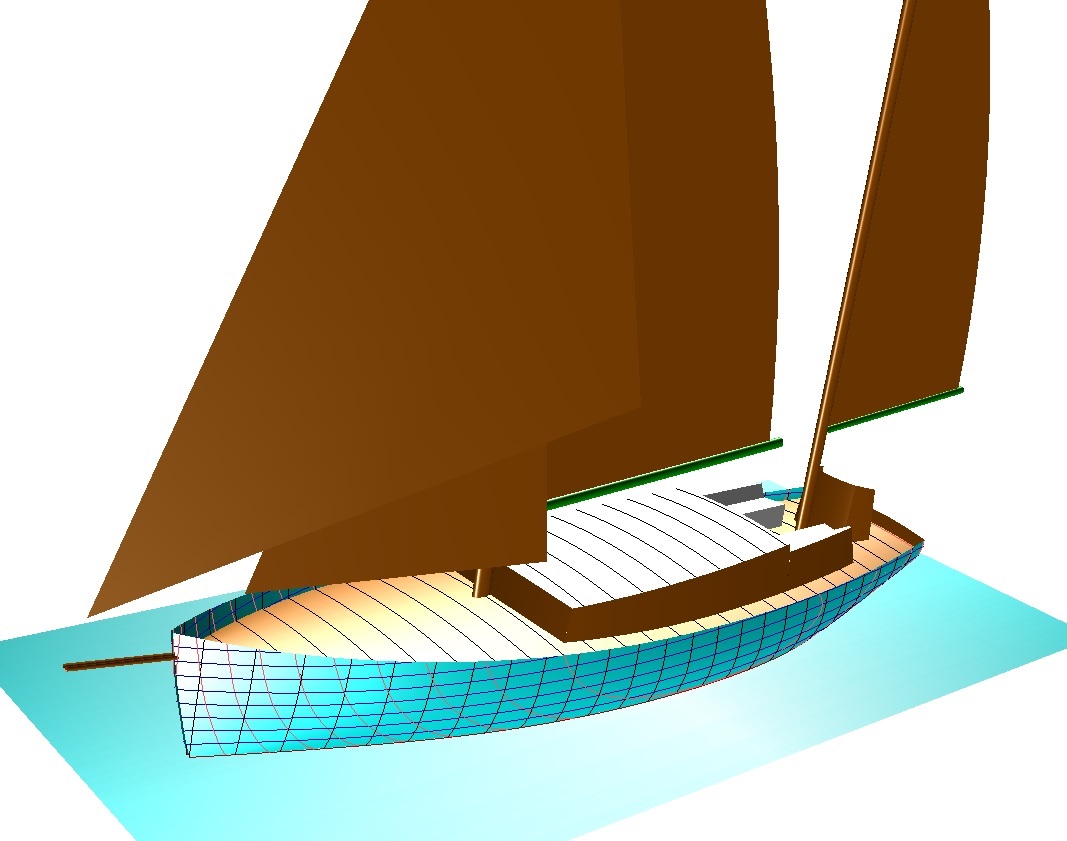 Jager 2e in Coldhanded cup
The third coldhanded cup was exiting. After 4 hours we where on the heels of national champion Hodspur. At the end they defeat us by 2 minutes. Should we have sailed under IRC instead of ORC the difference would hav been less tha a second!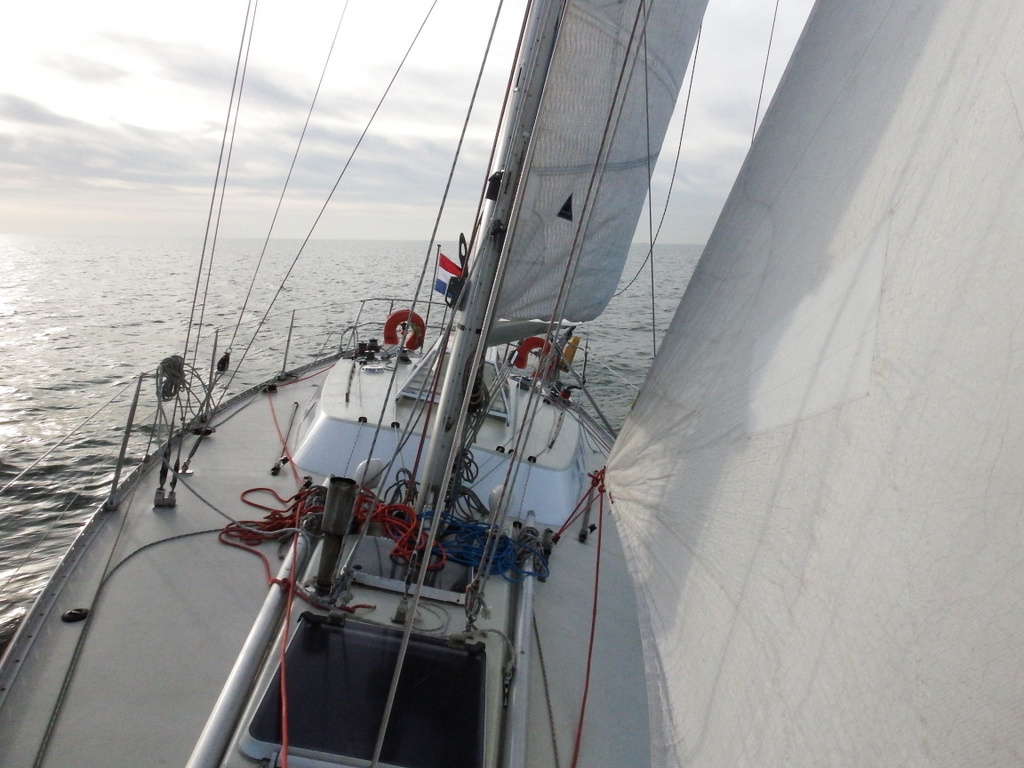 J