Tuesday, Wednesday ant Thursday (1-3 September) you can find me on the Hiswa boatshow in Amsterdam. Most of the time I will be at Sentijn yachts. Alongside is KM yachtbuilders with a Koopmans 37.
A short video from the AZAB race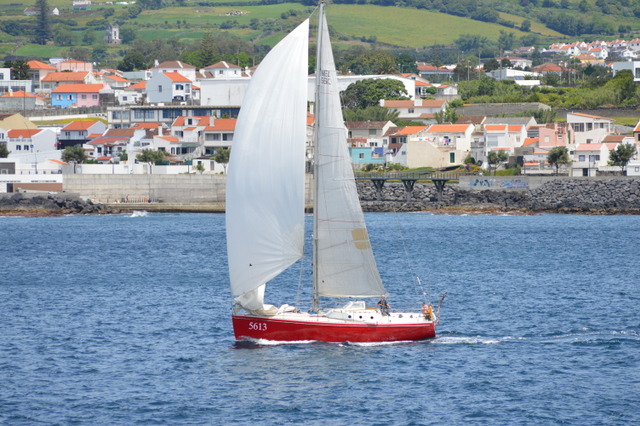 Three of my designs on the Hiswa Amsterdam in-water Boat Show!
From 1 to 6 September you can have a look at these yachts:
1. Duurzaam Jacht, a yacht designed to sail with a carbon free footprint!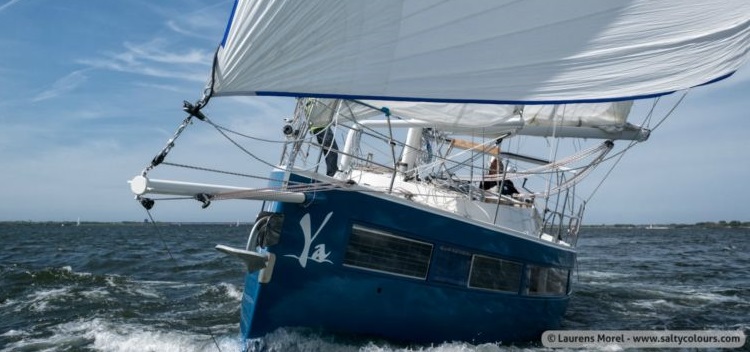 2. KM Yachtbuilders will show Blikvis, a 37 ft aluminium yacht with retractable keel. Based on my own 35 ft JAGER.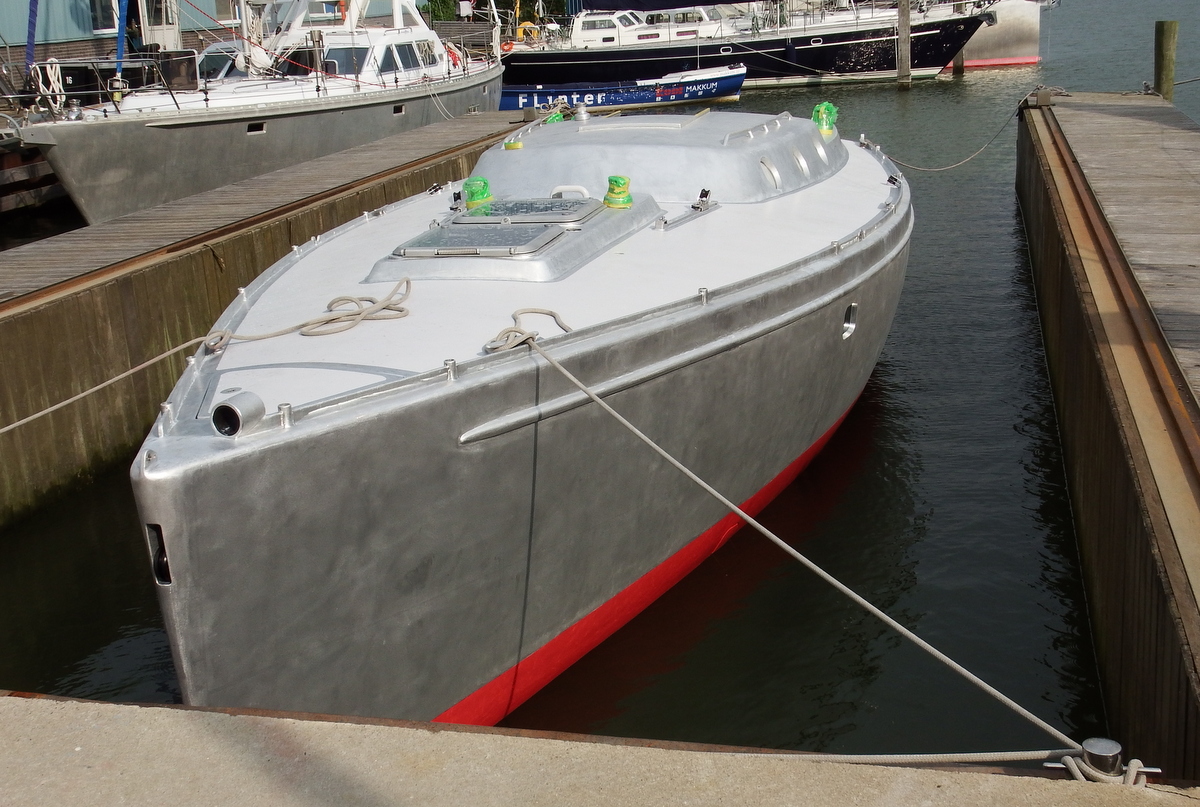 3. OceanPeople Yachts will show a Sentijn 37, built in vacuum infusion. I sail in JAGER a Koopmans 35, the prototype.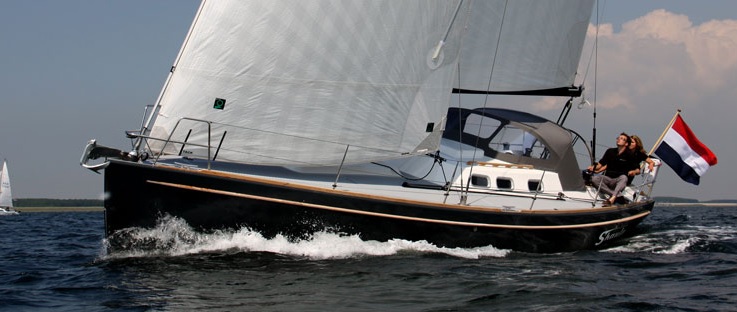 Based JAGER I also designed some larger versions: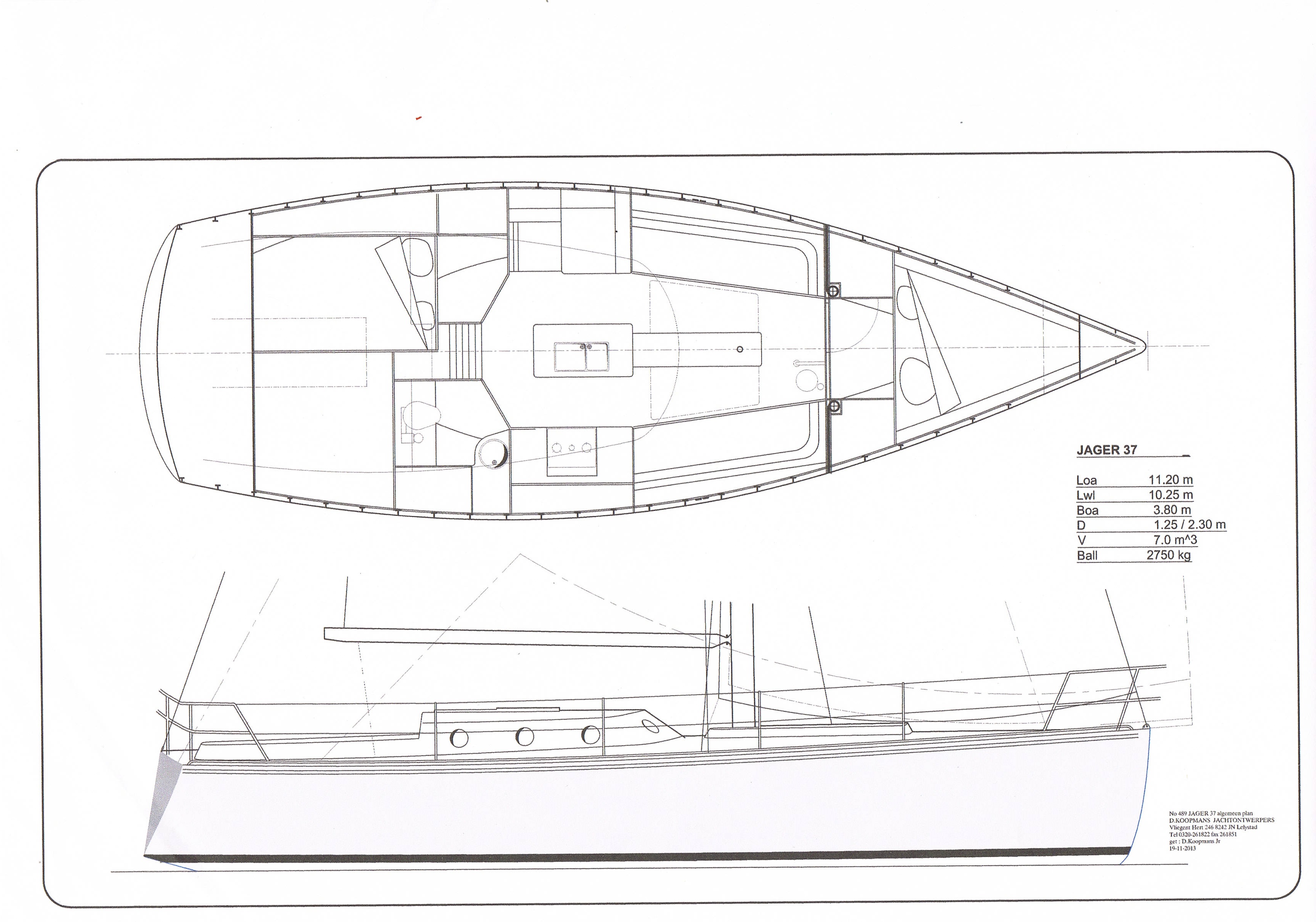 JAGER 37 with retractable keel and twin rudders. On HISWA at KM Yachtsbuilders.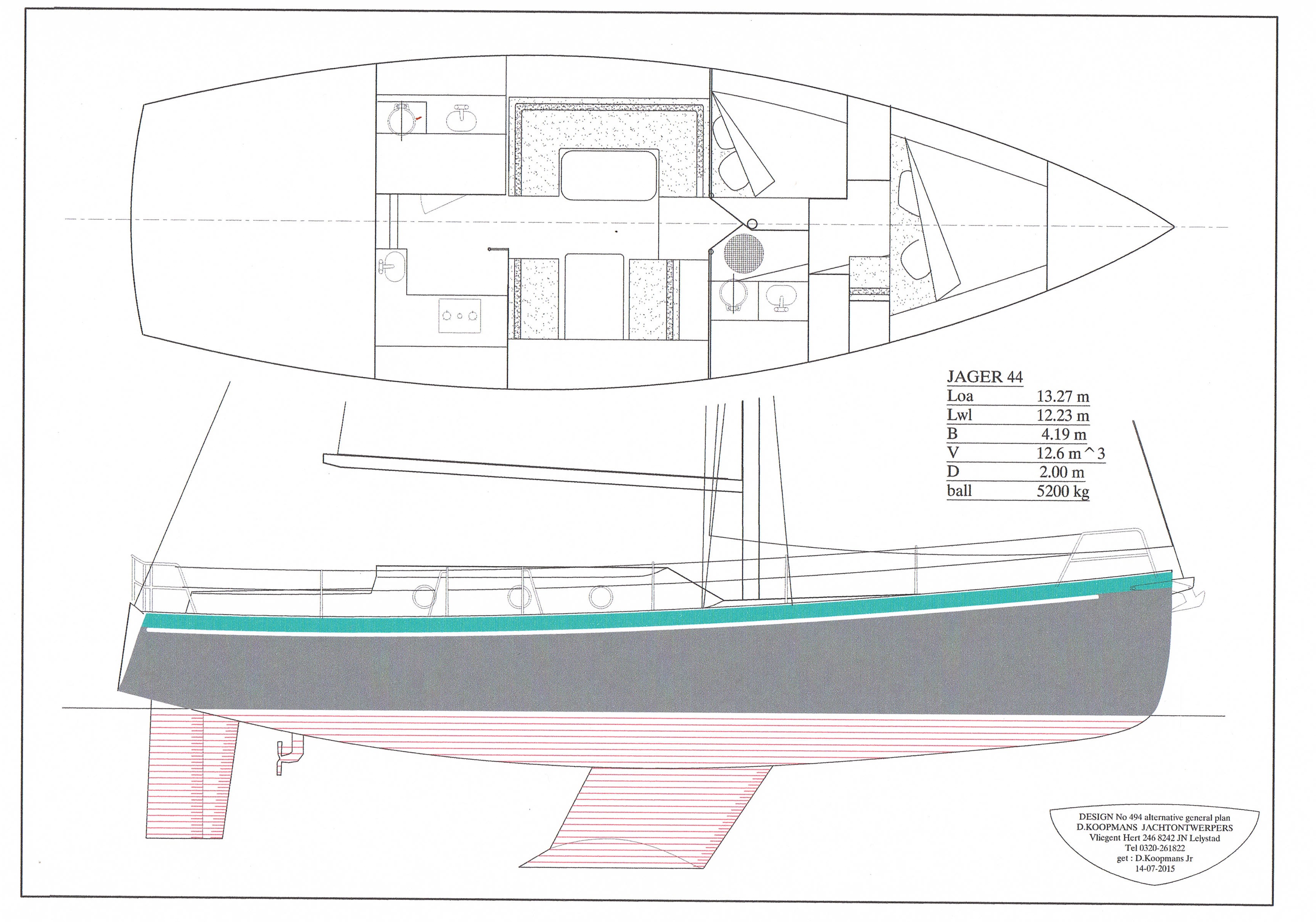 JAGER 44
A hull of this version will be build in the USA next year, but with a deckhouse and a different interior.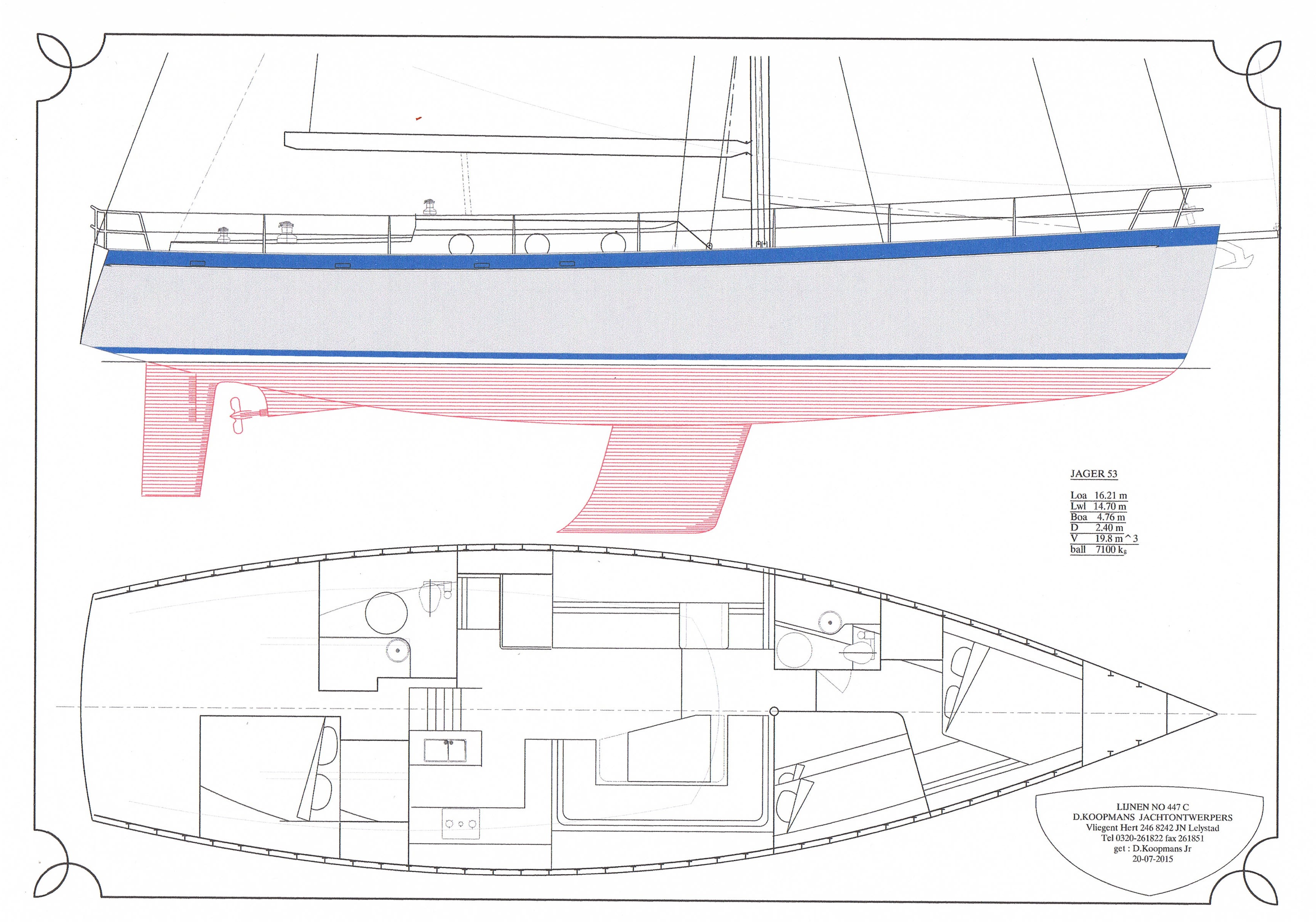 JAGER 53
From this hull two versions were built. One yacht is based in the Virgin Islands, an other will leave Holland for a long cruise around the world later this year.
KOOPMANS 43 motor yacht
Some years ago I designed this motoryacht with CE A (ocean).
A few of these motor yachts were built for charter. Now you can order newly built yachts at Nautic Vision: