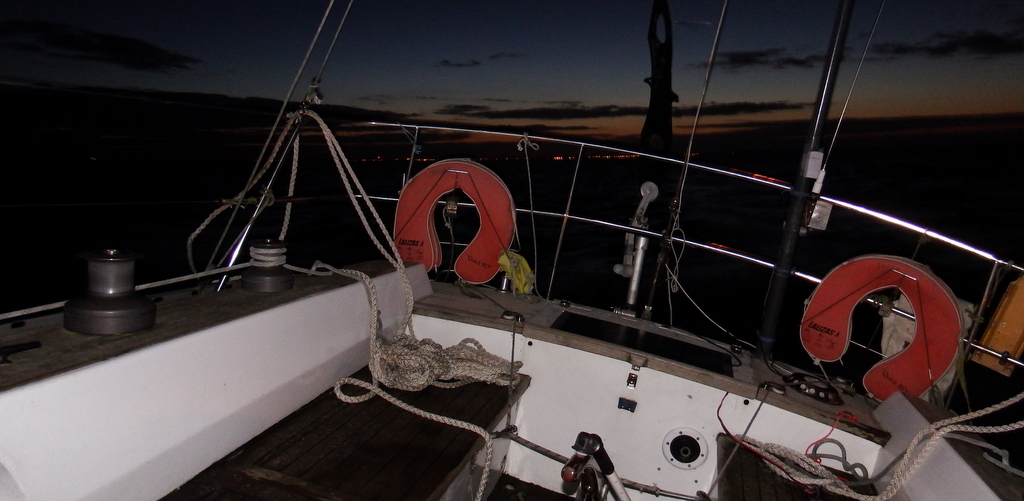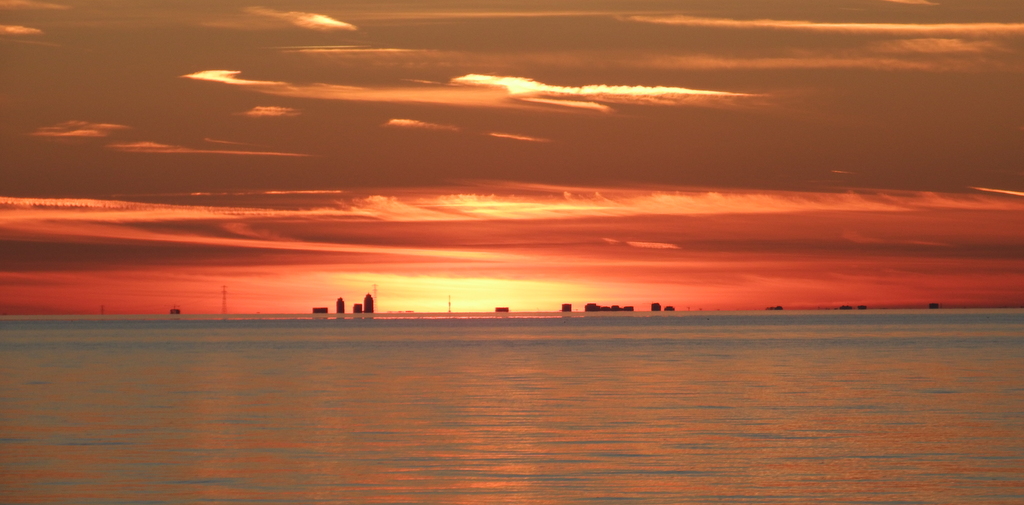 First winter race
The first race of the year in Hoorn. I left Lelystad at 06.00 and returned to the marina at 18.00. Dual handed against fully crew at 1 nm upwind - downwind tracks.
Article in Zilt
An article in Dutch about 200.000 mile of sailing and the second place in AZAB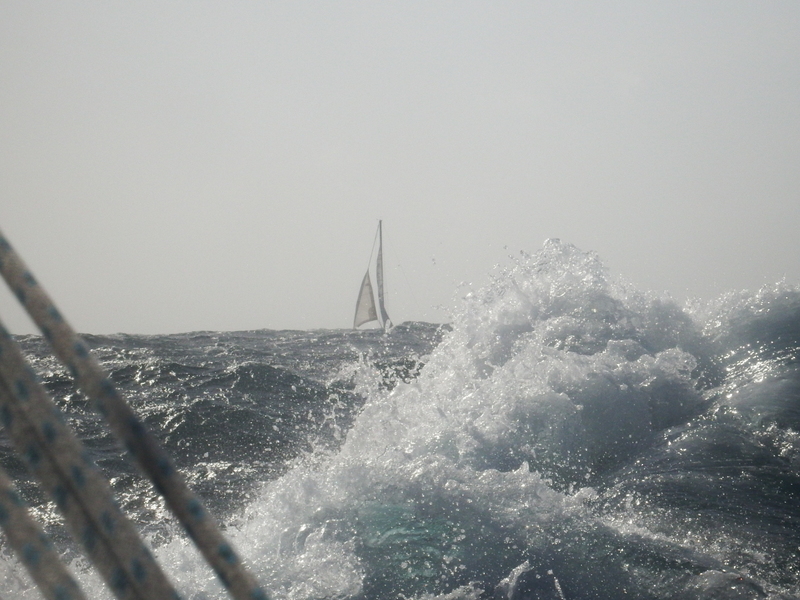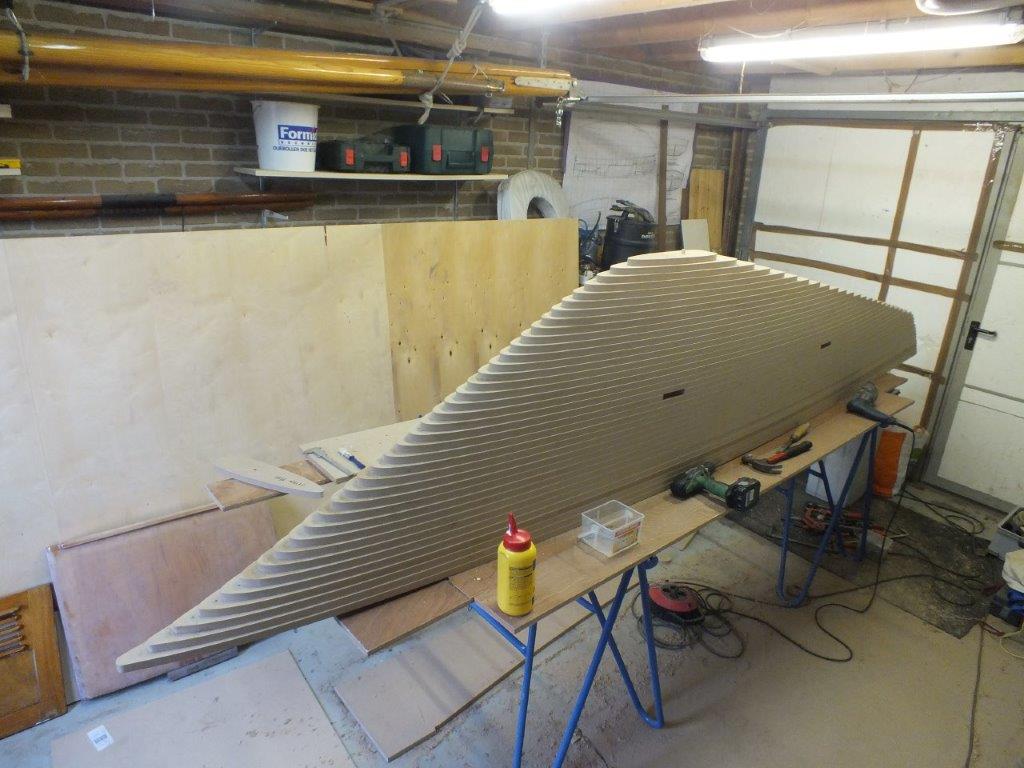 Is it art? No, it is the keel plug for a classic yacht. The brown part in the rendering below.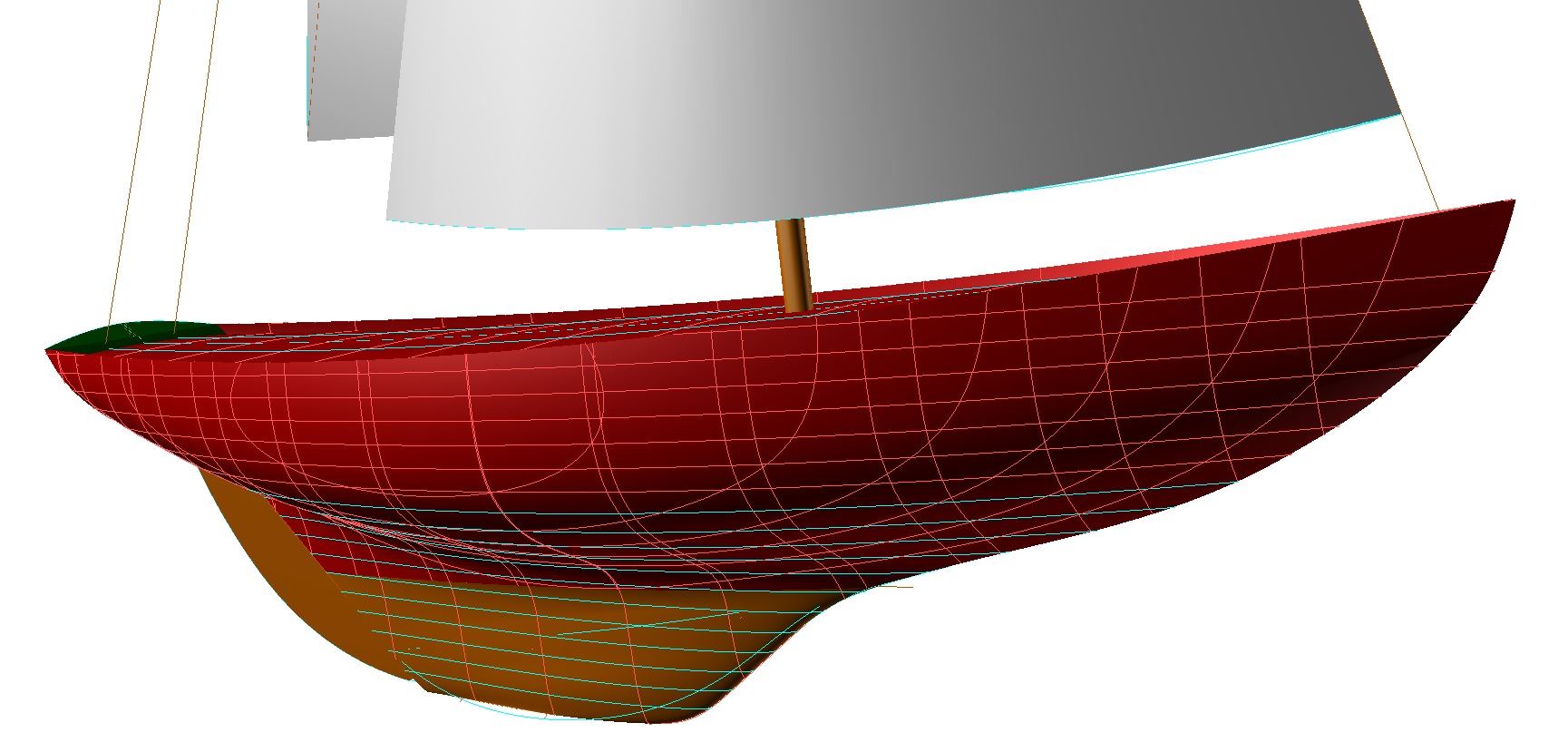 Design 497
Progress on design 497. The drawing shows the plate expansions. They depend upon maximum stretch in the plates and the breadth of the forming machine. The next picture is a rough rendering of the yacht.